Members' Preview: Pop Art
Images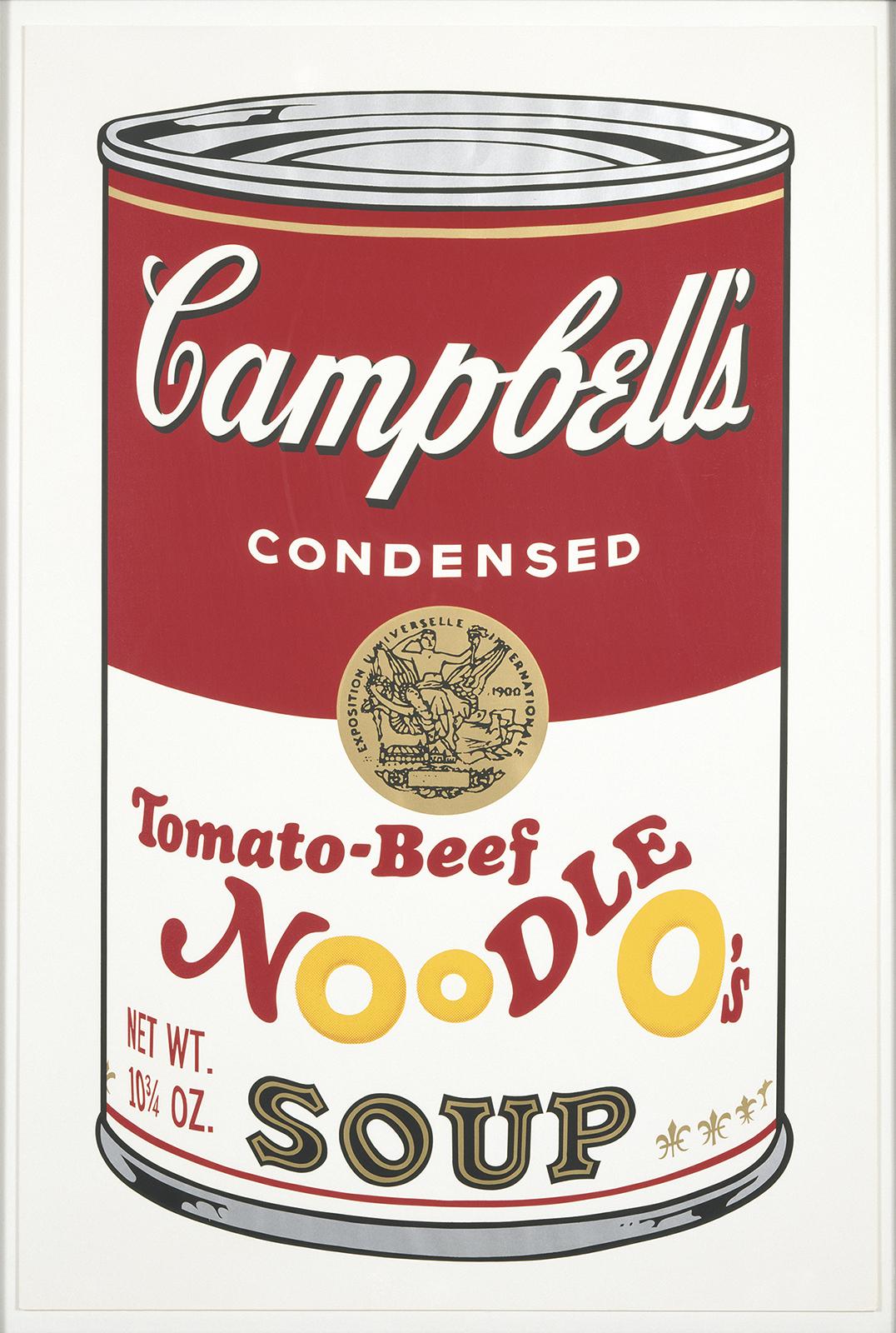 About
The Museum of Contemporary Art Chicago invites all MCA Members to a special preview of two exhibitions: Pop Art Design and The Street, the Store, and the Silver Screen: Pop Art from the MCA Collection.
The spirit of pop not only manifested itself in Andy Warhol's paintings of Marilyn Monroe and Campbell's soup cans, it also influenced the look of chairs, sofas, lamps, and even architecture during the culturally ebullient 1960s and 1970s. Pop Art Design, an exhibition organized by the Vitra Design Museum, one of the preeminent furniture and design museums in the world, pairs iconic design objects with artworks from this celebrated era to show the cross-pollination between these creative worlds. Presented alongside The Street, the Store, and the Silver Screen, a companion exhibition of classic pop works from the MCA collection, this exhibition offers a fresh perspective on this prevailing period of cultural production.
7–9 pm, Members' Preview
Enjoy complimentary snacks and a cash bar while being among the first to view the MCA's newest exhibitions.
MCA Members, RSVP before December 11 for you and a guest by contacting 312-397-4040 or [email protected]. Additional guest tickets are available for $20 at the door.
As a member, you play an important role in supporting living artists, new art, and new ideas. Members' Previews are one of the ways we can show how much we appreciate your support—offering you opportunities to experience the work of cutting-edge artists before our exhibitions open to the public. Members' Previews also provide a more intimate setting for you to connect with other MCA Members who are just as passionate and curious about contemporary art as you are.
Not an MCA Member? Sign up here!
About
Exclusively for MCA Circle Donor Members and above
Be the very first to view the exhibition while enjoying cocktails and hors d'oeuvres.
Funding
The Pop Art Circle Preview is sponsored in part by Perrier.