Announcement
This event is sold out. View our waiting-list policy.
Images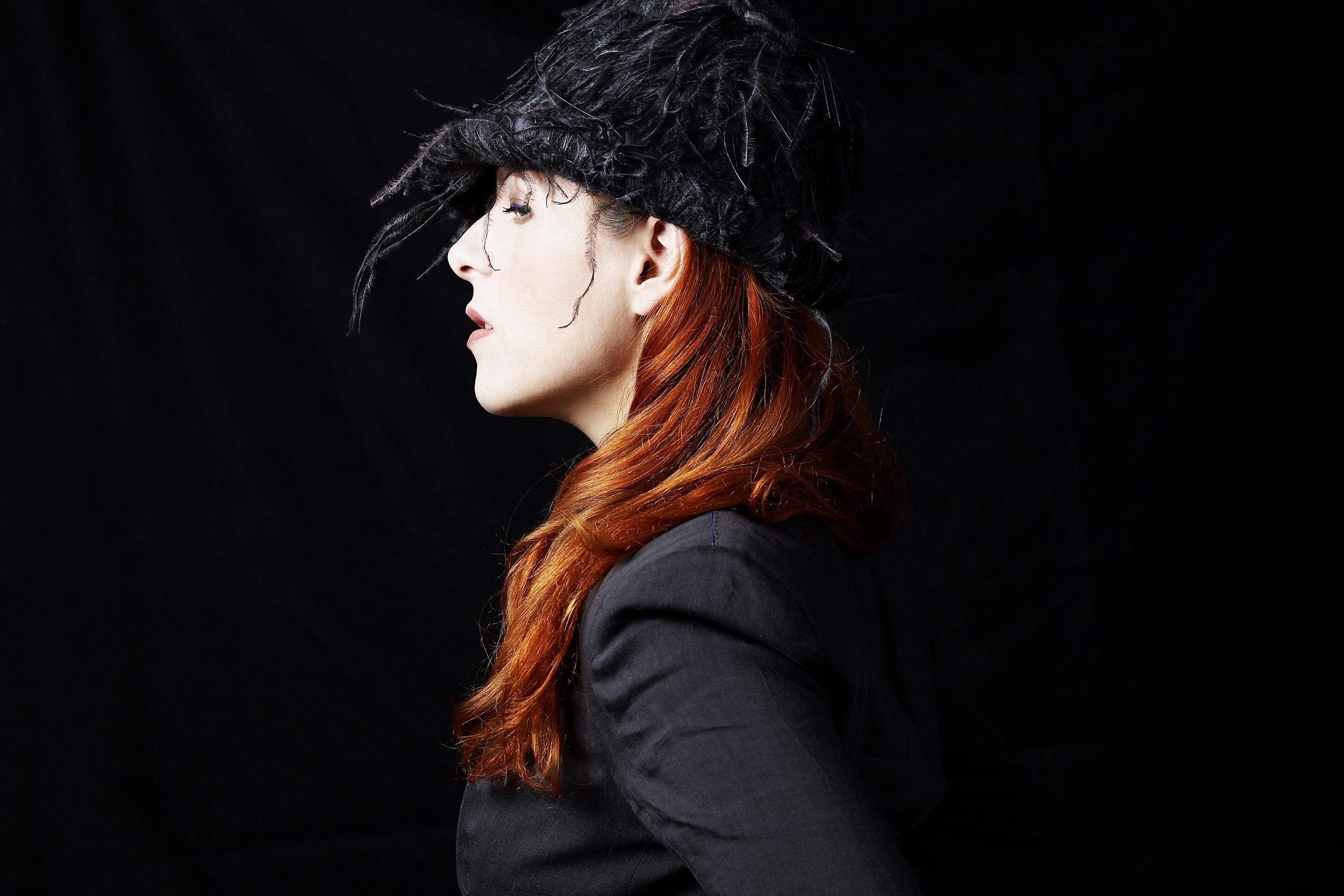 About
Acclaimed singer and songwriter Neko Case discusses her life and music. She is joined by Amy Phillips, Senior Editor at Pitchfork.
Presented as part of In Sight Out, Pitchfork's and the MCA's collaborative series that explores new perspectives on music, art, and culture.
About the Speakers
Neko Case is a highly acclaimed singer and songwriter. She is releasing Truckdriver, Gladiator, Mule, a career-retrospective vinyl box set of Case's complete solo discography, available from Anti- on November 13\. This set includes her eight albums: The Virginian(1997), Furnace Room Lullaby(2000), Canadian Amp(2001), Blacklisted(2002), The Tigers Have Spoken(2004), Fox Confessor Brings the Flood(2006), Middle Cyclone(2009), and The Worse Things Get, the Harder I Fight, the Harder I Fight, the More I Love You(2013). Case is widely lauded with numerous major outlets continuing to praise her voice and songwriting, including The New York Times and Rolling Stone.
Amy Phillips is a senior editor at Pitchfork, where she has run the news section since 2005. Her work has also appeared in Spin, The Village Voice, Seventeen, Decibel, The Philadelphia Inquirer, and many more publications. A former Chicagoan, she currently lives in Brooklyn.
Funding
In Sight Out is sponsored in part by MailChimp.