MCA Screen: Tatsu Aoki, formalism, structuralism, and reduction
Featured image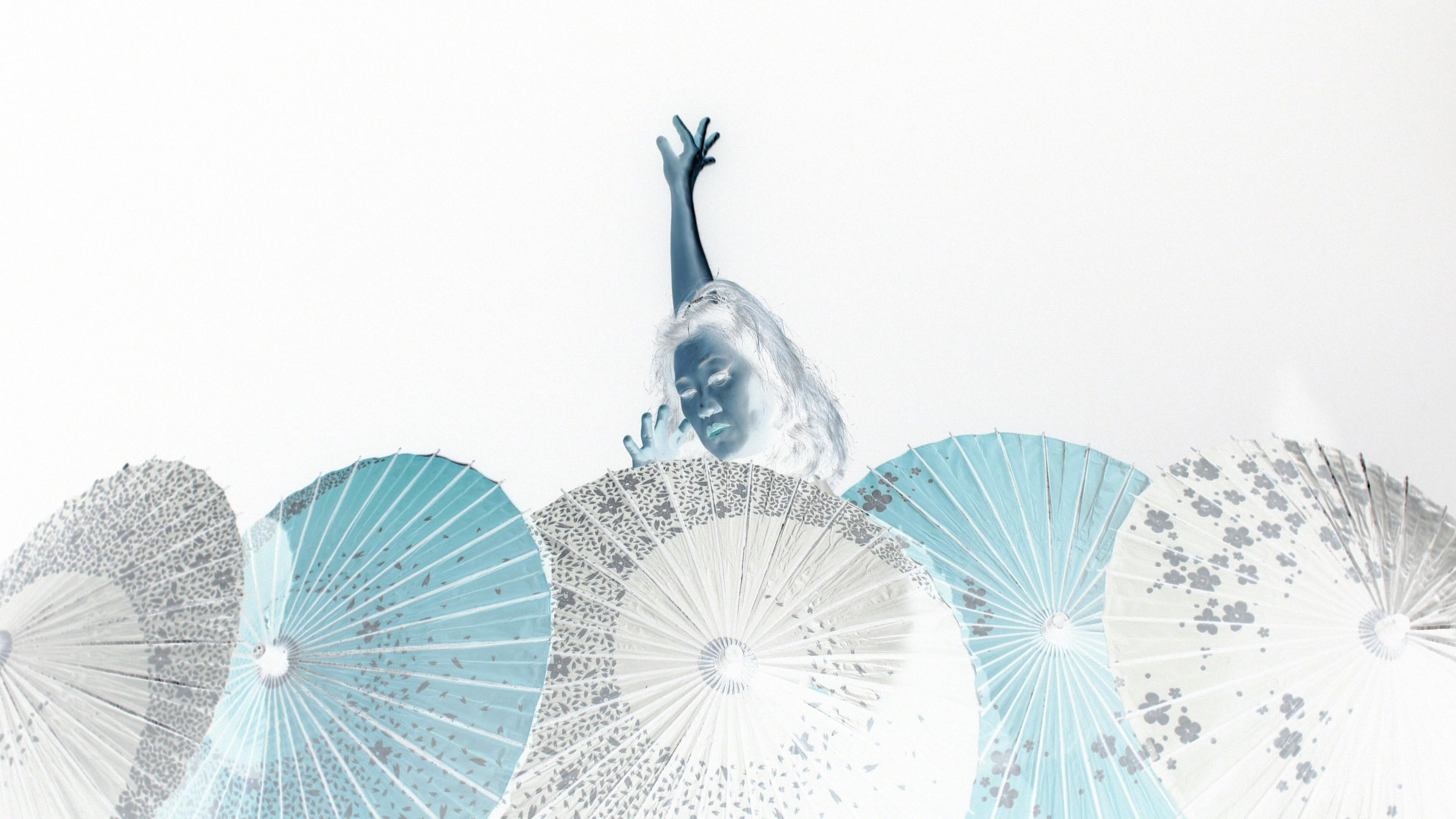 event description
Musician-composer Tatsu Aoki has been creating experimental films for more than 30 years. For the MCA, he introduces selections from his lesser-seen 16 mm work and premieres his digital work Page's. Jonathan Chen, on electronics, and Jamie Kempkers, on cello, create a live soundscape of improvised music to accompany the screenings.
The sum of Aoki's massive filmography is an abstract visual journey of space and time that creates a singular world of waiting and pursuing. His body of minimalist and structuralist films give shape to his belief in a spiritual paradise that is serene and simple yet full of change and chance.
Programs
Hallway, 1985
In this work Aoki applies his approach to music performance to the building up of meditative space as layered images of real life, in real time. He says about creating the film "I was able to do a good rendition of this concept with live sound and music but having quite difficult time identifying the visual experience with this idea of "building up". Hallway expresses the concept using the architecture of my hallway and experimenting with multiple exposure of lights, space and time."
Waiting Room, 1985
In a generic waiting room setting, with the camera relocating only a few times, daylight fades and the reflection on the glass entrance door becomes increasingly grainy, until "we are no longer inside, nor have we passed entirely through the door to the outside world; instead we are left to inhabit another space - the room inside the Waiting Room." For Aiko the expressive film is "an aesthetic about waiting. The value of precious moments is inherent of my upbringing. This is one of the most Japanese film I have made."
Shape, 1996
Aoki says about the film, "The Shape has to do with the shape which is fixed . . . and the other shape, which moves, like the lights, water, and shadow. Once again I try to prove in my filmmaking as in my experimental performance work, that it is Impossible to see 'nothing happening' in our view of life. Everything is happening: from the traveling light of the projector, grains of the film, dust, patterns, movement, etc. Shape takes one of the simplest shooting angles to show the most complex moments of our daily life."
Gate, 2009
Digital print, 22 min.
A study of structure, moving space, time, and pictures, this cinematic collage with photography depicts the raised train tracks of downtown Chicago. It locates beauty in functional architecture and in the durational experience of viewing moving pictures .
Page's, 2015
Digital print, 12 min.
CHICAGO PREMIERE
Aoki's newest digital work, premiered this October at the Asian Art Museum, was created in collaboration with taiko musician Melody Takata, dance grandmaster Shunojo Fujima, saxophonist Francis Wong, and taiko player Kioto Aoki. It was initially a live performance and is inspired by the 1926 film A Page of Madness, by director Teinosuke Kinugasa and based on a story by Nobel Prize–winning author Yasunari Kawabata (1899–1972). Audacious in vision and powerfully filmed, A Page of Madness is the story of a retired sailor who has taken a job as a janitor in a lunatic asylum to look after his insane wife, locked away after attempting to drown their child. Aoki's digital homage is a meditation on the emergence of Japanese modernist and experimentalist art movements.