About
Get together, collaborate, and make bold moves at this Family Day, inspired by the exhibition for Kathryn Andrews and the eighth blackbird residency.
What's on this month?
Take part in projects designed and led by artists:
Try on wearable artworks
Get in on an inside joke
Use all your senses
Concoct imaginary creations
Show some team spirit
And more!
Images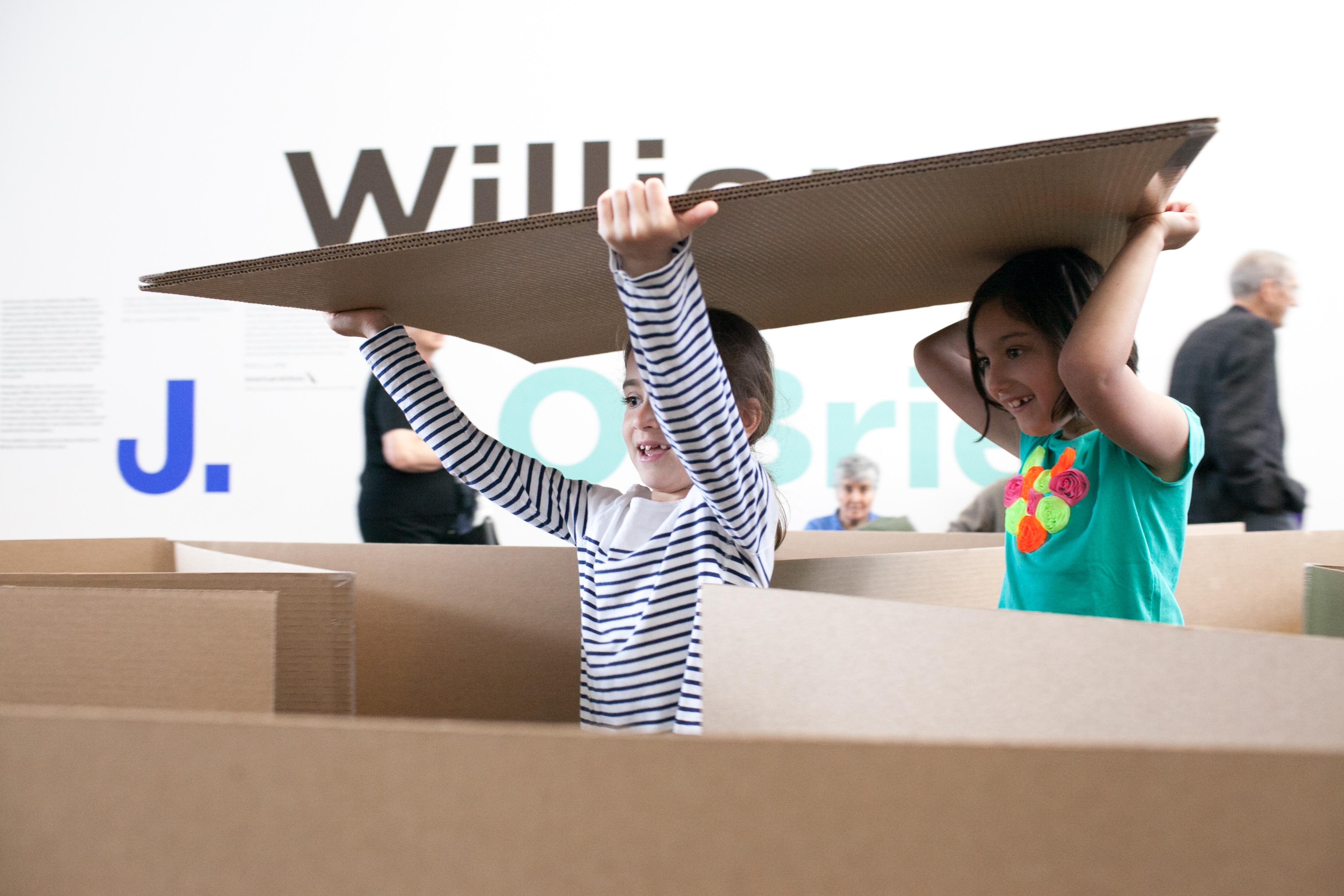 Funding
Support for Family Programs is provided in part through the MCA Women's Board Family Education Initiative.