MCA Talk: Carrie Brownstein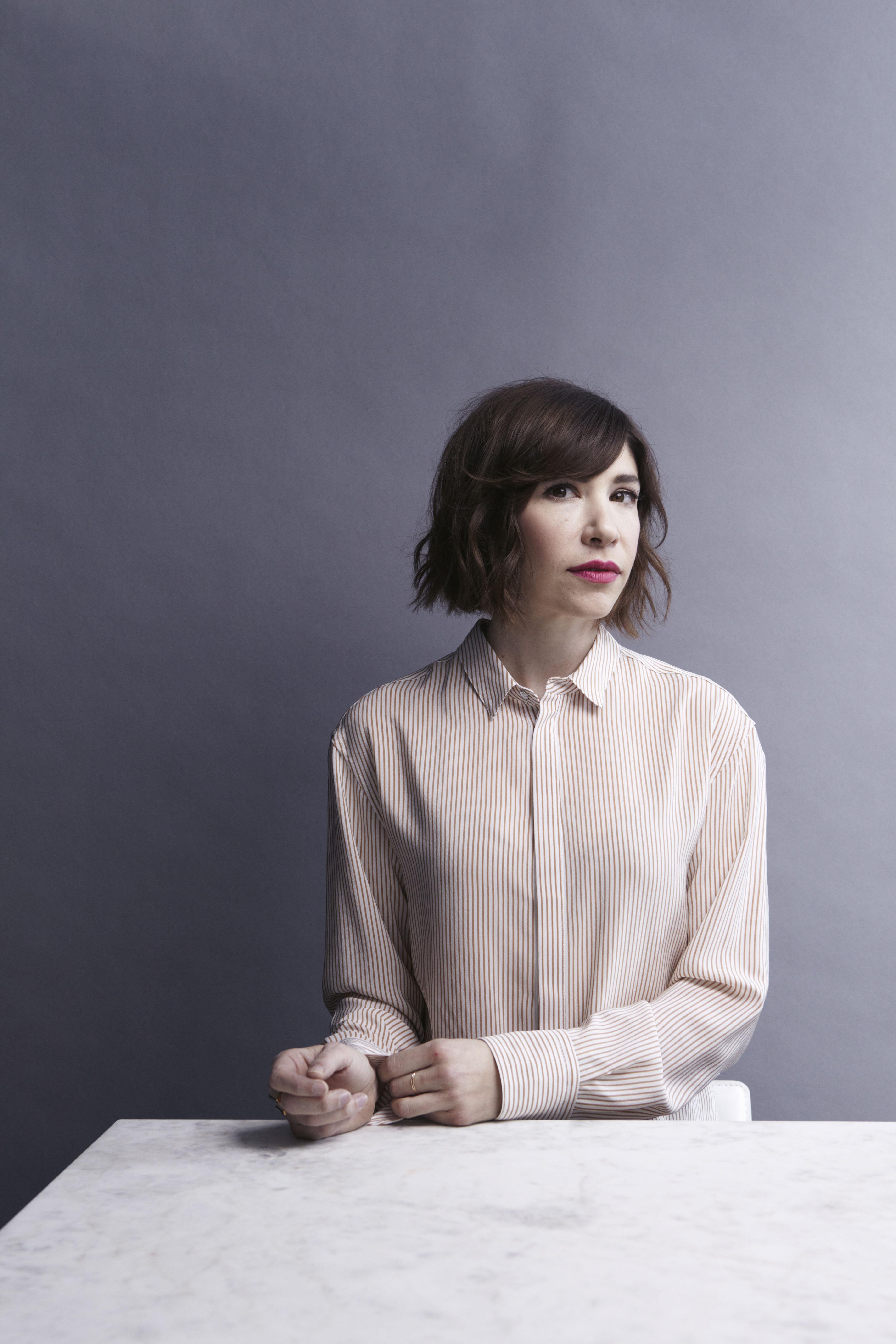 Presented as part of Pitchfork's and the MCA's In Sight Out, a collaborative series that explores new perspectives on music, art, and culture.
Carrie Brownstein reads from her new memoir Hunger Makes Me A Modern Girl and talks about her life in music as a member of the acclaimed indie-rock band Sleater-Kinney. Brownstein is joined by Pitchfork Senior Editor Jessica Hopper.
Each ticket holder receives a copy of Hunger Makes Me A Modern Girl as a part of their ticket purchase.
About the Speakers
Carrie Brownstein collaboratively developed and stars in the popular TV comedy Portlandia, and is the lead guitarist and singer in the feminist punk band Sleater-Kinney. The band played a key role in the early riot-grrrl and indie rock scenes in the Pacific Northwest, and is known for their guitar shredding and leftist lyrics against war, traditionalism, and gender roles. Brownstein's new memoir Hunger Makes Me a Modern Girl is a personal narrative of her life in music, from ardent fan to pioneering female guitarist to luminary in the independent rock world.
Jessica Hopper is the senior editor at the music website Pitchfork and the editor-in-chief of the Pitchfork Review. She is the author of The Girls Guide to Rocking and The First Collection of Criticism by a Living Female Rock Critic, a recently published anthology of her work.
Funding
In Sight Out is sponsored in part by MailChimp.