Chicago Dancing Festival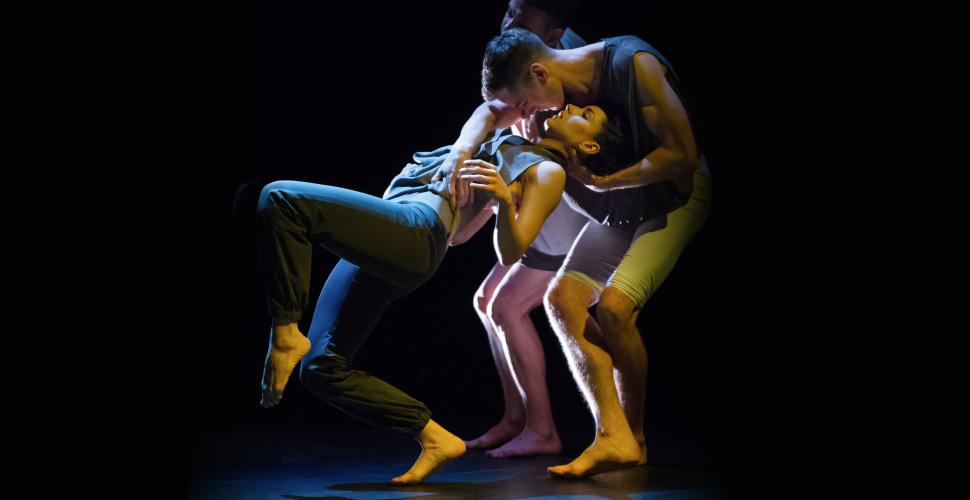 About
The enduring appeal of dance has made this summer staple the largest festival of its kind in the United States. Since its founding in 2008, with the vision of choreographer Lar Lubovitch and dancer Jay Franke to provide free performances by leading artists of dance, the Chicago Dancing Festival has presented more than 60 touring companies—many performing world premieres of festival commissions. The MCA hosts two distinct programs of affecting dance works in its intimate theater as part of the citywide festival. For the complete schedule, visit chicagodancingfestival.com.
Wed, Aug 26, 6 and 8 pm
Modern Women
The MCA hosts an entire evening-length program of works created by women choreographers. The performance includes works by the pioneers of American modern dance, a special screening of the one-minute film Butterfly Dance by Loie Fuller, and other historic imagery displaying the women who have helped shape the world of dance.
Valse Brillante
Isadora Duncan, choreographer
Frédéric Chopin, composer
Lori Belilove & The Isadora Duncan Dance Company*
Martha Graham, choreographer
Henry Cowell, composer
Original choreography
Kate Weare, choreographer
Crystal Pite, choreographer
Owen Belton, composer
Pam Tanowitz, choreographer
Conlon Nancarrow, composer
*Chicago Dancing Festival company debut
All programs subject to change
Fri, Aug 28, 5:30 pm
Chicago Dancing Festival Gala
A not-to-be-missed evening of spectacular dance and dinner, starting with pre-show cocktails, featuring one-night-only performances of solos and duets by members of American Ballet Theatre, Brian Brooks Moving Company, Miami City Ballet, and The Joffrey Ballet, followed by lavish dinner and dessert amidst the stunning surroundings of the MCA. The Chicago Dancing Festival pays tribute to Lar Lubovitch and celebrates its ninth season at this annual benefit which is chaired by Coartistic Director Jay Franke.
Deep Song
A Picture of You Falling
Heaven on One's Head