MCA Talk: Voice of Witness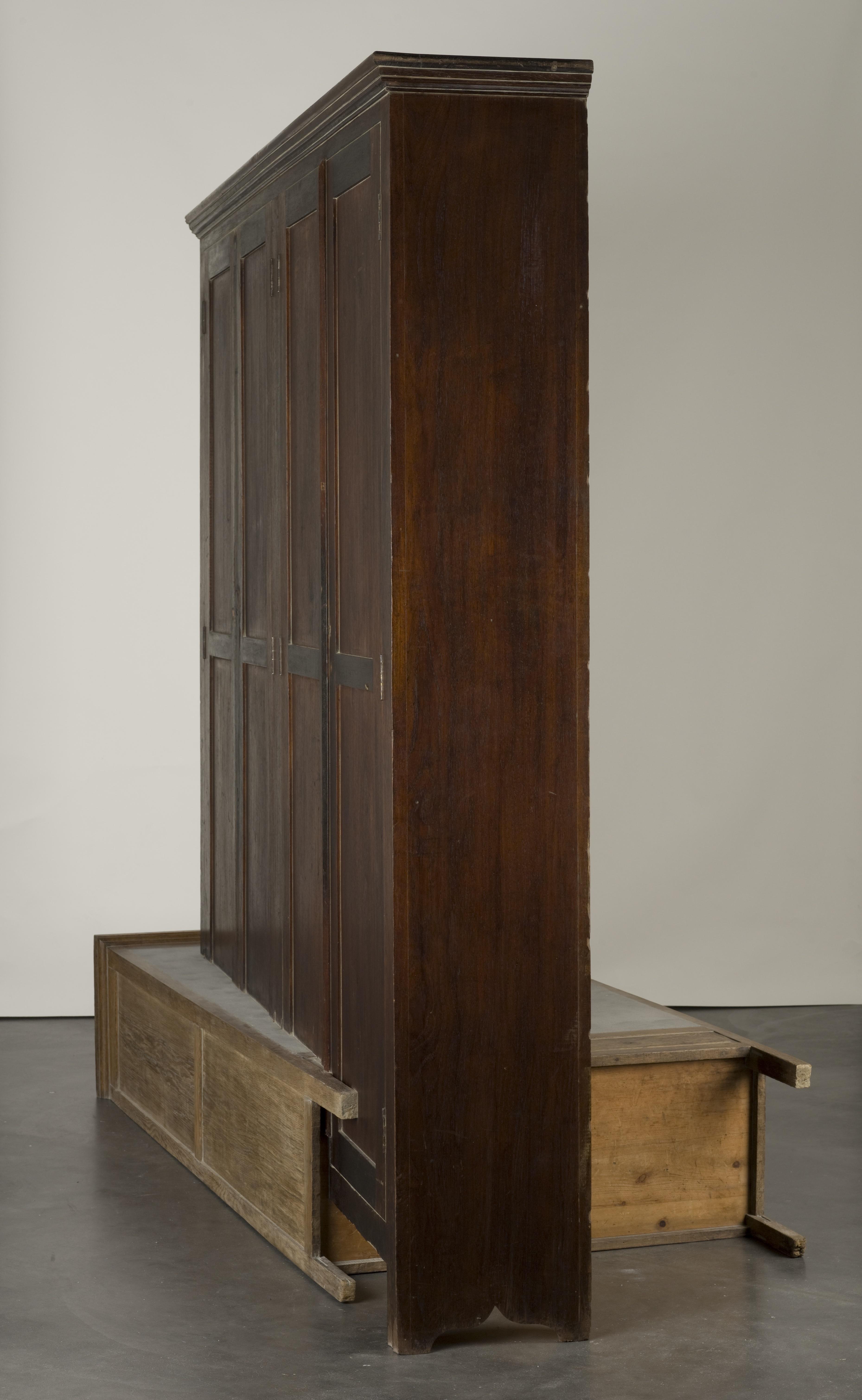 Presented in association with the exhibition Doris Salcedo
Voice of Witness is a non-profit that amplifies oral histories to illuminate human rights crises. Sibylla Brodzinsky and Max Schoening, coeditors of the publication Throwing Stones at the Moon, a Voice of Witness publication that recounts the most widespread of Colombia's human rights crises: forced displacement, address the topic of witnessing. This talk is moderated by Margarita Saona, director of graduate studies, Hispanic and Italian studies at the University of Illinois Chicago.
About the Speakers
Sibylla Brodzinsky has spent more than 20 years writing about Latin American politics, human rights, and social issues. She has worked and lived in Venezuela, Chile, France, and the Dominican Republic, and currently is based in Colombia as a freelance journalist, writing regularly for The Economist, The Guardian, and The Christian Science Monitor. She also coordinated the production of The Mafia's Shadow in the Americas, a bilingual, multinational investigation on the human rights consequences of organized crime, which was a finalist for the 2013 Daniel Pearl Awards for Outstanding International Investigative Reporting.
Max Schoening is the Colombia researcher for Human Rights Watch. He has written extensively about human rights issues in Colombia, including transitional justice, internal displacement, and atrocities against Afro-Colombians. Max coedited the oral history book Throwing Stones at the Moon: Narratives from Colombians Displaced by Violence(Voice of Witness, 2012). He is a graduate of Brown University.