MCA Screen: Jennifer Reeder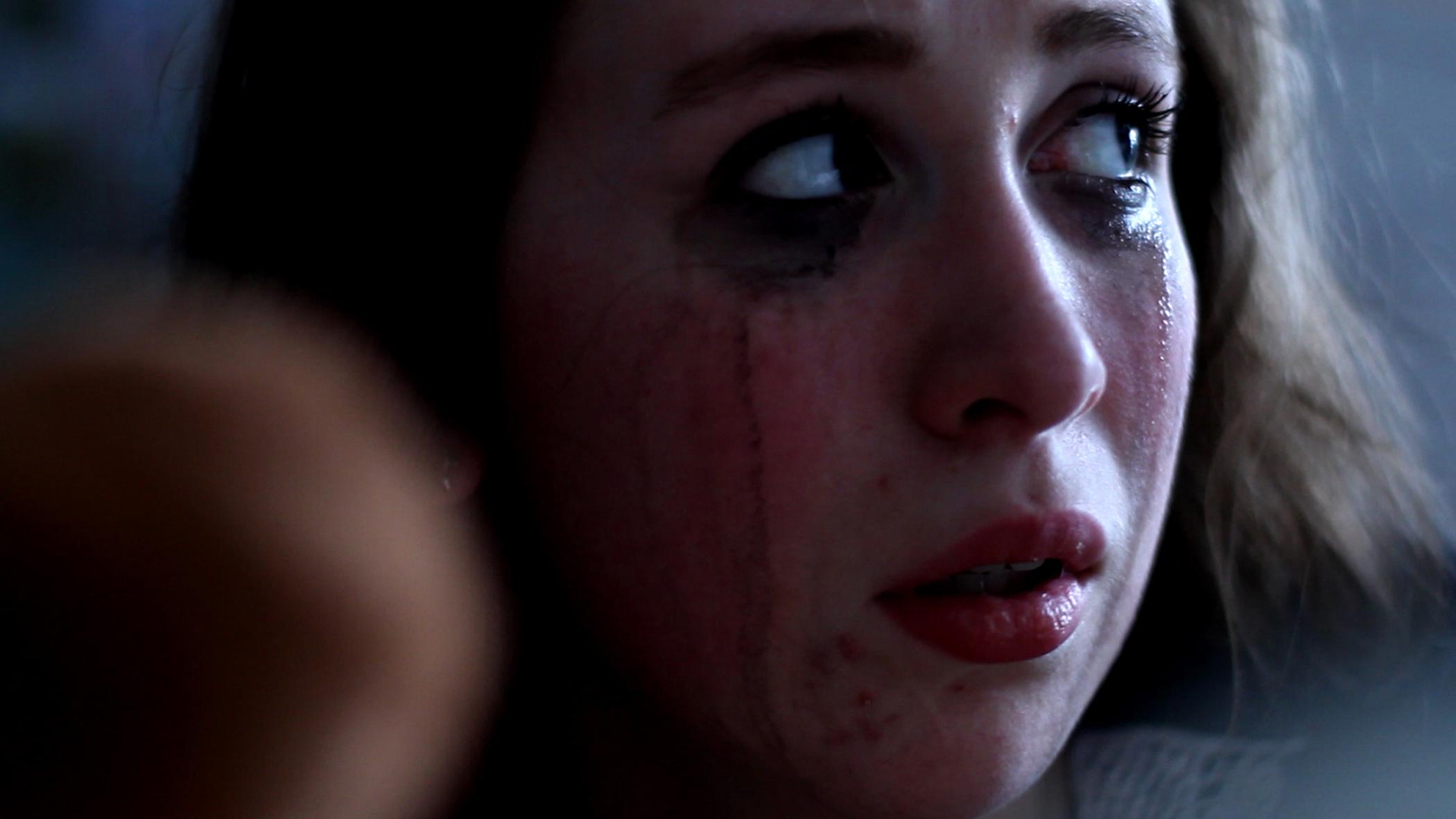 About
Chicago-based filmmaker Jennifer Reeder constructs personal stories about relationships, trauma, and coping. Her unconventional narratives borrow from a range of forms including after-school specials, amateur music videos, and magical realism.
This screening includes the award-winning film A Million Miles Away(2014). A selection of older shorts completes the program.
Program
A Million Miles Away, 2014
Contemporary relationship dramas are explored through an adult woman and a pack of teenage girls who simultaneously experience a supernatural coming-of-age set to the infectious beat of a 1980s-era, heavy-metal anthem
AND I WILL RISE, IF ONLY TO HOLD YOU DOWN, 2011
24 min.
A couple discusses their impending and badly hatched plan to break up, while in a nearby room, their teenager daughter and her best friend prepare for the high-school dance. The couple's actions away from each other suggest that they are still deeply in love but hilariously unable to communicate this successfully. This is a story about loving, being loved, glowing in the dark, and slow jams.
Seven Songs About Thunder, 2010
When a young woman with remarkable and hilarious coping skills finds the dead body of a teenage girl in the woods, she is forced to reconcile her greatest fear—her fantastically failing life. This is a dark comedy about a mother, a daughter, a liar, and her therapist.
Girls Love Horses, 2013
An adult female and the girl ghost from her past emerge and retreat within real-time exchanges and previously recorded footage. The linearity is disrupted by magical b-roll and a constant shift between the actual and imagined. This is a fractured little story about a business trip, a bloodstain, and being okay.
About the Artist
Jennifer Reeder is a filmmaker and visual artist from Ohio. Her most recent short movie, A Million Miles Away, premiered at the 2014 Rotterdam Film Festival and has won numerous awards nationally and internationally including the Zonta Award at Oberhausen, a directing award at Vienna Shorts, and the Eileen Maitland award at the Ann Arbor Film Festival. She recently founded a social justice initiative called Tracers Book Club and is currently an Associate Professor in Moving Image and the Head of the Art Department in the School of Art and Art History at the University of Illinois at Chicago.