MCA Screen: Black Radical Imagination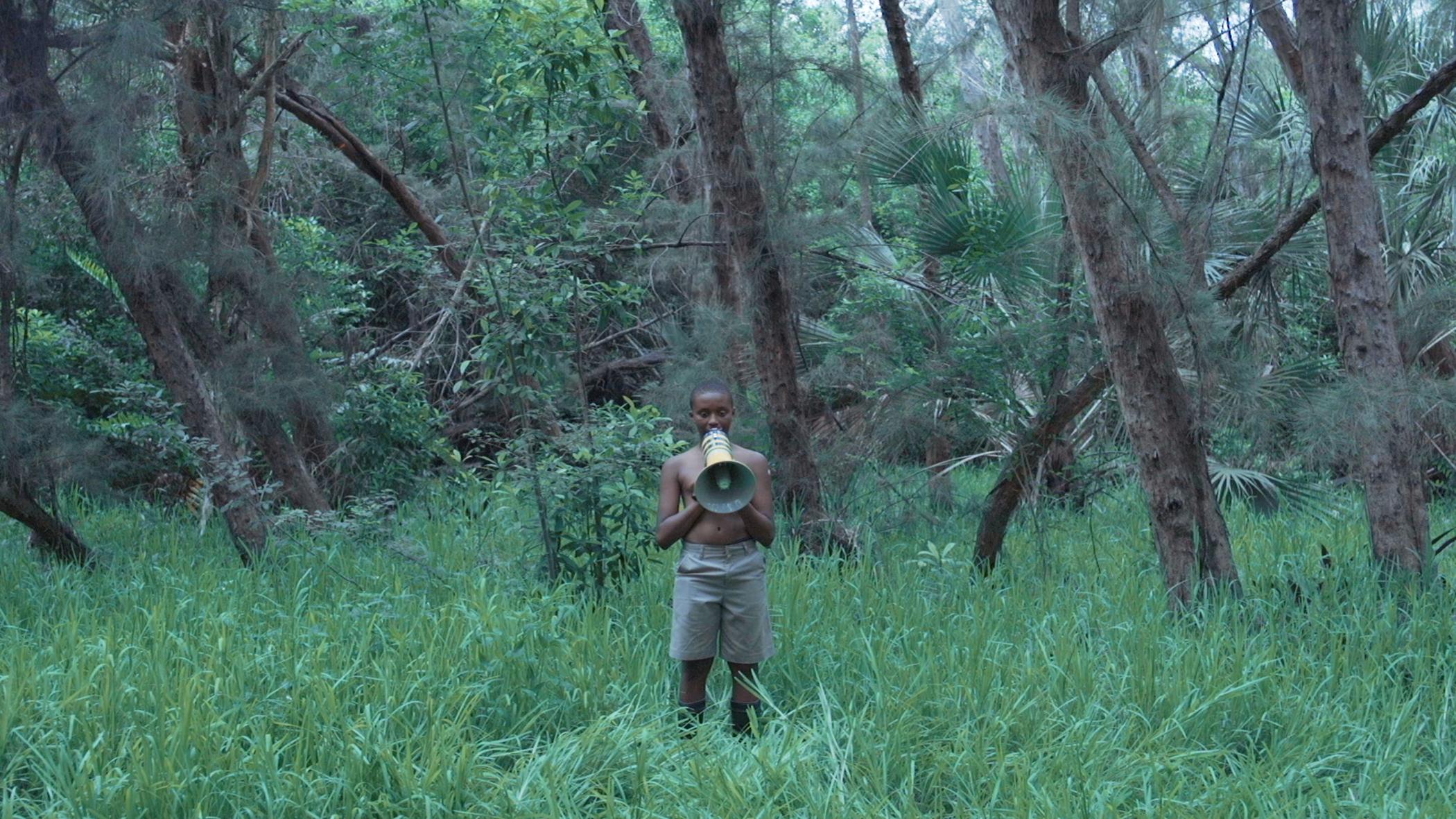 About
Black Radical Imagination is a touring program of visual shorts that focus on new stories within the diaspora and the current state of black culture. Born from conversations about the cinematic limitations historically given to people of color, Black Radical Imagination invokes the aesthetics of afrofuturism, afrosurrealism, and the magnificent through the context of film, allowing each artist to reclaim their own unique story.
Curated by Erin Christovale and Amir George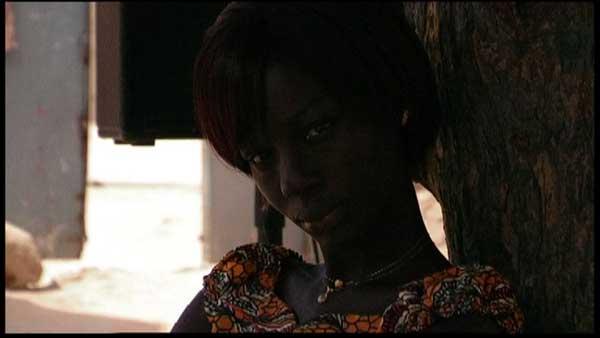 Program
CHICAGO PREMIERE
SWIMMING IN YOUR SKIN AGAIN, 2015, 25 min, digital
Directed by Terence Nance
Produced and commissioned by Borscht 9, SWIMMING IN YOUR SKIN AGAIN is a film about motherhood, banality, Miami, the water, the divine feminine, and how to sing in church in a way that calls forth your own adulthood.
CHICAGO PREMIERE
Atlantiques, 2009, 15 min, video
Directed by Mati Diop
Atlantiques is a ghost story. In the flickering glow of a bonfire, Serigne from Dakar tells a few friends the story of his voyage to Spain in an overcrowded pirogue; in the meantime, a gravesite bears witness to the fact that he actually drowned during the passage.
CHICAGO PREMIERE
Ditch Plains, 2013, 29 min, video
Directed by Loretta Fahrenholz
Shot in the East New York neighborhood of Brooklyn around the time of Hurricane Sandy, Ditch Plains is a dystopian street dance film featuring members of Ringmasters Crew.