MCA Screen: The Chicago 8 Small Gauge Film Festival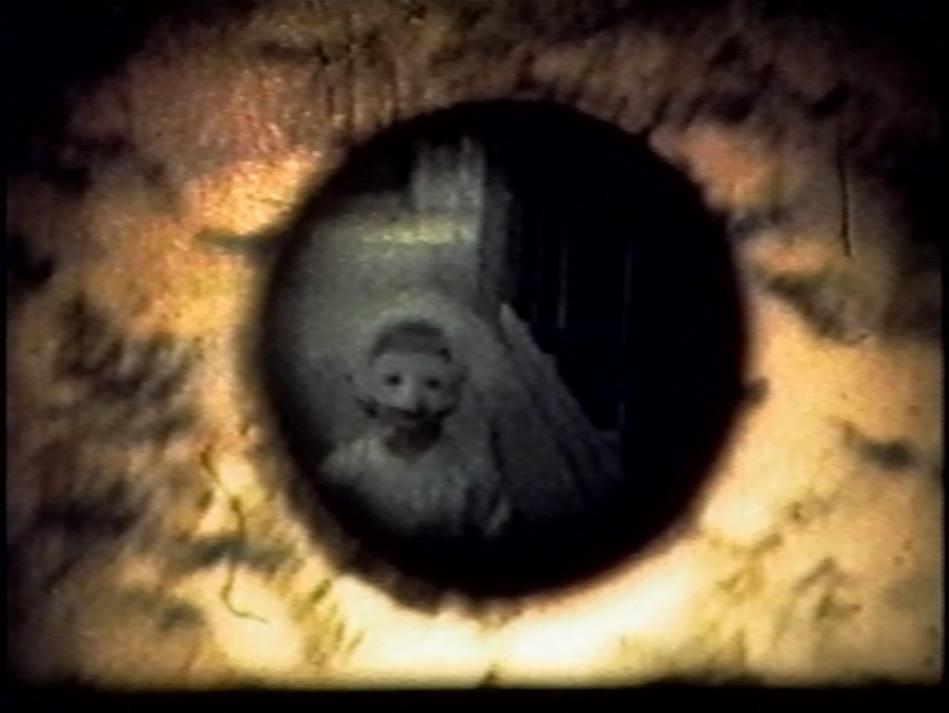 About
The Chicago 8 Small Gauge Film Festival presents an evening of Super 8 films by San Francisco Bay Area artist collective Silt. This intimate program, which is held in the museum's café, offers visitors a unique opportunity to experience a rare screening of Super 8 film.
Program
Shadow of the Son

(1996)

, 7 min.
Images move from inner circle to outer frame, creating a shifting mandala of moons, endoscopic miracles, home movie childhoods, soal birds, and shadow earth, accompanied by a soundtrack of music boxes, Mexican lullabies, and reverberations from within.
Grapefruitfilm

(1992)

, 4 min.
A photochemical expression from inside an oro blanco grapefruit. Home Sic(1996), 23 min. A meditation on medicine, scaffolding, and translation in a travelogue diary of reunited Berlin.
A document of correspondence in writing, sound field recordings, and s-8 between Christian, traveling in northern India, and Keith and Jeff in San Francisco. This small gauge examines the nature of experience, memory, and place as shared through multiple layers and generations of images, sounds, and words. Using hand processing and toning, re-photography and exposure of the film to environmental conditions, Silt explores the interdependent, collaborative codes of social and cultural behavior as a creative expression to reconstruct time.
About the Artists
Silt was a San Francisco Bay area collaborative trio from 1989–2004 and consisted of artists Keith Evans, Christian Farrell, and Jeff Warrin. They considered themselves landscape artists whose uniquely organic work reflects an intimate relationship with both the film material and the animate landscapes they investigate. Silt was allied with the tradition of expanded cinema that centered on attention to the ephemeral nature of projection and a dedication to the handcrafted image.
The Chicago 8 Small Gauge Film Festival is dedicated to exhibiting experimental works on small film formats: Super 8 mm, Regular 8 mm, Single 8 mm, and Double 8 mm. Founded in 2011, the festival has screened over 175 films from around the world. C8FF promotes those who work with small-film formats in order to keep small gauge filmmaking alive, encourage further activity in these formats, and provide an opportunity for these films to be seen by the Chicago community and beyond. Learn more about the Chicago 8, visit.