MCA Studio: Workshop with Trinidad González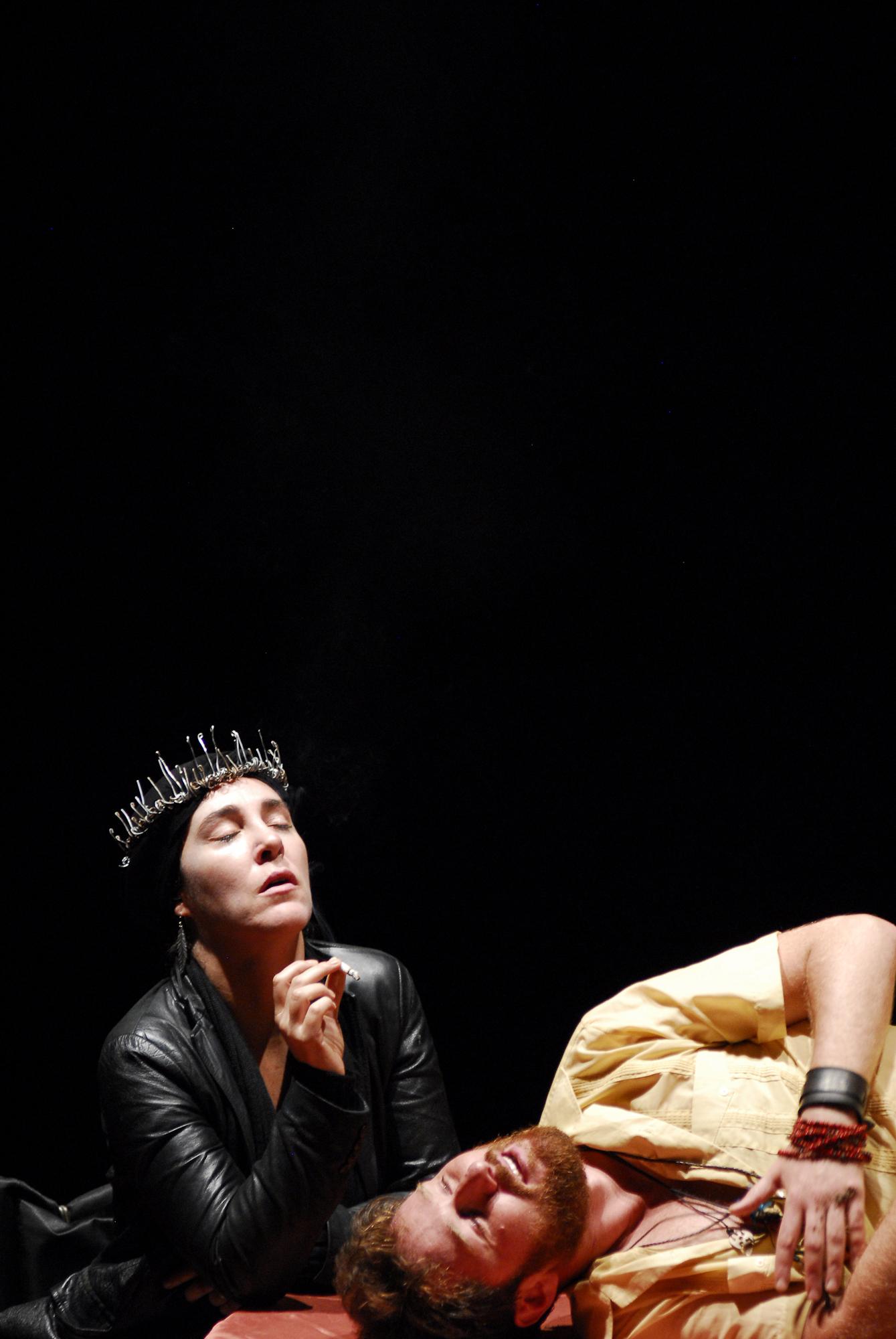 About
Presented in association with the League of Chicago Theatres
Trinidad González leads a workshop for directors, writers, and actors on Teatro en el Blanco's renowned ensemble-driven process of theater that returns artists to an active and necessary role in today's society.
The session is led simultaneously in English and Español.
About the Artist
Trinidad González founded Teatro en el Blanco in 2004 with playwright/director Guillermo Calderón. She plays the lead role in La Reunión and is internationally acclaimed for her roles in Calderón's Neva(2006) and Diciembre(2009), which have toured to more than 25 countries in the Americas, Asia and Europe. In 2007, she won the Altazor award for best actress for her work in Neva. Her work for the screen include Pecados(Martín Rodríguez, 2011) and Bonsái (Cristián Jiménez, 2011), an official selection at the Cannes Film Festival.
Teatro en el Blanco is Chile's premiere independent theater company hailed for generating its own resources and creating theater with a distinctive idiom. Their process of experimentation strives for theatrical poetry driven by the company's manifesto: to address politically and socially relevant issues that return the artist to an active role in society; work jointly in rehearsals and on the artistic decisions for every production; treat the work of the actor as a fundamental pillar in the phenomenon of theater; improvise on an idea which the writer forges into a definitive version during rehearsals; and use minimal resources as a conscious decision in search of renewed simplicity and fresh creative potential.