Featured image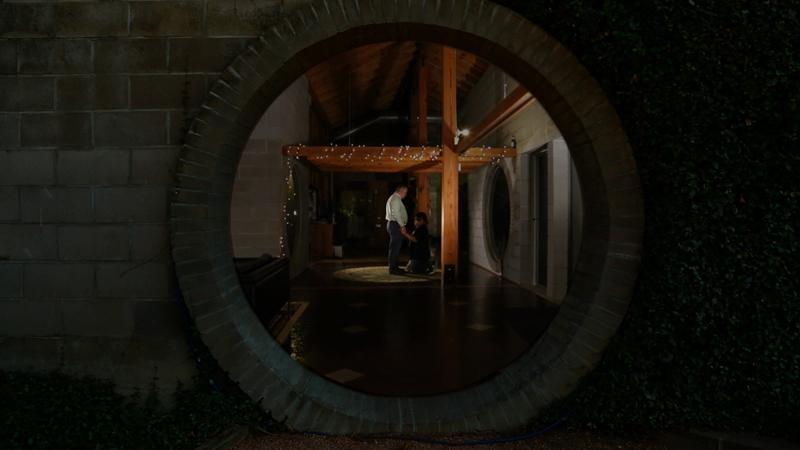 About
Chicago-based artist Madsen Minax presents a program of short, experimental films in response to the exhibition Body Doubles. The program is copresented by Chicago-based artists Latham Zearfoss and Aay Preston-Myint.
About the Films
My Most Handsome Monster documents two separate BDSM scenarios and morphs the landscapes in which they take place. The scenarios collide with archival family footage, landscape meditation, and voice-over narration to suggest a state of suspended engagement, a state of waiting, a gesture toward both collective histories and imagined futures.
Set in a post-industrial "Neverland" of worn-down row houses, looming factories, and desolate seashores, a rabble of disenfranchised gender and age ambiguous youths explore their own vulnerabilities and put pressure on what it means to grow up. Misadventures, which include impromptu races, nighttime spooning, cheating card games, attempts at hypnotism, pocketknife haircuts, and sexual fantasies, all function as a means for the characters to attempt knowing one another.
Through a series of vignettes, The Year I Broke My Voice offers an alternative perspective on coming of age that emphasizes perpetual states of becoming over conventions of linear development into adulthood.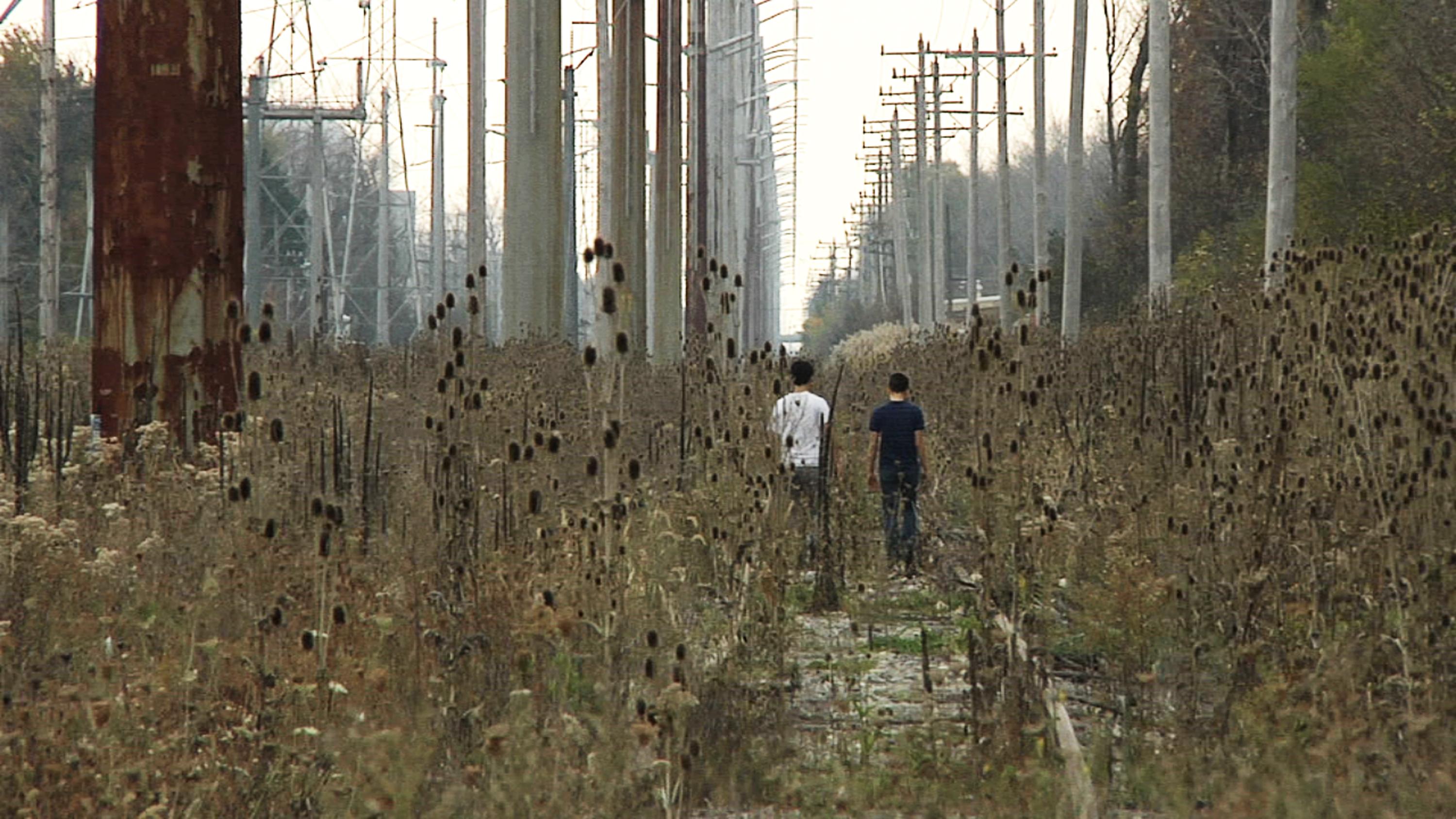 About the Artist and Copresenters
Madsen Minax received a BFA from the School of the Art Institute of Chicago (2005), an MFA from Northwestern University (2012), was a Core Fellow at the Museum of Fine Arts, Houston (2012–14), and was in residence at the Skowhegan School of Painting and Sculpture (2014). Madsen's works have shown at REDCAT in Los Angeles, Lincoln Center for Performing Arts in New York, Issue Project Room in Brooklyn, the British Film Institute in London, and the public Library of Amsterdam. Additionally works have aired on national and international television, including PBS and CBC. Madsen is currently a visiting faculty member at the University of Memphis.
Aay Preston-Myint is an artist, printmaker, and educator based in Chicago. His practice currently employs visual and collaborative strategies to investigate memory, memorial, self-reflection, and self-projection within the context of queer community and history. In addition to his own work in interdisciplinary media, he is a founder of No Coast, an artist partnership that prints and distributes affordable contemporary artwork, serves as a DJ and organizer for Chances Dances, a party that supports and showcases the work of queer artists in Chicago, and is an editor-in-chief of an online and print journal called Monsters and Dust.
Latham Zearfoss is an artist and cultural producer living and working in Chicago. His artwork often centers on reclaiming historical and mythological texts, and revising them to incorporate radical notions of love and sex, possibility and probability. His commitment to art and activism has manifested itself in the creation of sporadic, temporary utopias like Pilot TV and Chances Dances. Latham graduated from the School of the Art Institute of Chicago with a BFA in 2008 and the University of Illinois at Chicago with an MFA in 2011\. He has exhibited his work throughout the US and internationally.