MCA Screen: Eyeworks Festival
Image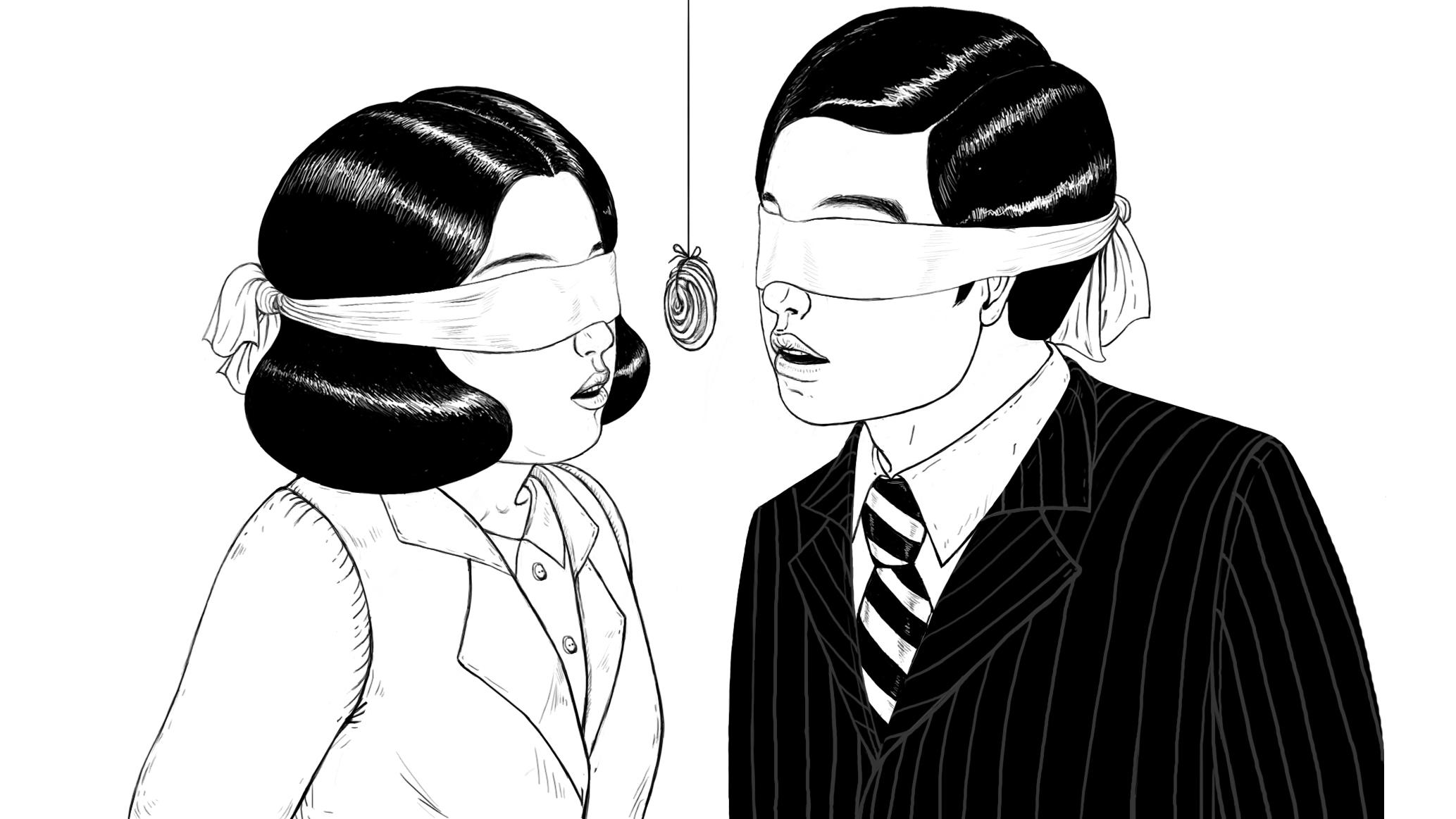 About
The Eyeworks Festival of Experimental Animation returns for its fifth annual festival this November with four screenings of experimental animation. Blending an appreciation of classical animation with the sensibilities of avant-garde cinema and the visual culture of alternative comics, the Eyeworks programs showcase abstract animation, surreal narratives, and unconventional character animation.
The festival opens with a program at the MCA on Tuesday, November 11. Highlights include Snow Hut by emerging talent Yoriko Mizushiri; Marey<->Moiré, a legendary experiment in cinematic perception and phasing by Dutch filmmaker Joost Rekveld, shown on 35 mm; and Jeu de Paume by Joshua Mosley, which was included in the 2014 Whitney Biennial.
Eyeworks was founded in 2010 by Alexander Stewart and Lilli Carré. In addition to an annual festival in Chicago, Eyeworks has also presented programs in the US in Minneapolis, Brooklyn, Richmond, and at Dartmouth College; and internationally in Stockholm; Helsinki; Rijeka, Croatia; and Amiens, France. Chicago's CINE-FILE called Eyeworks "a world-class, exceptionally curated showcase," and the Chicagoist praised Eyeworks for presenting "magical programs from the newest territories and the most overlooked corners of the animation universe."
Festival directors Lilli Carre and Alexander Stewart will introduce the screening in person.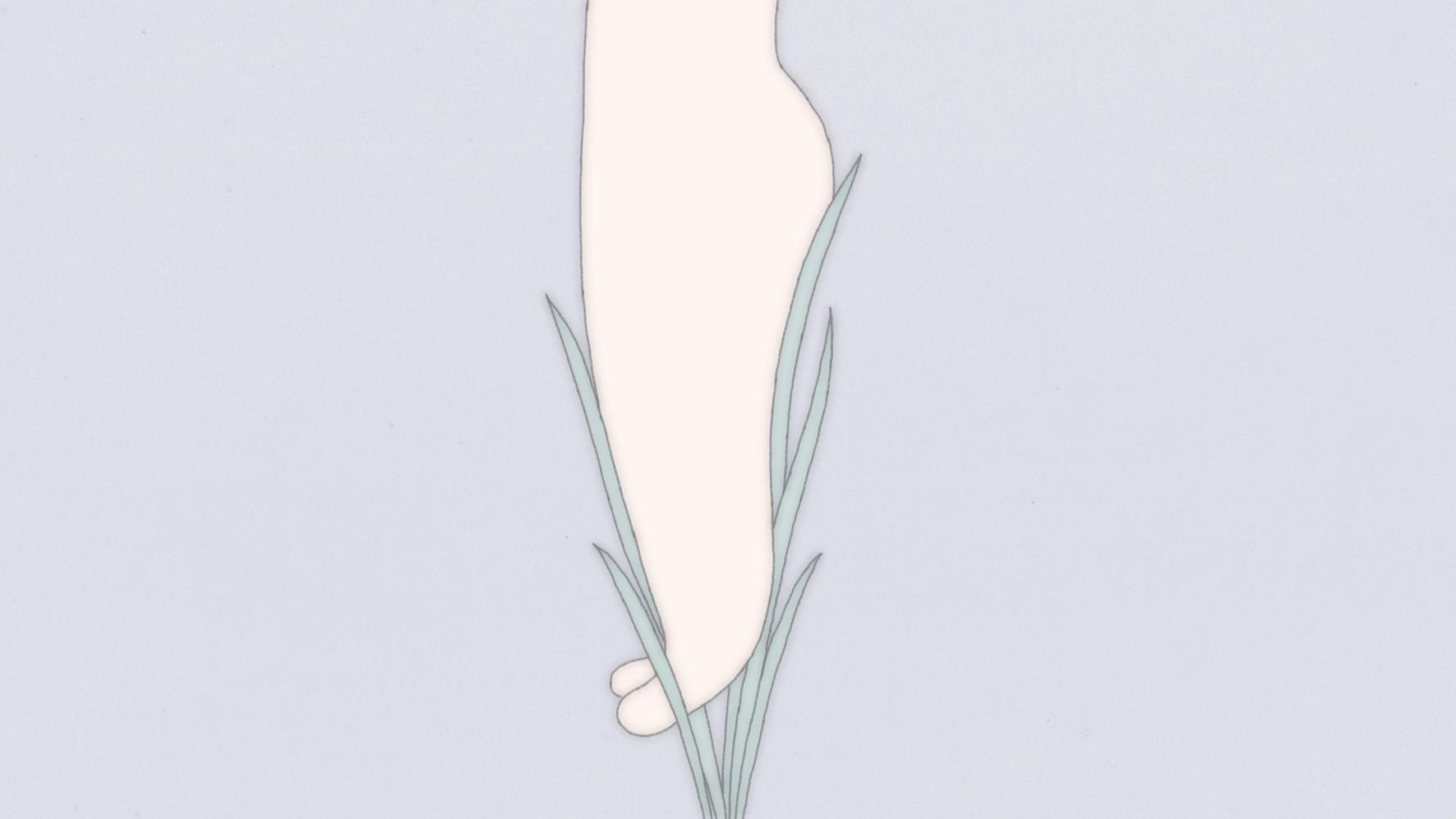 Program
*Florence Miailhe, Hammam 1992, 8 minutes, 37 seconds
*Joost Rekveld, Marey<->Moiré 1999, 21 minutes
*Georges Schwizgebel,Jeu 2006, 4 minutes
*Hoji Tsuchiya, Black Long Skirt 2010, 8 minutes, 58 seconds
*Eri Kawaguchi,Flower and Steam 2013, 4 minutes, 5 seconds
*Joung Yumi,Love Games 2013, 15 minutes
*Yoriko Mizushiri,Snow Hut 2014, 5 minutes, 22 seconds
*Jake Fried,Headspace 2014, 1 minute
*Joshua Mosley,Jeu de Paume 2014, 2 minutes, 50 seconds
*Johan Rijpma, Descent 2014, 1 minute, 24 seconds
Zeitguised, Birds 2014, 1 minute, 30 seconds
Total running time: 74 minutes
NOTE: The Eyeworks program may be best for mature audiences. One of the films also includes a strobe light._ Eyeworks continues with screenings at the Nightingale Cinema (1084 North Milwaukee Avenue) Friday–Saturday, November 14–15.