Michael Clark Company
come, been and gone
Images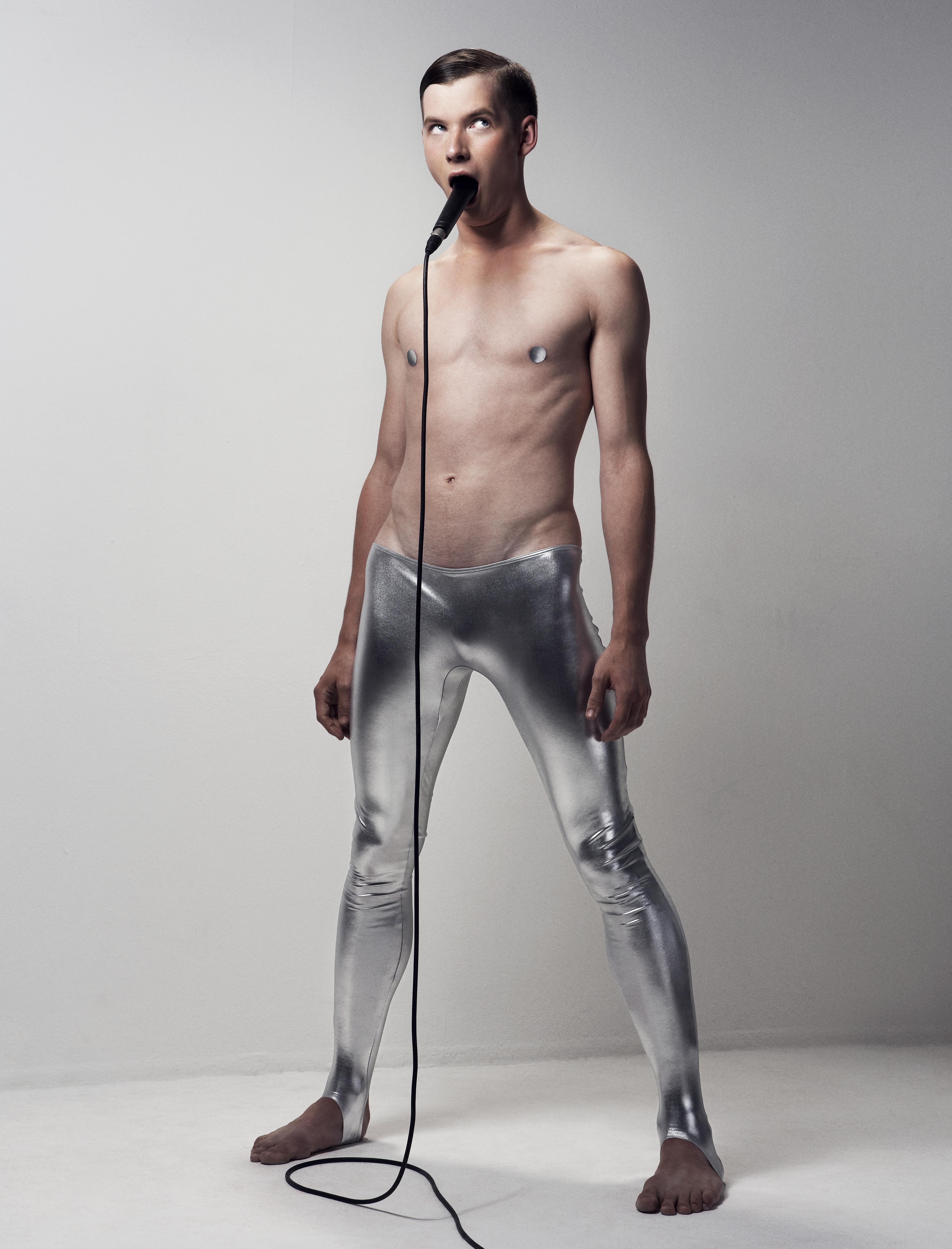 Beautifully and inspiringly danced. . . unmissable.

—The Daily Telegraph
In conjunction with David Bowie Is
Ballet meets punk, and neither comes out the same. In its highly anticipated first visit to Chicago, the electrifying Michael Clark Company provocatively pays homage to the decadence and unbridled fun of 1970s club culture. British dance iconoclast Michael Clark sets his choreography in come, been and gone to the music of fellow rebel David Bowie, and collaborates with video artist and dance film pioneer Charles Atlas.
Clark's dancers don Bowie-style leather jackets and echo his unique body language, building up to a detonation of jumps and kicks. come, been and gone pulls off a remarkable feat—matching the cool, alien beauty of the singular singer, who makes a cameo appearance here thanks to 1977 film footage of his track "Heroes."
For Chicago and just three other stops on their world tour, Clark revives selected pieces set to music by the Velvet Underground: "Heroin," "Ocean," "Venus in Furs," and "White Light/White Heat."
After premiering at the Venice Biennale in 2009, this "outrageously gorgeous piece," as The Observer called it, has toured internationally.
Running time: 110 minutes
Download a clip from come, been and gonehere.
Rock is my rock. . . It has shaped me as an individual as well as an artist.

—Michael Clark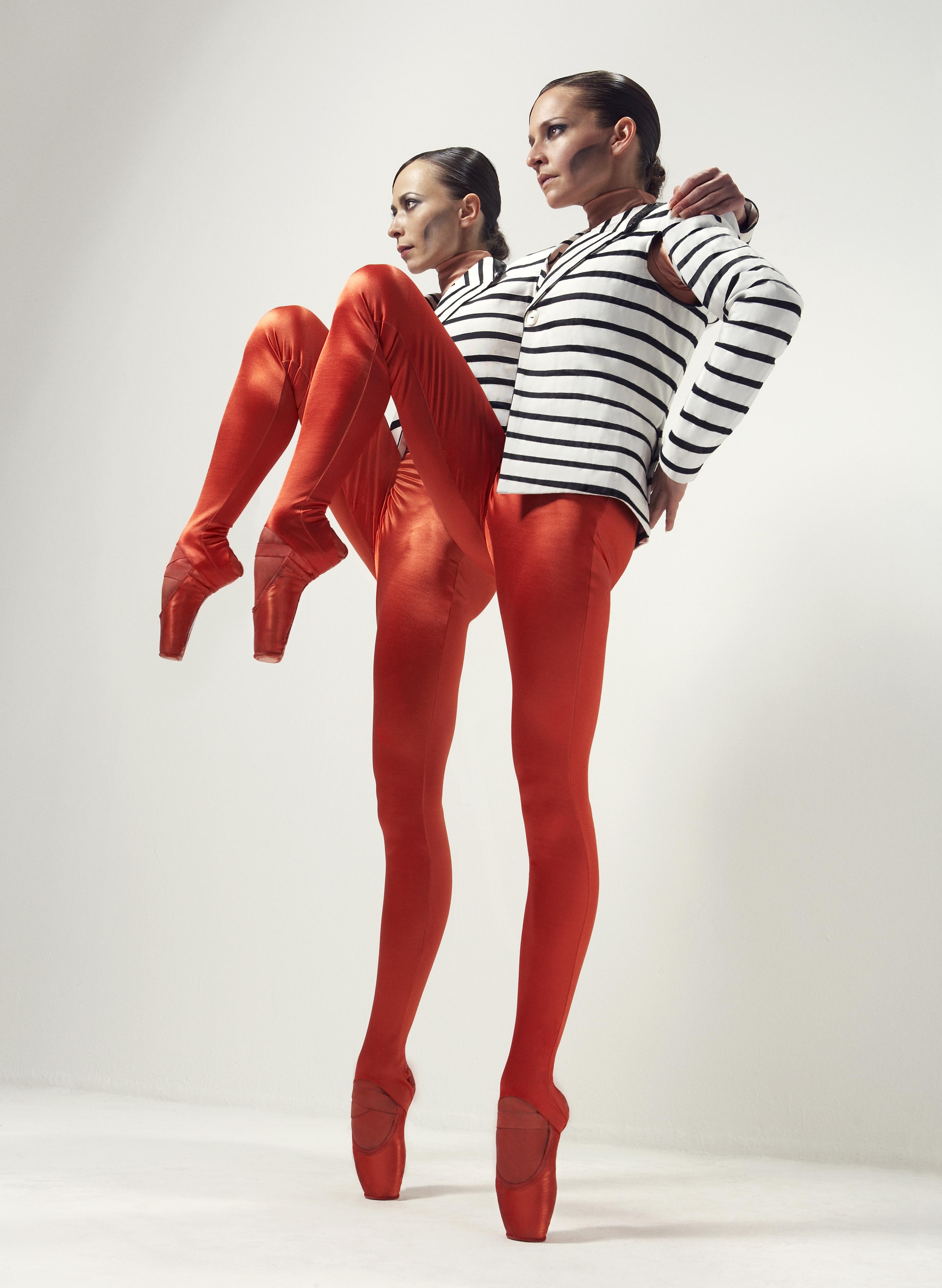 About the Artist
Michael Clark has long been hailed an iconoclast of British dance. Born in Scotland, Clark trained at the Royal Ballet School in London, where he emerged as a prodigy in the 1980s. Since then, he has remained at the forefront of innovation in dance. In 1984, he founded his own company, which has performed in leading houses in Europe, North America, Asia, and Australia, as well as its home stage at the Barbican in London, where it has been a resident company since 2005. The Michael Clark Company has also introduced dance to new audiences by performing at less orthodox venues, like Glasgow's legendary Barrowland Ballroom, and contemporary museums such as Tate Modern in London and the Whitney Museum of American Art in New York.
From the start, Clark's performances have struck a brave balance between polar extremes: classical and contemporary, rigor and rebellion, virtue and vice, control and abandon. Tapping into punk, Dada, pop, and rock, his productions constantly break new ground—provoking and electrifying his audiences. Clark's renowned collaborations with bands, fashion designers, and visual artists—including Sarah Lucas, Leigh Bowery, Bodymap, and Trojan—constantly test and expand the boundaries of dance.
More information on Michael Clark Company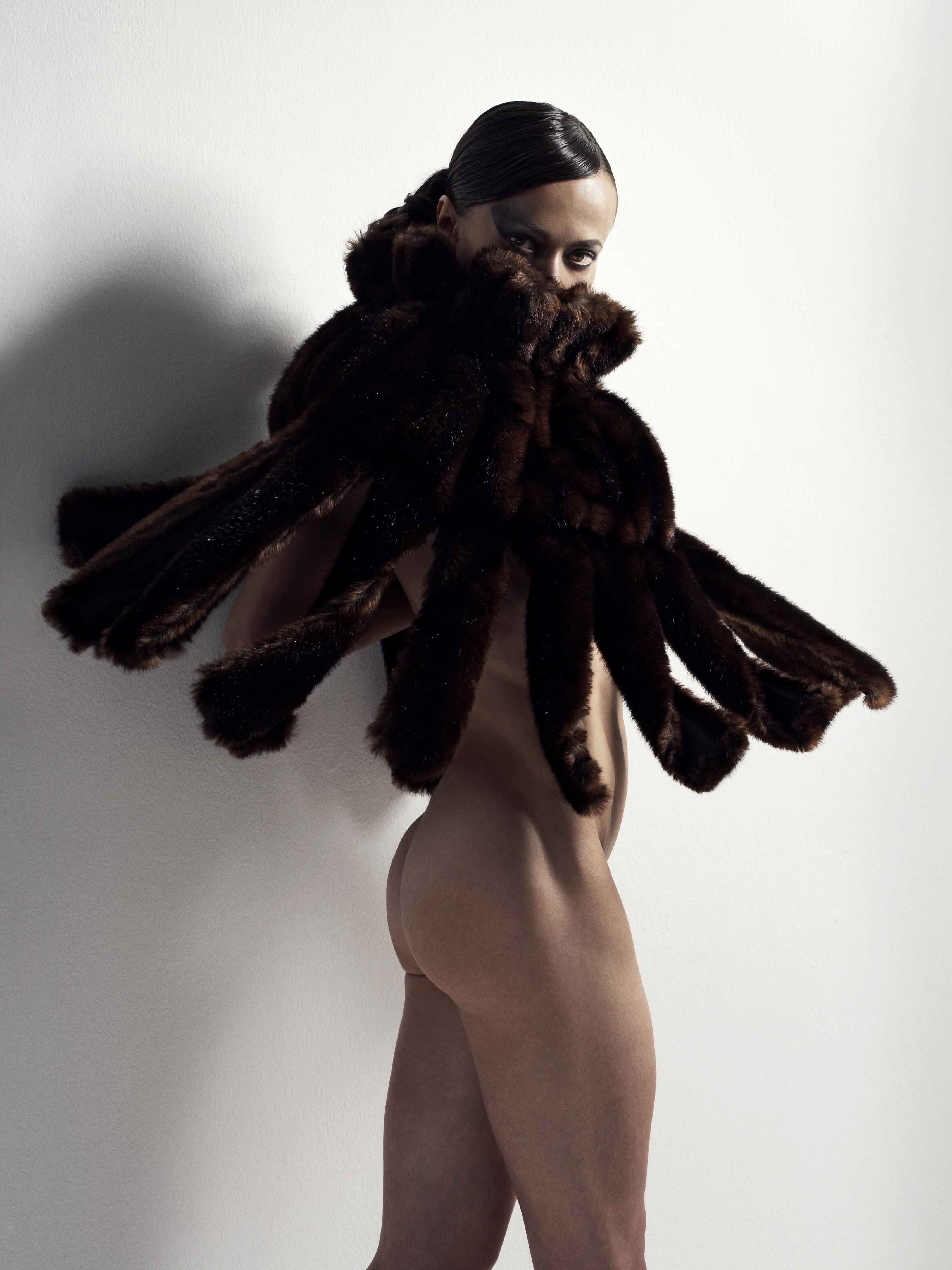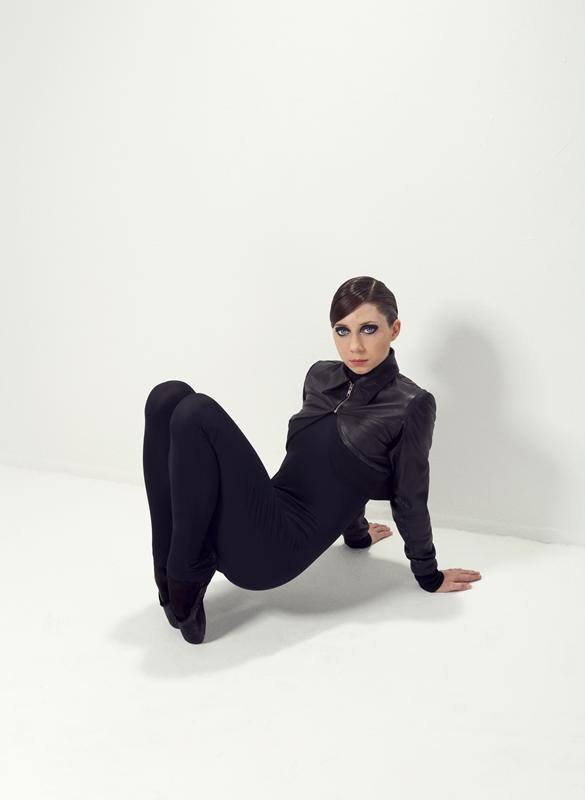 Funding
Major support for Michael Clark Company: come, been and gone is provided by David Herro and Jay Franke. Generous support is also provided by the British Council.
Michael Clark Company is supported using public funding by Arts Council England.
come, been and gone is commissioned by Barbican, London, and Dance Umbrella (London), La Biennale di Venezia (Venice), and Dansens Hus (Stockholm) as part of European Network of Performing Arts (ENPARTS). It is coproduced by Barbican London, Dance Umbrella, Michael Clark Company, Edinburgh International Festival, Les Théâtres de la Ville de Luxembourg, and Maison des Arts de Créteil.