MCA Screen: Films by Charles Atlas
Featured image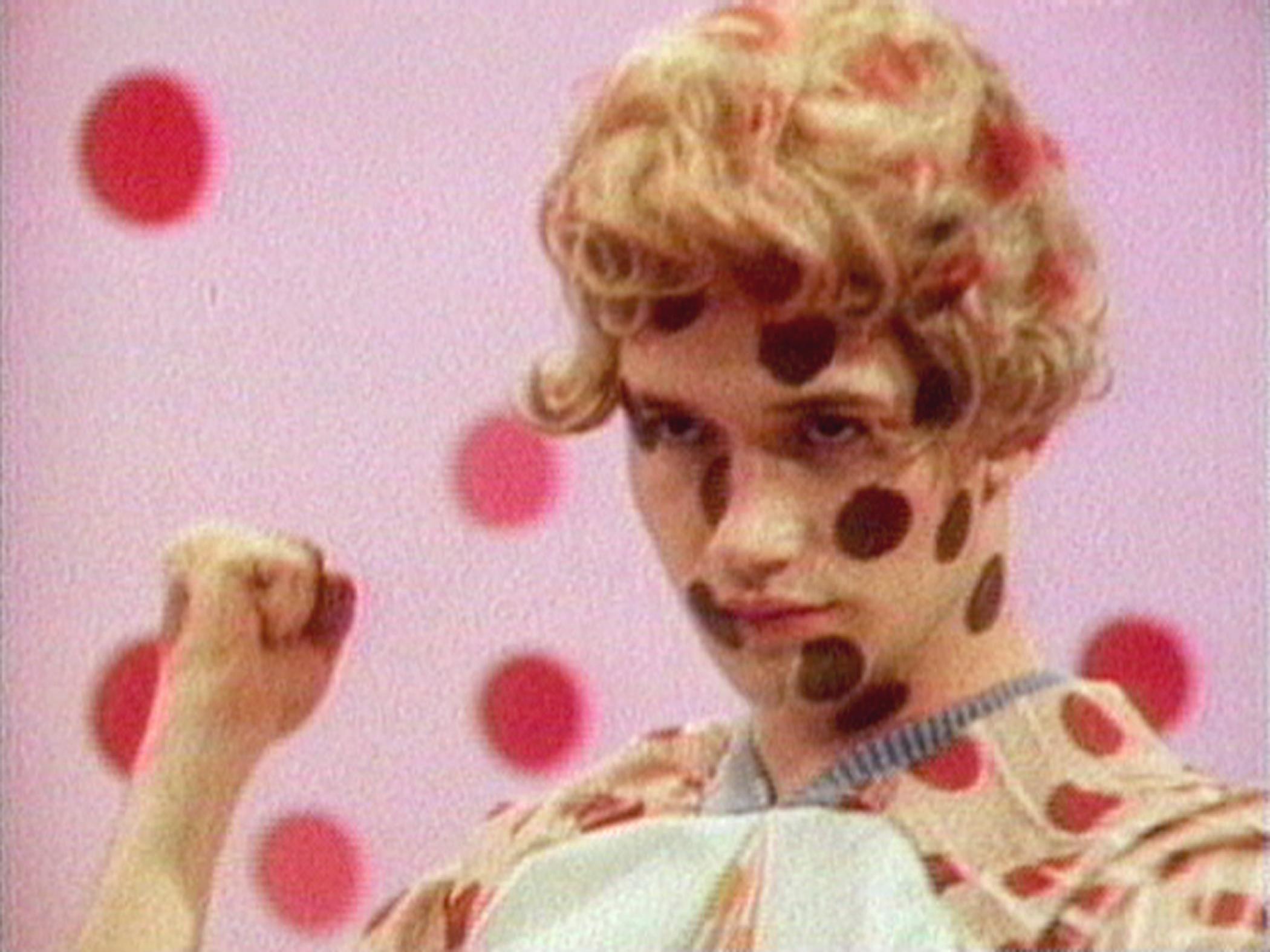 About
Charles Atlas is an acclaimed video artist and film director who has also created lighting and set designs as well as live electronic performances. He pioneered the development of dance for camera, or dance works created directly for film and video, and has made ten dance films. He has worked collaboratively with Merce Cunningham and has a long association with Michael Clark. Atlas created the visual design for Michael Clark Company's come, been and gone, presented at MCA Stage October 25–27, 2014, and for this occasion the MCA screens three of his most important films.
Hail the New Puritan (1986, 84 min), 6 and 9 pm
Using a faux-cinéma vérité style, Charles Atlas depicts a day in Michael Clark's life as he and his company prepare for a performance of New Puritans. The fictionalized documentary about the Scottish dancer and choreographer features production design by Leigh Bowery, who also appears in the film. Much of the music is by The Fall, Mark E. Smith and Brix Smith, Glenn Branca, Bruce Gilbert (of Wire), and Jeffrey Hinton.
Walkaround Time (1973, 51 min), 7:30 pm
Considered the first visual documentation by Atlas, Walkaround Time depicts the work of Merce Cunningham in front of screen-printed images taken from Marcel Duchamp's The Bride Stripped Bare by Her Bachelors, Even (1915–23). Artist Jasper Johns proposed the set idea to Cunningham as an early "dance as ready-made."
The Myth of Modern Dance (1990, 26 min), 8:30 pm
In this collaboration with choreographer Douglas Dunn, Atlas uses anthropological text, satirical movement, and vividly colored chroma-keyed backgrounds in an episodic, humorous look at the evolution of modern dance.