MCA Talk: Economics + Environmentalism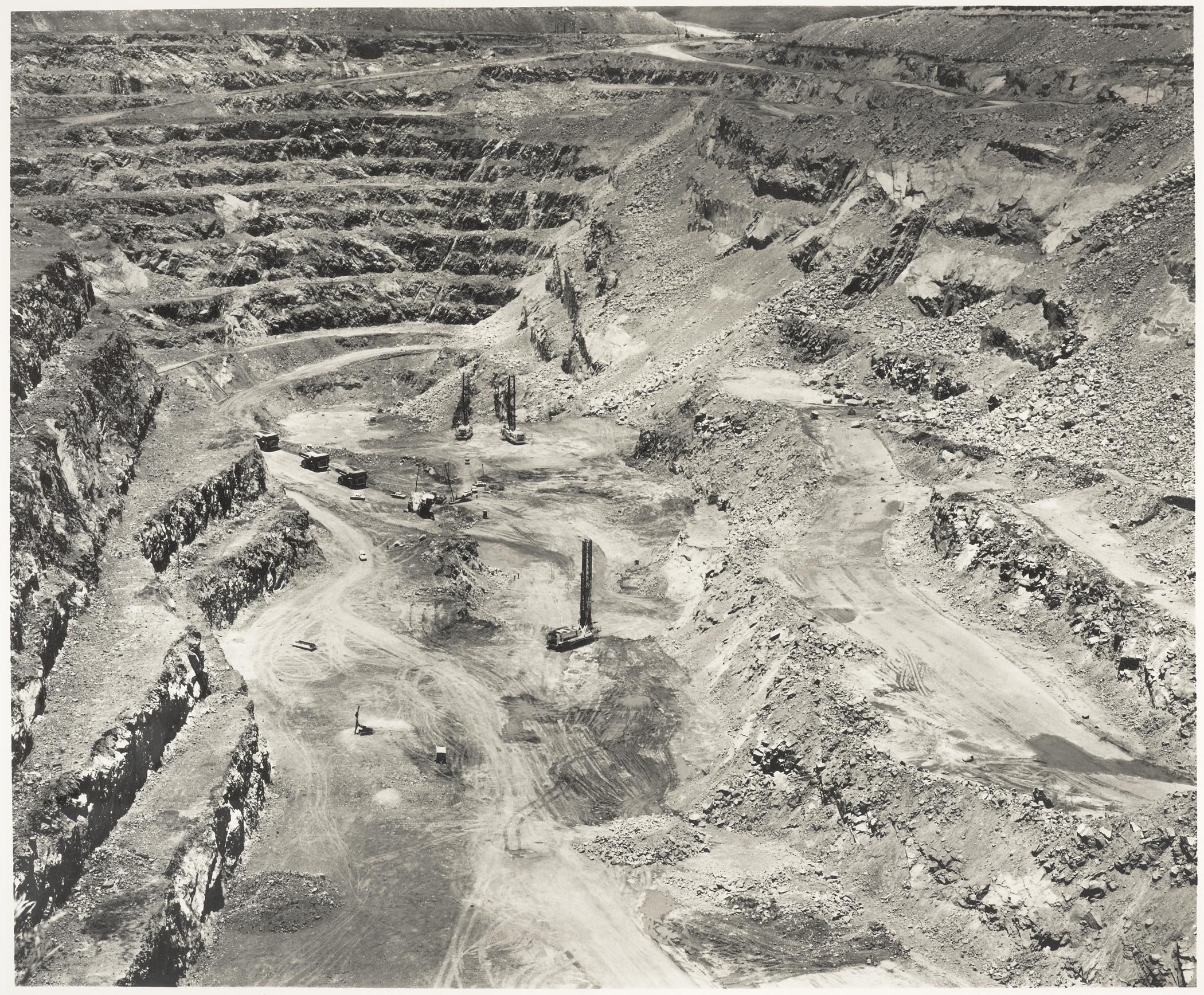 About
Artist Dan Peterman as well as scholars Bill Brown and Matthew Jesse Jackson, both professors at the University of Chicago, discuss cycles of production and consumption and recycling of materials in Simon Starling's work.
About the Speakers
Bill Brown is the Karla Scherer Distinguished Service Professor in American Culture Professor of English and the visual arts at the University of Chicago. His past research has focused on popular literary genres, recreational forms, and the ways that mass-cultural phenomena impress themselves on the literary imagination. He currently studies the intersection of literary, visual, and material cultures. His major theoretical work is in "thing theory," which borrows from Heidegger's object/thing distinction to look the role of objects that have become manifest in a way that sets them apart from the world in which they exist. He edited a special issue of Critical Inquiry on this subject, which won awards for best special issue of an academic journal in 2001\. His books include A Sense of Things: The Object Matter of American Literature(2003).
Matthew Jesse Jackson teaches in the departments of Art History and Visual Arts at the University of Chicago. His recent book The Experimental Group: Ilya Kabakov, Moscow Conceptualism, Soviet Avant-Gardes received the Robert Motherwell Book Award for the most outstanding publication in the history of modernism in the arts, as well as the Vucinich Prize for the most important scholarly contribution to the field of Russian and Eastern European studies. Over the years, he has also coproduced the book and exhibition project Vision and Communism, as well as the text and art project Our Literal Speed, which has appeared in various venues since 2006.
Dan Peterman is an artist and founder of the Experimental Station, an innovative Chicago-based incubator of small-scale enterprise and cultural projects. His work, which is part of the MCA Collection, explores networks of recycled or discarded materials, producing minimal works that function interchangeably as stockpiles, sculpture, functional objects, and critiques of environmental waste and neglect. He is recipient of the University Scholar Award from University of Illinois, Chicago, where he is an associate professor in the College of Architecture and the Arts.