MCA Screen: Bowie Film Fest
Featured image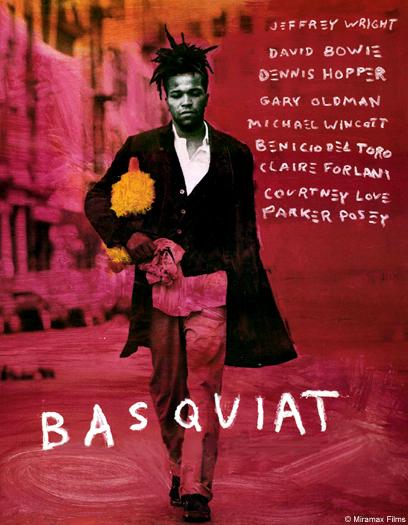 About
Join the MCA for a weekend that celebrates some of David Bowie's greatest moments on the silver screen: from cult classics like Labyrinth(1986) and The Hunger(1983) to Bowie's notable performances in films such as The Man Who Fell to Earth(1976) and his portrayal of Andy Warhol in Julian Schnabel's Basquiat(1996). All screenings take place in the Edlis Neeson Theater.
Come as the Goblin King, Warhol, or the vampire John Blaylock: visitors are invited to dress up in Bowie-inspired attire for this event. Tag \#DavidBowieIs on your photos.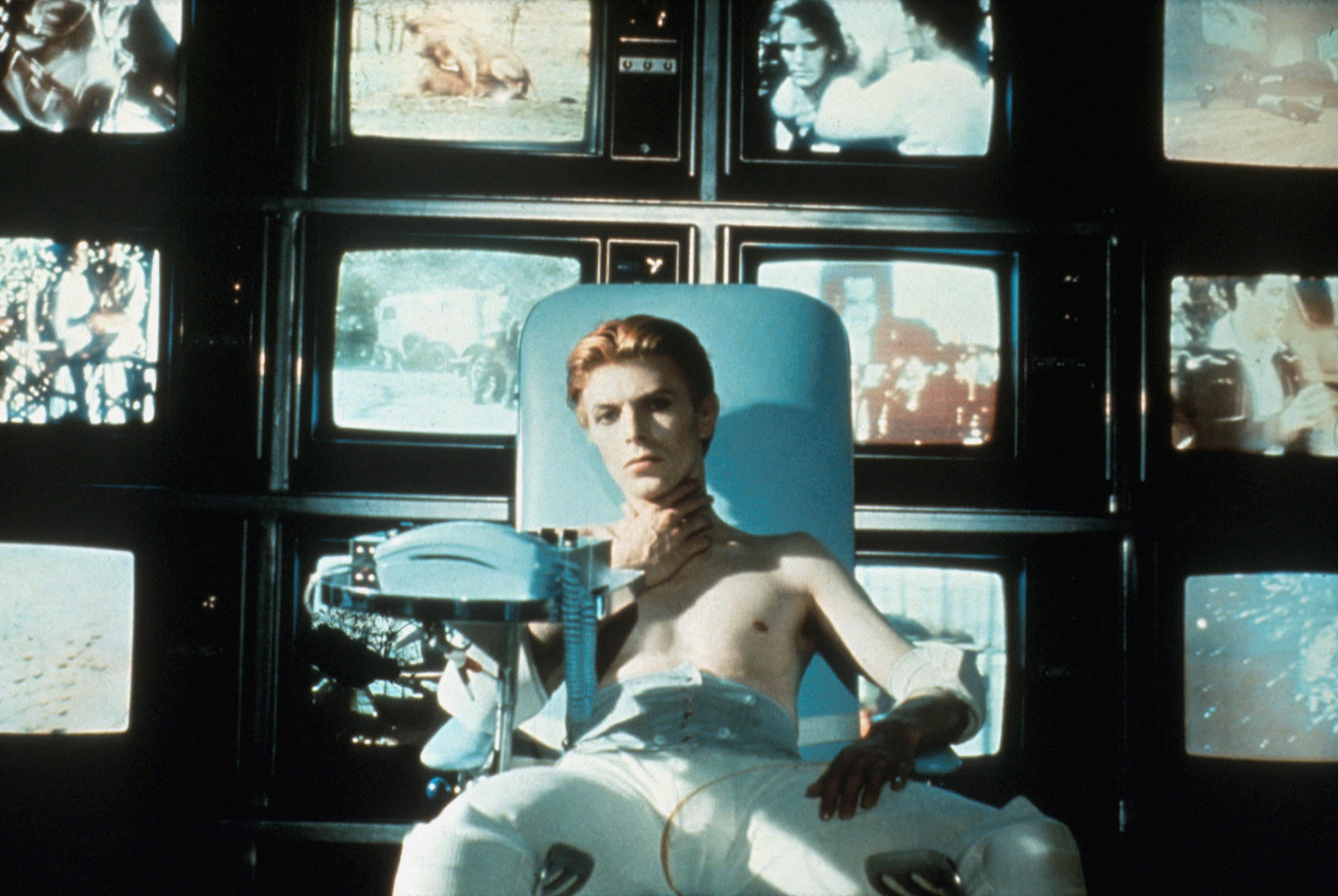 Saturday
1 pm: Basquiat
Directed by Julian Schnabel, 1996, USA 108 minutes
Basquiat tells the story of the meteoric rise and fall of artist Jean-Michel Basquiat. Basquiat starts out as SAMO—a graffiti artist living in a cardboard box in Thompkins Square Park—before he is "discovered" by Andy Warhol, and the New York art world quickly makes him a star. Success, however, has a high price, and Basquiat pays with friendship, love, and eventually, his life.
3 pm: David Bowie 5 Years
Directed by Francis Whately, 2013, UK 59 minutes
Featuring a wealth of unseen footage and thoughtful interviews, this documentary highlights five key years in David Bowie's music career and charts his continual evolution through the various roles that make him an icon of our times.
4:15 pm: The Man Who Fell To Earth
Directed by Nicolas Roeg, 1976, the Netherlands 139 minutes
Seeking help for his drought-stricken planet, a space alien crash-lands on Earth and becomes a fabulously wealthy industrialist. In his quest to build a return spacecraft, however, money and its attendant decadence ultimately exert a stronger gravitational pull.
Get your very own lightening bolt with our Bowie make up artists!
7:30 pm: Ziggy Stardust and the Spiders from Mars
Directed by D. A. Pennebaker, 1973, UK 90 minutes
The July 3, 1973, historic concert of the "leper Messiah" was to be David Bowie's last concert with his Ziggy persona and the Spiders from Mars. A great medley of "Wild Eyed Boy From Freecloud"/"All The Young Dudes"/"Oh! You Pretty Things" and covers of The Velvet Underground and The Rolling Stones are but some of the highlights.
9 pm: The Hunger
Directed by Tony Scott, 1983, USA 97 minutes
Miriam, a centuries-old vampire, preys on urban clubgoers with her vampire lover John. When John suddenly begins to age rapidly and waste away, Miriam casts a spell upon Sarah Roberts, a doctor who researches premature aging.
Sunday
Noon: Labyrinth
Directed by Jim Henson, 1986, USA 101 minutes
Fifteen-year-old Sarah accidentally wishes her baby stepbrother, Toby, away to the Goblin King. Jareth, King of the Goblins, threatens to keep Toby and turn him into a goblin if Sarah cannot complete his ever-changing Labyrinth in thirteen hours.
2:30 pm: Absolute Beginners
Directed by Julien Temple, 1986, USA 108 minutes
In this musical adaptation of Colin MacInnes's novel about life in late-1950s London, nineteen-year-old Colin is hopelessly in love with Crepe Suzette, a model whose relationships are strictly connected to her progress in the fashion world. In order to earn her love, Colin gets involved with a pop promoter and tries to crack the big time, but he finds his new life moves further away from his ideals and Suzette.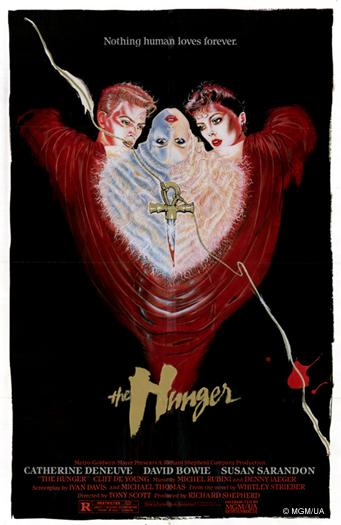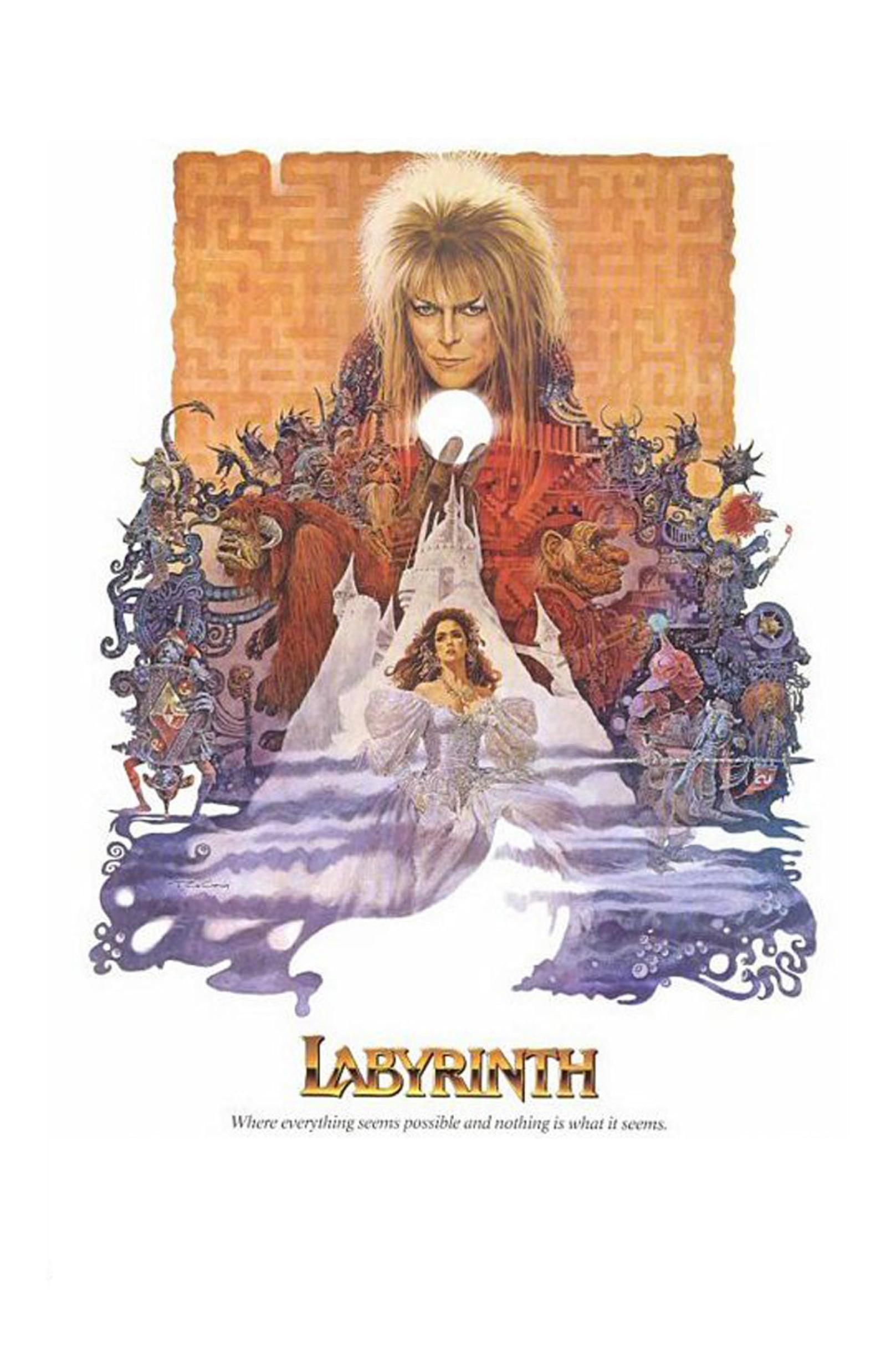 Funding
Generous support for David Bowie Is public programs is provided by Sara Szold.