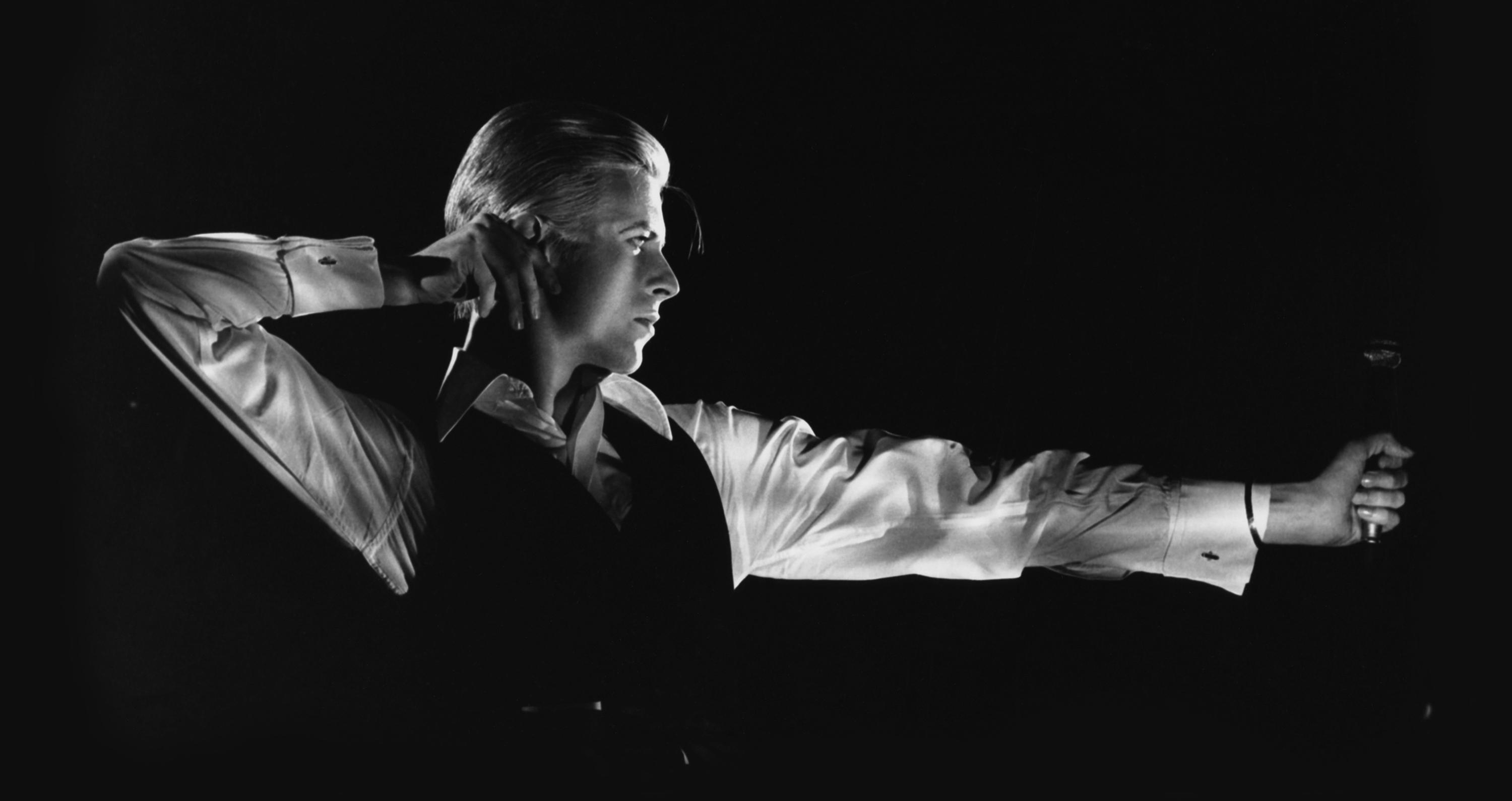 Opening Preview: David Bowie Is
The MCA invites MCA donors to celebrate the opening of David Bowie Is and be among the first to view the exhibition. Come early or stay late to indulge in Bowie-inspired sights, sounds, and tastes.
About the Exhibition
David Bowie Is presents the first retrospective of the extraordinary career of David Bowie—one of the most pioneering and influential performers of our time. The exhibition brings together more than 400 objects, including handwritten lyrics, original costumes, photography, set designs, album artwork, and rare performance material from the past five decades, for the first time.
---
12:30 pm, Opening remarks by Pritzker Director Madeleine Grynsztejn
2 pm, Tasting with Michelin Star–holder and James Beard Semifinalist Phillip Foss, Chef of EL Ideas
3 pm, Remarks by James W. Alsdorf Chief Curator Michael Darling
Timed entry to the exhibition will occur every half hour between noon and 4:30 pm, with the museum closing at 6 pm. Due to high demand, space at the Opening Preview is limited.
To RSVP, please email [email protected] or call 312.799.3504. For more information or questions, please contact Alexandra Field, Individual Giving Assistant at 312.397.3873. To become a Circle Donor, contact Monica Guerrant, Manager of Individual Giving, at 312.397.3831, or visit.