MCA Live: Wu Tsang + boychild, Moved by the Motion
Images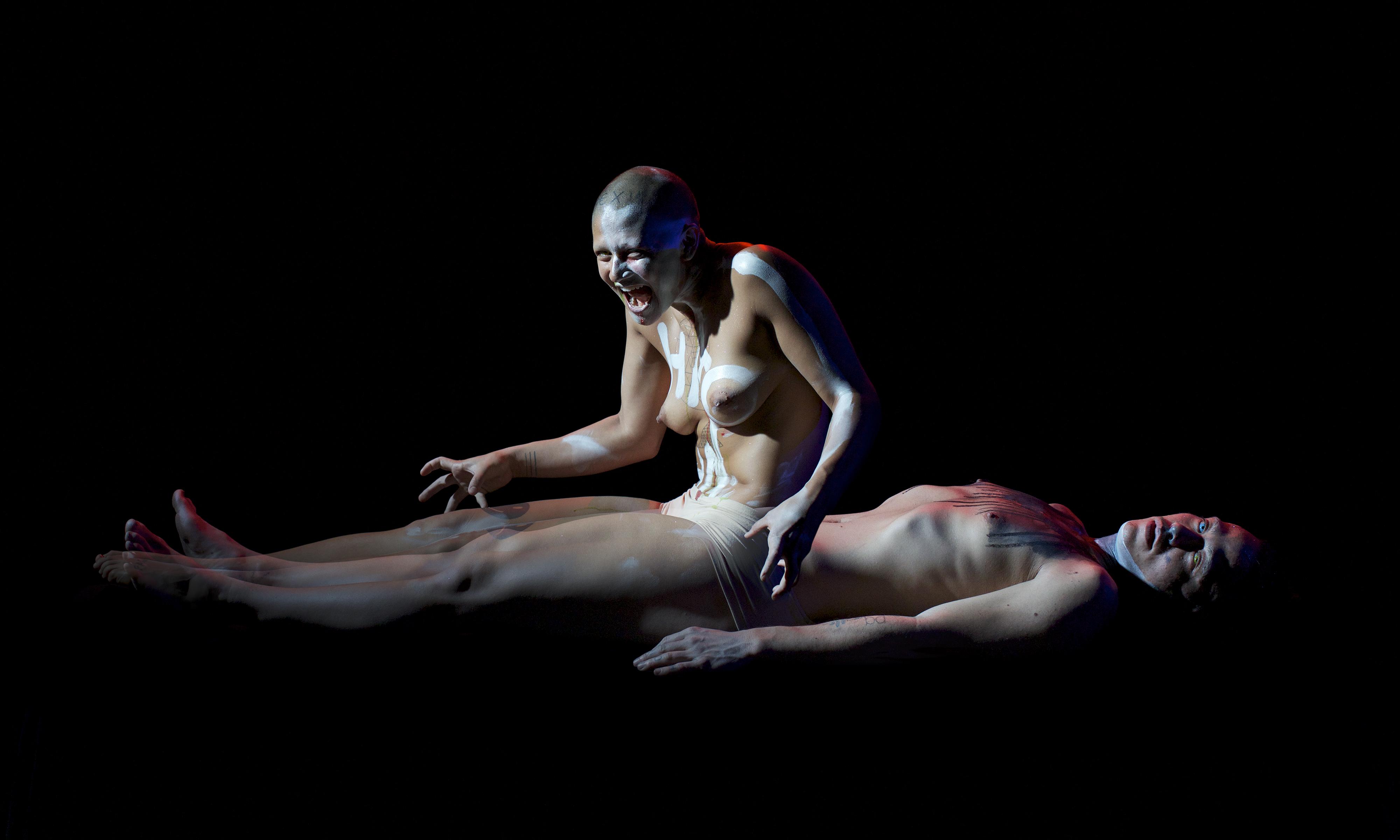 About
Moved by the Motion is an ongoing performative collaboration between Wu Tsang and boychild that explores different kinds of storytelling through the use of the voice, movement, and the theatrical stage that puts these elements in tension with one another. Play is a central part of the performance—both play as an activity and play as it defines a gap or space for flexibility and leeway. In Moved by the Motion, Tsang plays "the voice" (a fixed position and disembodied authority) and boychild plays "the mover" (an agent who is constantly changing), and together they engage in a playful call-and-response—at times combative, supportive, or conspiratorial—with each other and with the audience.
Moved by the Motion was commissioned and developed by DiverseWorks in collaboration with the University of Houston Cynthia Woods Mitchell Center for the Arts and the Contemporary Arts Museum Houston.
*Recommended for mature audiences.