Dieter Roelstraete on Simon Starling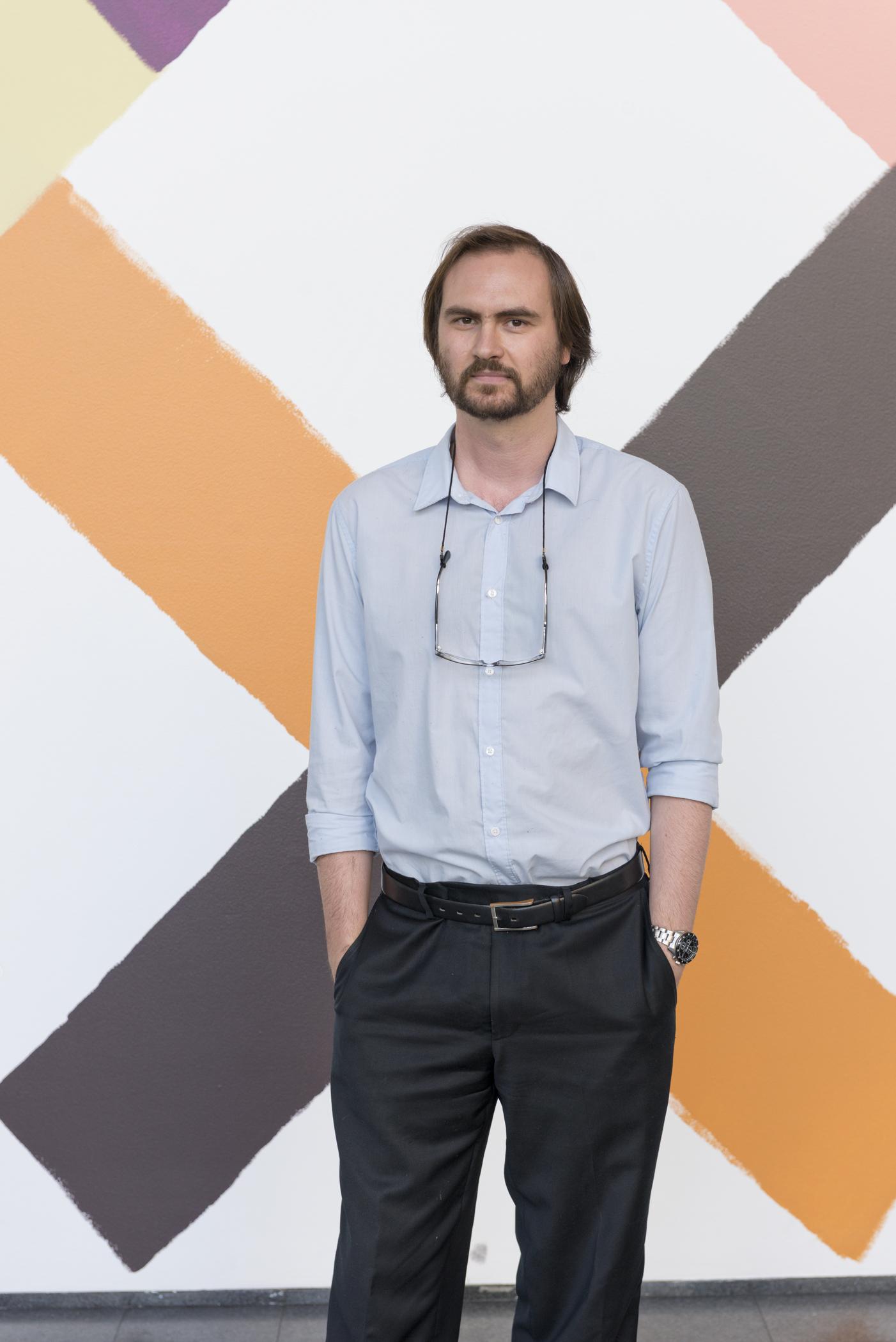 About
Manilow Senior Curator Dieter Roelstraete leads a tour of Simon Starling: Metamorphology.
About the Exhibition
Since emerging from the Glasgow art scene in the early 1990s, Simon Starling (British, b. 1967) has established himself as one of the leading artists of his generation, working in a wide variety of media (film, installation, photography) to interrogate the histories of art and design, scientific discoveries, and global economic and ecological issues, among other subjects. The recipient of the 2005 Turner Prize, Starling has had major exhibitions in kunsthalles and museums throughout the world, and his work can be found in the collections of some of the world's leading art institutions; yet surprisingly, given the exceptional breadth of his practice and volume of his output, he has never been the subject of a survey in a major American museum–until now.
The title of the exhibition, Metamorphology–a collaboration between the MCA and the Arts Club of Chicago–alludes to one of the fundamental principles of Starling's practice: an almost alchemistic conception of the transformative potential of art, or of transformation as art. Starling's working method constitutes recycling, in the most literally circular sense of the word: repurposing existing materials for new, artistic aims; retelling existing stories to produce new historical insights; linking, looping, and remaking. The exhibition unfolds roughly along two intertwining paths in which metamorphosis is intrinsic to understanding art.