Chicago Dancing Festival
Dances for 2
Image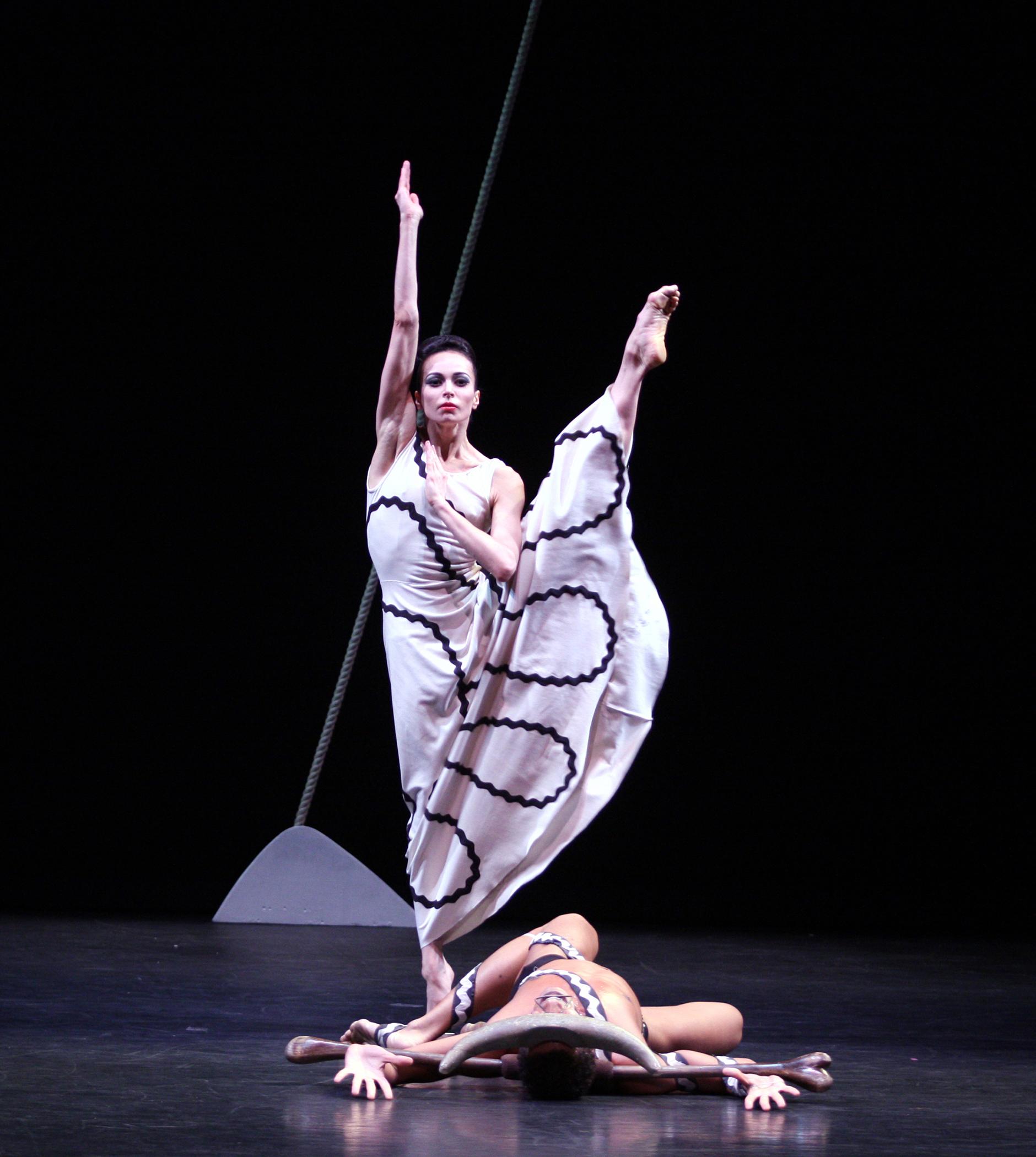 About
The enduring power of duet dancing defines the program at MCA as part of the popular city-wide festival works performed by the choreographers, including Bella Donna by Adam Barruch, who dances with his longtime collaborator Chelsea Bonosky, and Pam Tanowitz in her acclaimed work Passagen. Soloists from the Joffrey Ballet perform Bells by Yuri Possochov. Errand Into The Maze is performed by members of the incomparable Martha Graham Dance Company. Transition Zone by Ron De Jesus, a Chicago Dancing Festival commission, is performed by the Nexus Project, an initiative of dancers Benjamin Wardell and Michel Rodriguez Cintra that explores male duets.
Learn more about Chicago Dancing Festival here.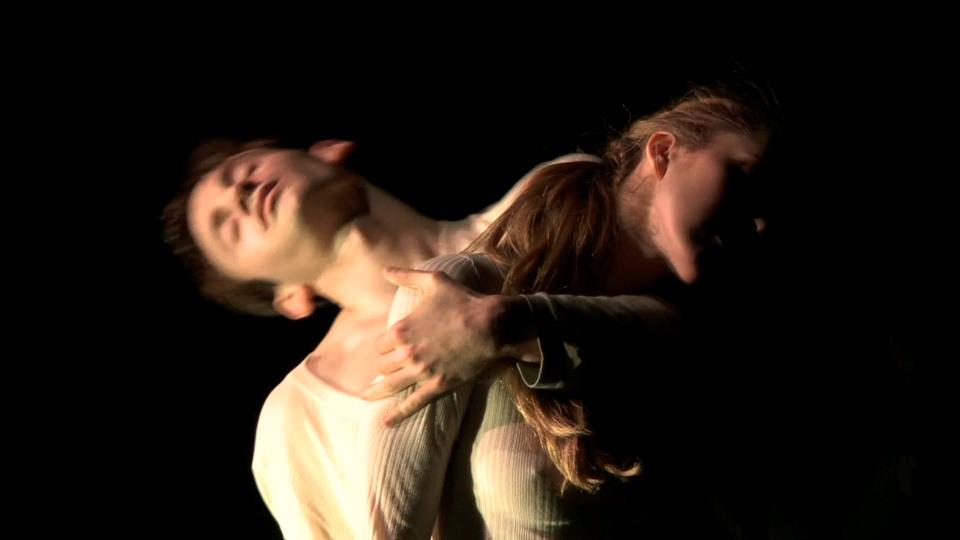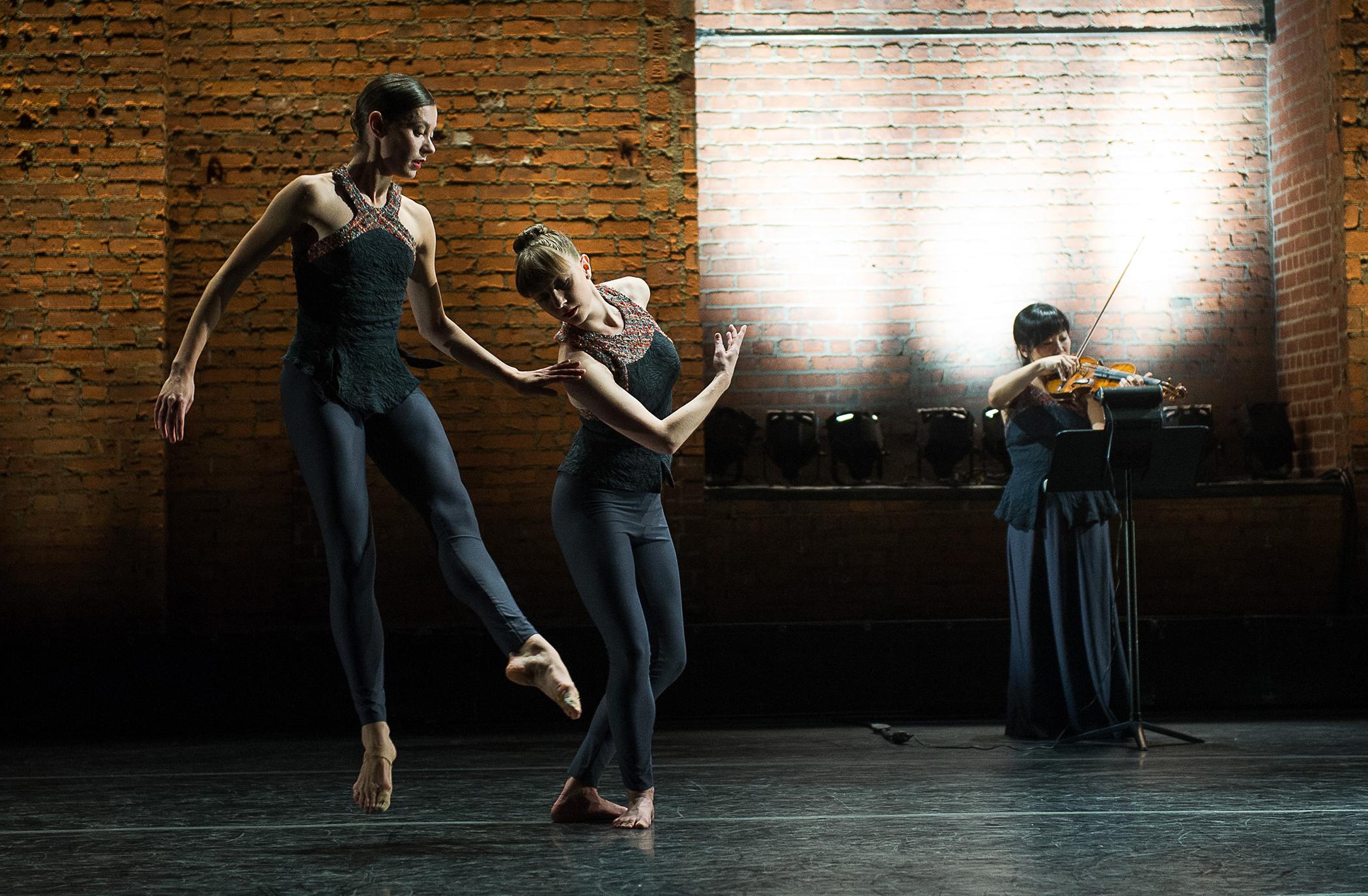 Funding
Generous support for dance works at MCA Stage is provided by David Herro and Jay Franke.