MCA Talk: Michael Darling on Isa Genzken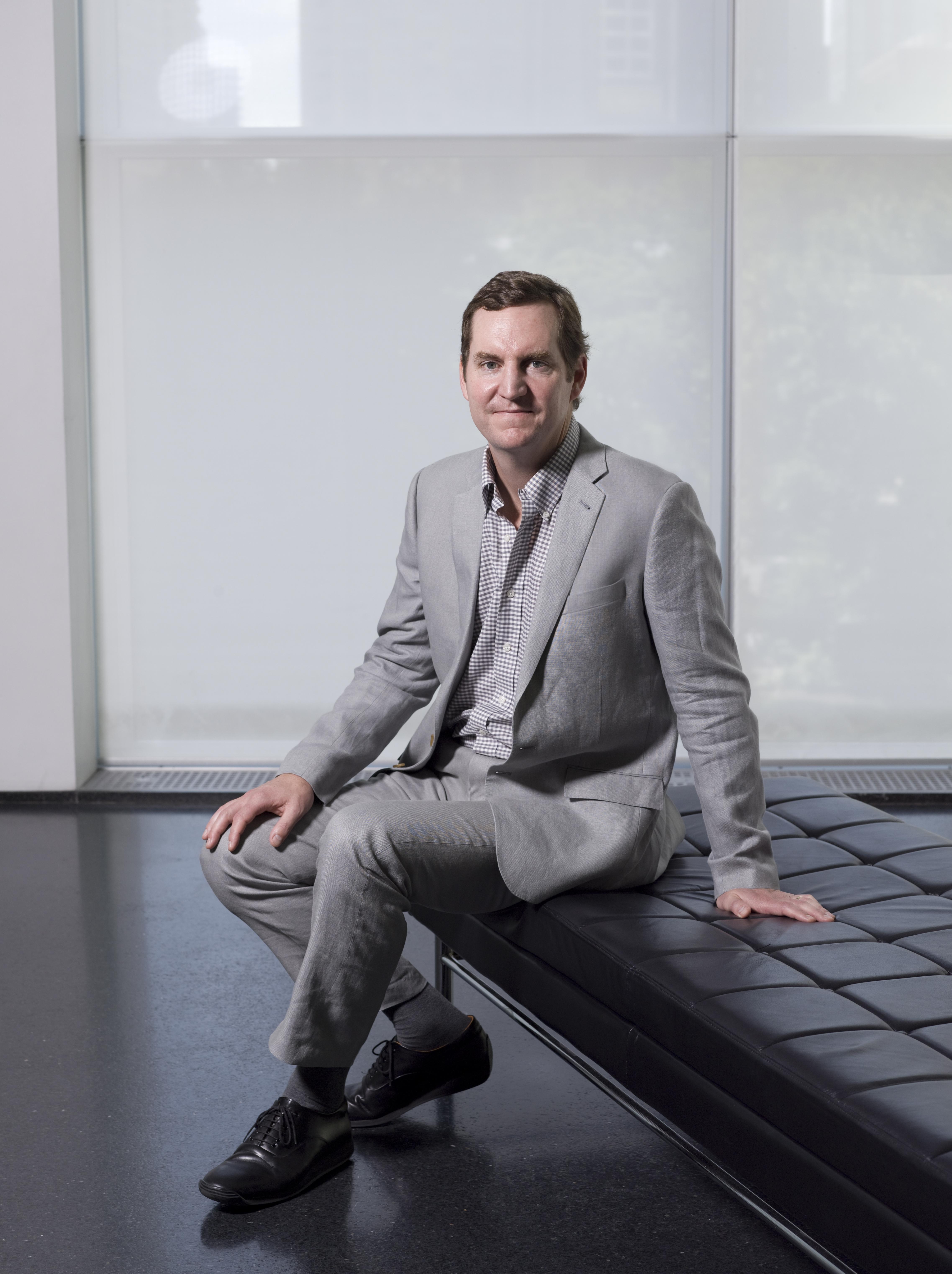 About
Michael Darling, James W. Alsdorf Chief Curator, leads a tour of Isa Genzken: Retrospective.
About the Exhibition
Isa Genzken is one of the most important and influential sculptors of our time. Yet she has never had a large-scale retrospective in an American museum. This exhibition of work by the Berlin-based German artist, organized jointly by MCA Chicago, the Museum of Modern Art in New York, and the Dallas Museum of Art, seeks to correct that oversight, introducing American audiences to the breadth of Genzken's 30-plus-year career.
Genzken cannot be defined by a single medium or tradition and has made compelling and influential contributions in numerous fields. It is difficult to pinpoint a contemporary artist who has pursued such an intentionally varied path, and in recent years, a new generation of artists, curators, and art lovers has been inspired by her radical inventiveness. The past decade has been particularly productive for Genzken, who has taken her interest in found objects and collage and created several bodies of work that have redefined assemblage for a new era.
This exhibition encompasses the artist's work in all media, produced over the past four decades. Together with the accompanying catalogue, which places Genzken's work in an art historical context and traces her influence on an international array of artists working today, the exhibition secures Genzken's legacy as a transgenerational force in international contemporary art.