MCA Screen: Lilli Carré, Cycles & Marks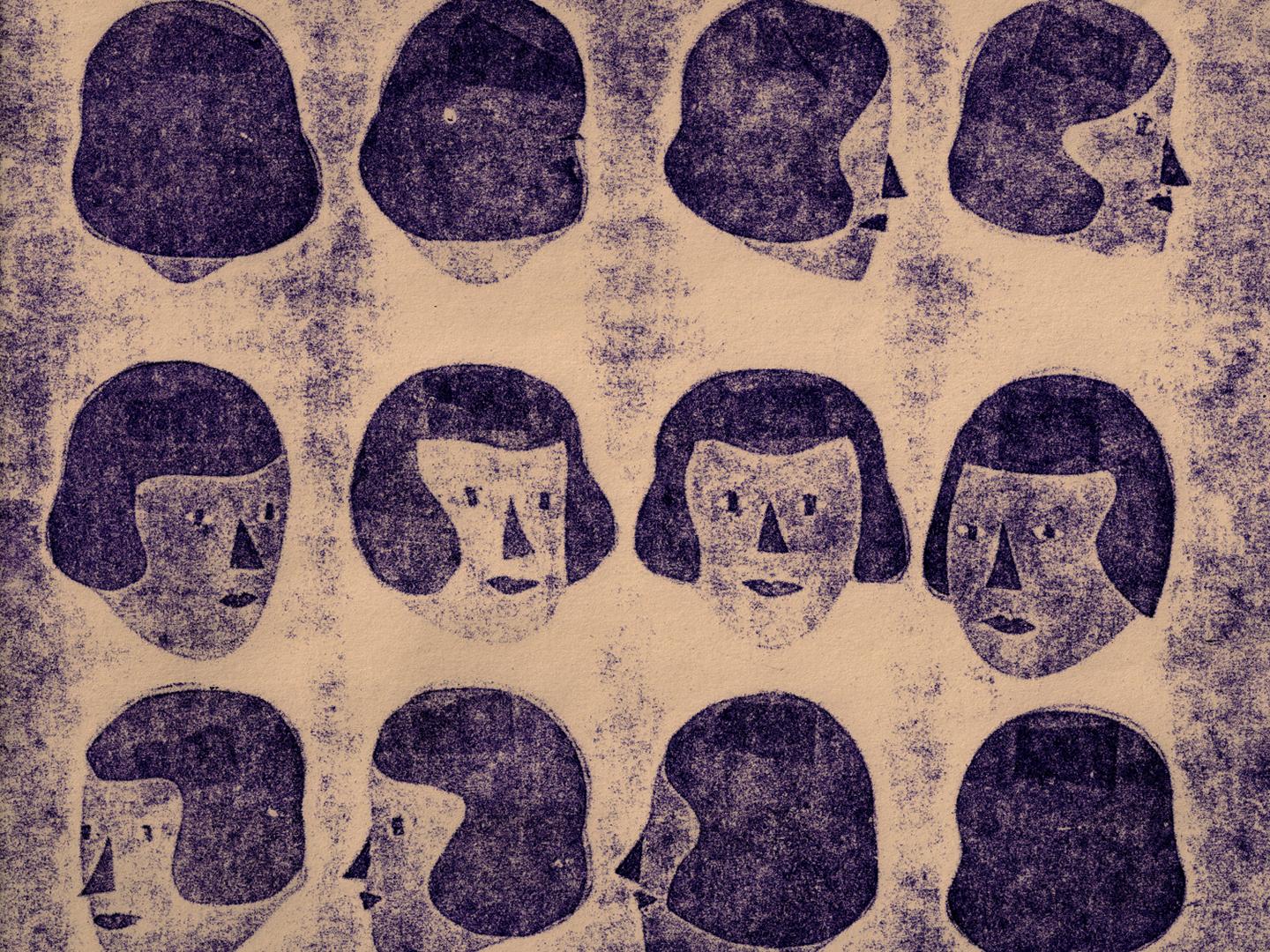 About
Artist, Lilli Carré, whose work is featured in the current BMO Harris Bank Chicago Works exhibition, presents a screening of her own films and others that she has selected.
Films screening include:
Various loop cycles by Lilli Carré
Pout Melody (Lilli Carré, 2014, 3.5 min.)
How She Slept at Night (Lilli Carré, 2006, 3 min.)
Like a Lantern (Lilli Carré, 2012, 5 min.)
Crux Film (Alexander Stewart & Lilli Carré, 2013, 5 min.)
Blinkity Blank (Norman McLaren, 1955, 5 min.)
Tango (Zbigniew Rybcynski, 1981, 8 min.)
69 (Robert Breer, 1968, 4.5 min.)
Day of the Nose (Atsushi Wada, 2005, 9.5 min)
The Ordovicians (Jim Trainor and Lisa Barcy, 2004, 5 min.)
Betty Boop: Snow White (Fleischer Studios, 1933, 7 min.)
Lightweight (Stefan Gruber, 1999, 2 min.)
Furniture Poetry (Paul Bush, 1999, 5 min.)
Total run time: approximately 68 minutes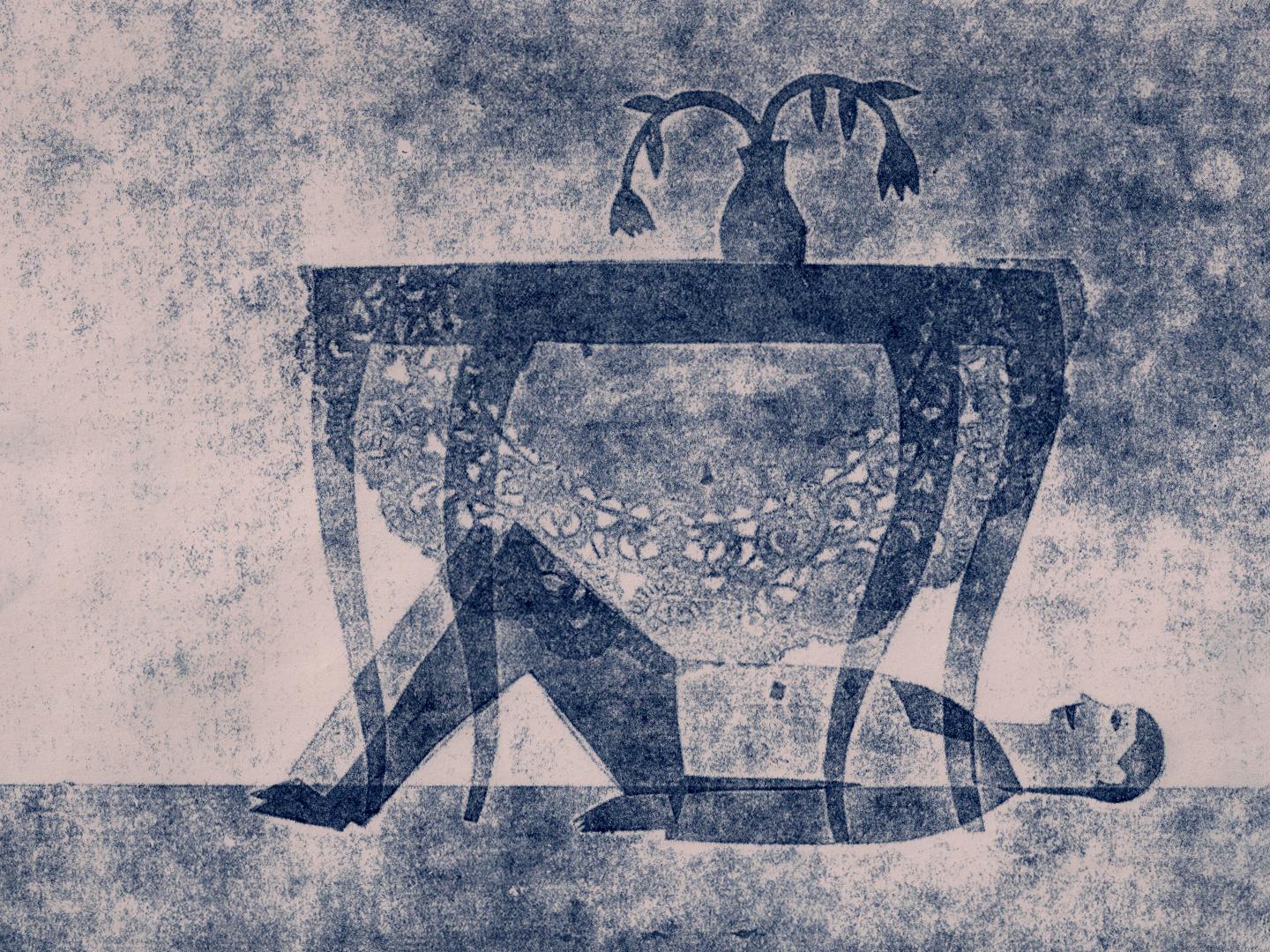 About the Artist
Lilli Carré was born in 1983 in Los Angeles and currently lives and works in Chicago. She received her BFA from the School of the Art Institute of Chicago in 2006\. Carré was included in 2011's New Chicago Comics exhibition at the MCA, and her work has been featured in local, national, and international exhibitions. Her animated films have been included in the Sundance and Edinburgh International Film Festivals, the Ann Arbor Film Festival, and the Animator Festival in Poznan, Poland, among others, and Carré is the cofounder of the Eyeworks Festival of Experimental Animation. Carré's books of comics include The Lagoon, Nine Ways to Disappear, and the critically acclaimed collection Heads or Tails, published by Fantagraphics Books. Her work has appeared in The New Yorker, the New York Times, The Believer Magazine, Best American Nonrequired Reading, and three volumes of Best American Comics.