MCA Screen: Andy Warhol's Kiss
Images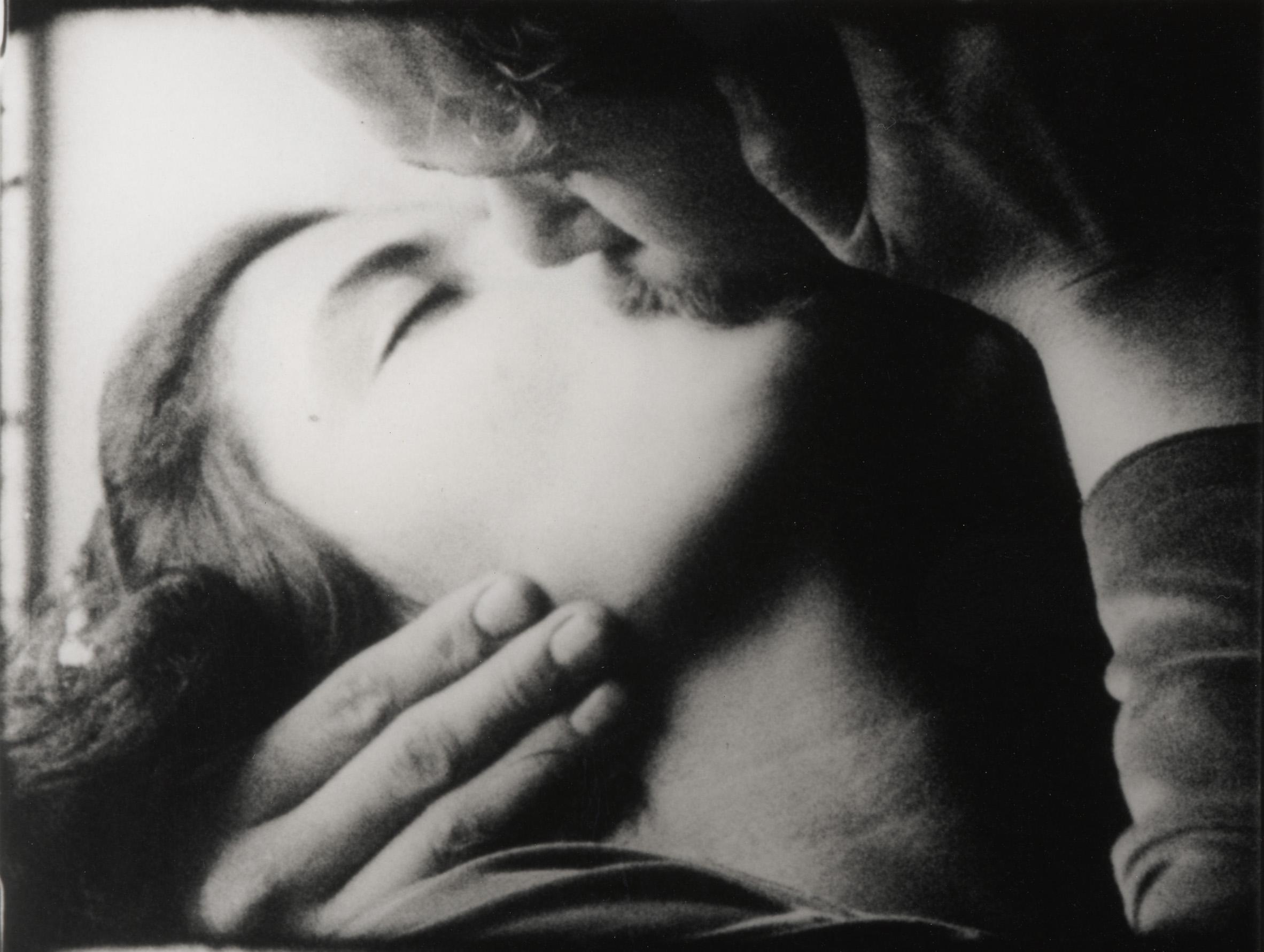 About
Artists Robert Indiana and Marisol are among the participants in Andy Warhol's 1964 film, which depicts various couples kissing. SAIC professor Bruce Jenkins introduces the screening of the 16 mm black-and-white film, presented in association with MCA DNA: Warhol and Marisol.
This screening takes place in the Edlis Neeson Theater.
About the Speaker
Bruce Jenkins is an educator and scholar who focuses on media-based contemporary art. Currently a professor of film, video, new media, and animation at the School of the Art Institute of Chicago, he was the Stanley Cavell Curator at the Harvard Film Archive and the longtime curator of film/video at the Walker Art Center, Minneapolis. He earned his BA from New York University and his PhD from Northwestern University. His current projects include coauthoring the catalogue raisonné for the films of Andy Warhol and an essay on Michael Snow for Ediciones Poligrafa. He has authored a book-length study on the work of Gordon Matta-Clark and edited a volume of writings by Hollis Frampton. In 1999, he was awarded the Chevalier de l'Ordre des Arts et des Lettres for his curatorial and critical work from the French Ministry of Culture and Communication.