Images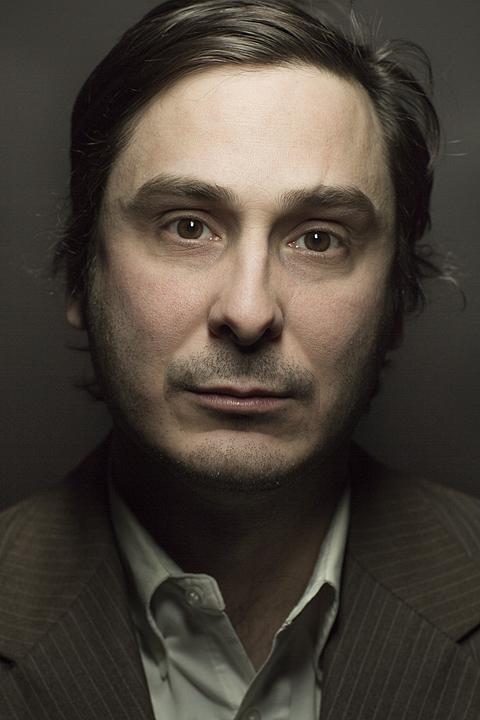 salon [n.]: a meeting of writers and artists
From March 15–April 11, the Museum of Contemporary Art Chicago partners with Nightingale Cinema and Featherproof Books to activate the fourth floor with a series of programs and offerings featuring Chicago-based artists, writers, filmmakers, and musicians. The Nightingale, a microcinema located in Chicago's Noble Square neighborhood, presents a rotating film and video series. Zach Dodson and Tim Kinsella of Chicago-based indie publisher Featherproof Books curate a reading area with works by local writers. On weekends, enjoy and participate in live music performances, readings, and conversations.
Performances
Sun, Mar 30, 3 pm Tim Kinsella
Songwriter and author Tim Kinsella performs an intimate solo set. Please check back regularly for upcoming performances.
About the Artist
Tim Kinsella plays in the bands Joan of Arc and Owls and is the author of two novels, The Karaoke Singer's Guide to Self-Defense and Let Go and Go On and On.