MCA Screen: Films by Pablo Larraín
Image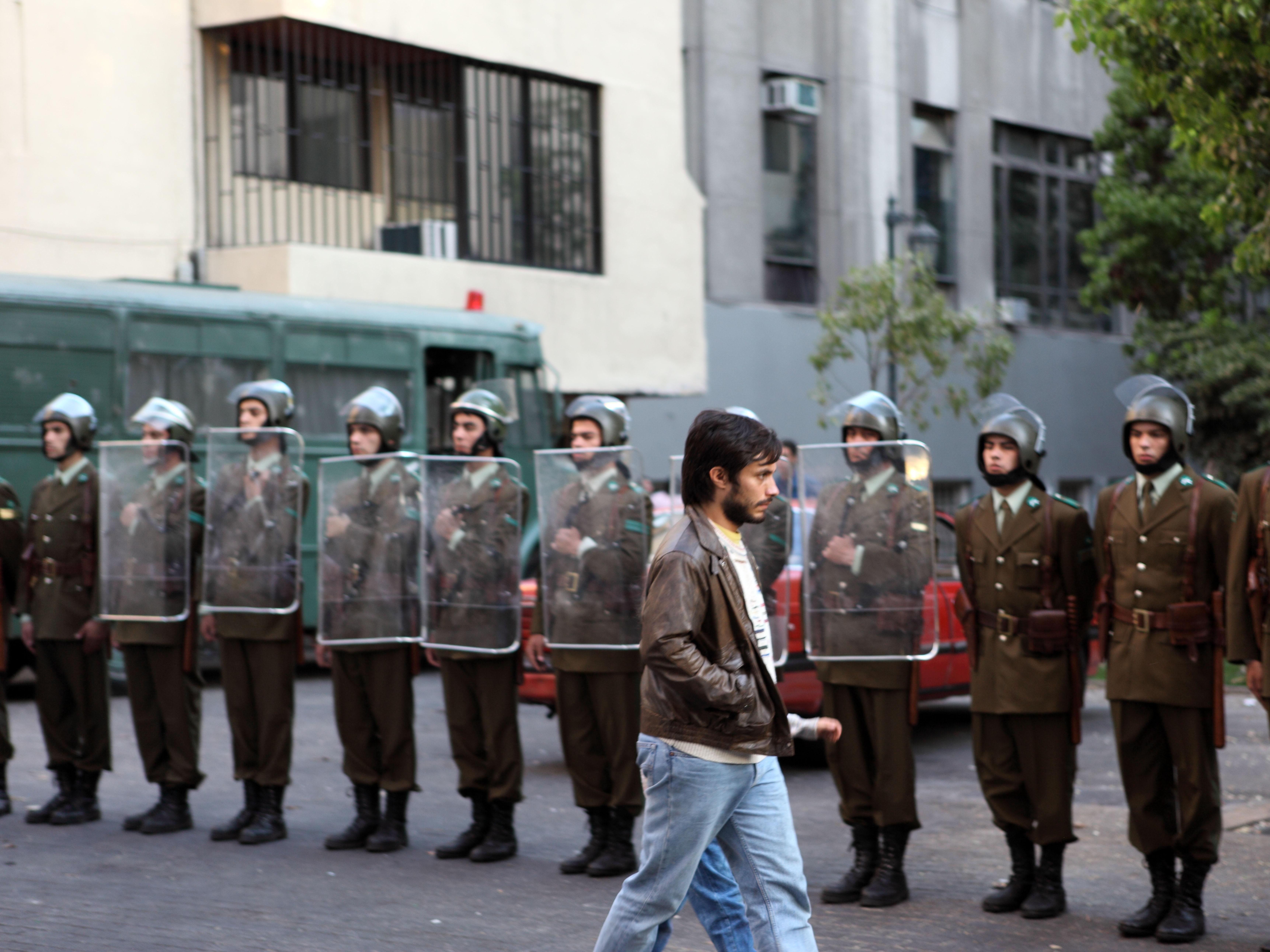 Presented in conjunction with Lola Arias: El Año en que nací/The year I was born (at MCA Stage, Jan 23–26)
Program
Post Mortem (2010, 98 minutes)
As the title suggests, this attempt at exhumation of modern Chile's condition depicts the Santiago of the 1970's of which Larraín, who was born then, says "hardly anybody remembers; there's nothing worse than indifference to history." It takes place in 1973 Chile at the time of President Salvador Allende's overthrow that inaugurated Pinochet's 17-year military dictatorship. It is inspired by the official public accounts about the apolitical and undistinguished nature of the assistant coroner who performed the autopsy on the former President.
Tony Manero (2008, 97 minutes)
Shot on 16-millimeter film and named for the protagonist's idol, John Travolta's character in Saturday Night Fever, this portrait of Santiago, Chile conjures the memory of "los desaparecidos", those disappeared by the junta — as it follows an urban madman with fanatical dreams of disco glory. Raúl Peralta is played by the avant-garde stage director Alfredo Castro. As a signifier about US relations, Saturday Night Fever and Travolta's other vehicle, Grease, were the only American movies the regime's censors permitted to be shown in Chile.
Faithfully portraying 1988 Chile, when Pinochet—installed in a coup with the help of the CIA 15 years earlier—attempts to shore up international legitimacy by holding a plebiscite election if he should continue as president, No takes aim at our assumptions about mass media and what really mobilizes public sentiment against an authoritarian regime.