Sun, Nov 3 & Sun, Nov 10
These performances of Elephant Room are American Sign Language (ASL) Interpreted Performances.
Featured image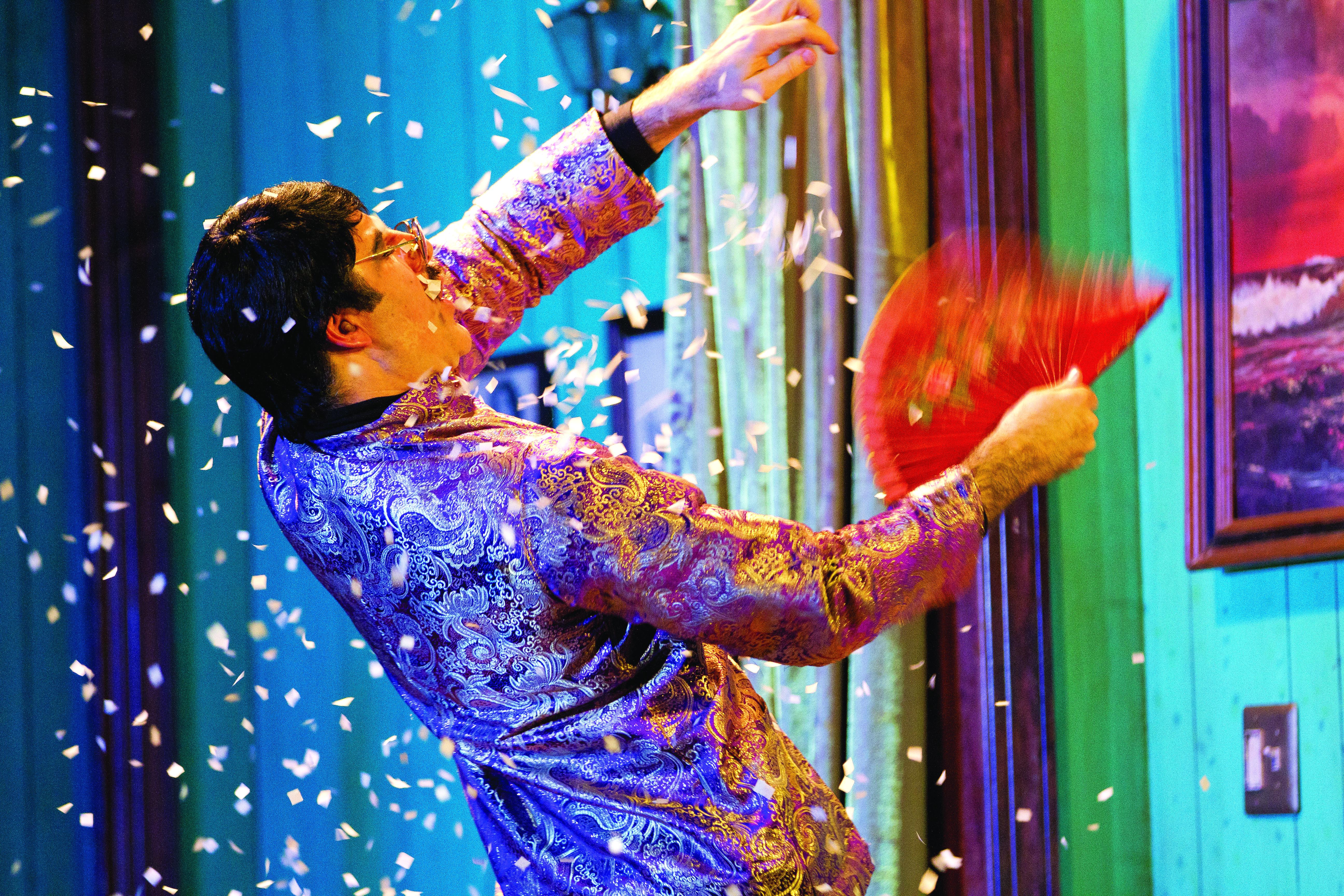 Brilliant and ridiculously funny . . . a magic psychedelic journey.

—Brightest Young Things
Copresented with Chicago Humanities Festival
In this uproarious love letter to the world of magic, three deluded illusionists are living their off-center lives by sleight of hand. How long can that last? These three world-class tricksters—stage names Louie Magic, Dennis Diamond, and Daryl Hannah—perform magic that functions and fools just fine, until the tricksters begin to fall apart. The more they posture and hide behind their smoke and mirrors, the more they reveal their vulnerability, and the harder we laugh. The off-the-wall comedy takes place on a set every bit as outrageous and surreal as the show requires (and really too wonderfully bizarre to be adequately explained here).
You can describe Elephant Room as phenomenal spectacle with dance numbers—and then more dance numbers—or as a seminal work of performance art that exposes how we depend on deception. As CultureBot writes, Elephant Room "appropriates the familiar vocabulary of the magic show to point to broader consensual manipulation of perception onstage and off. In these moments, it makes us acutely aware of the elephant in the room and tests the limits of our willing suspension of disbelief. An actual elephant may also appear."
Running time: 75 minutes, no intermission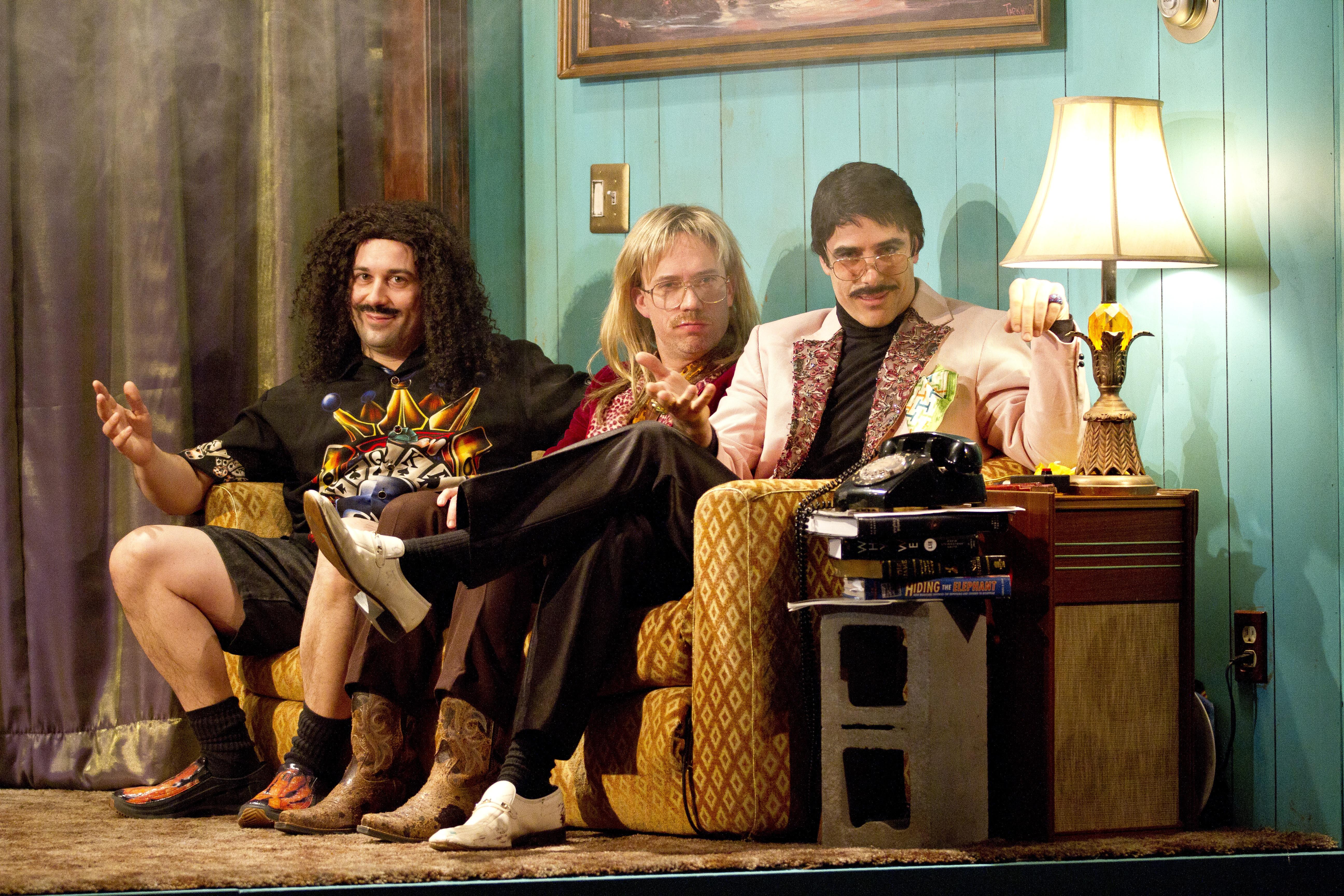 Artists Up Close
Theatre Thursdays
A program of the League of Chicago Theatres
Thu, Nov 7, postshow
Immediately following the performance prepare to be amazed and delighted when the artists of Elephant Room mingle with the audience in the lobby. The magical mixer includes delicious snacks from Wolfgang Puck's café and a cash bar.
About the Artist
Behind the stage personas, which the creators maintain before, during, and after the show, are the contemporary clowning of Rainpan 43's Geoff Sobelle and Trey Lyford, plus the advanced magic skills of their collaborator, illusionist/actor Steve Cuiffo.Elephant Room is directed by Paul Lazar of Big Dance Theater.
Rainpan 43 creates innovative, absurdist plays that are at once deeply profound and utterly ridiculous. Their first work, all wear bowlers, premiered in 2003 and has toured all over the world. Sobelle and Lyford have created two other previous works for Rainpan 43, Amnesia Curiosa and machines machines machines machines machines machines machines, and have worked with the acclaimed Pig Iron Laboratories.
Enchantingly goofy.

—Village Voice