Eleanore & the Timekeeper
Featured image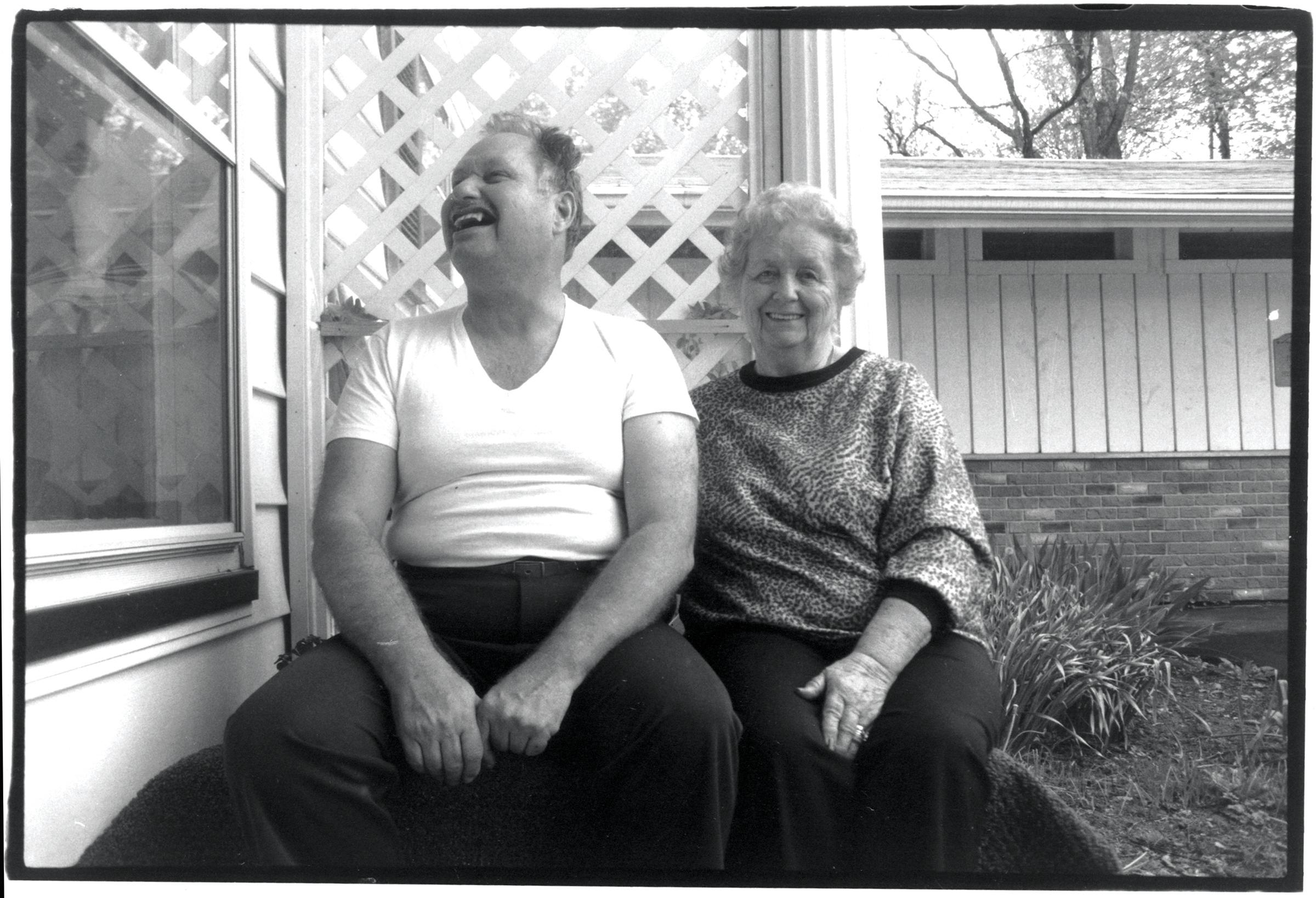 The complexities of a mother's sacrifice are discovered when Eleanore, at age 91, moves her developmentally disabled son Ronnie into a group home after 64 years of devoted companionship and daily ritual in their modest Pennsylvania farmhouse. Shot on 16 mm, the film is a quiet love story between a mother and son, which celebrates life's natural cycles of monotony and impermanence. Eleanore & the Timekeeper (76 min) is the first feature-length film by the award-winning experimental filmmaker Danièle Wilmouth.
Director Danièle Wilmouth is on hand to introduce her film and participates in a Q&A session following the screening.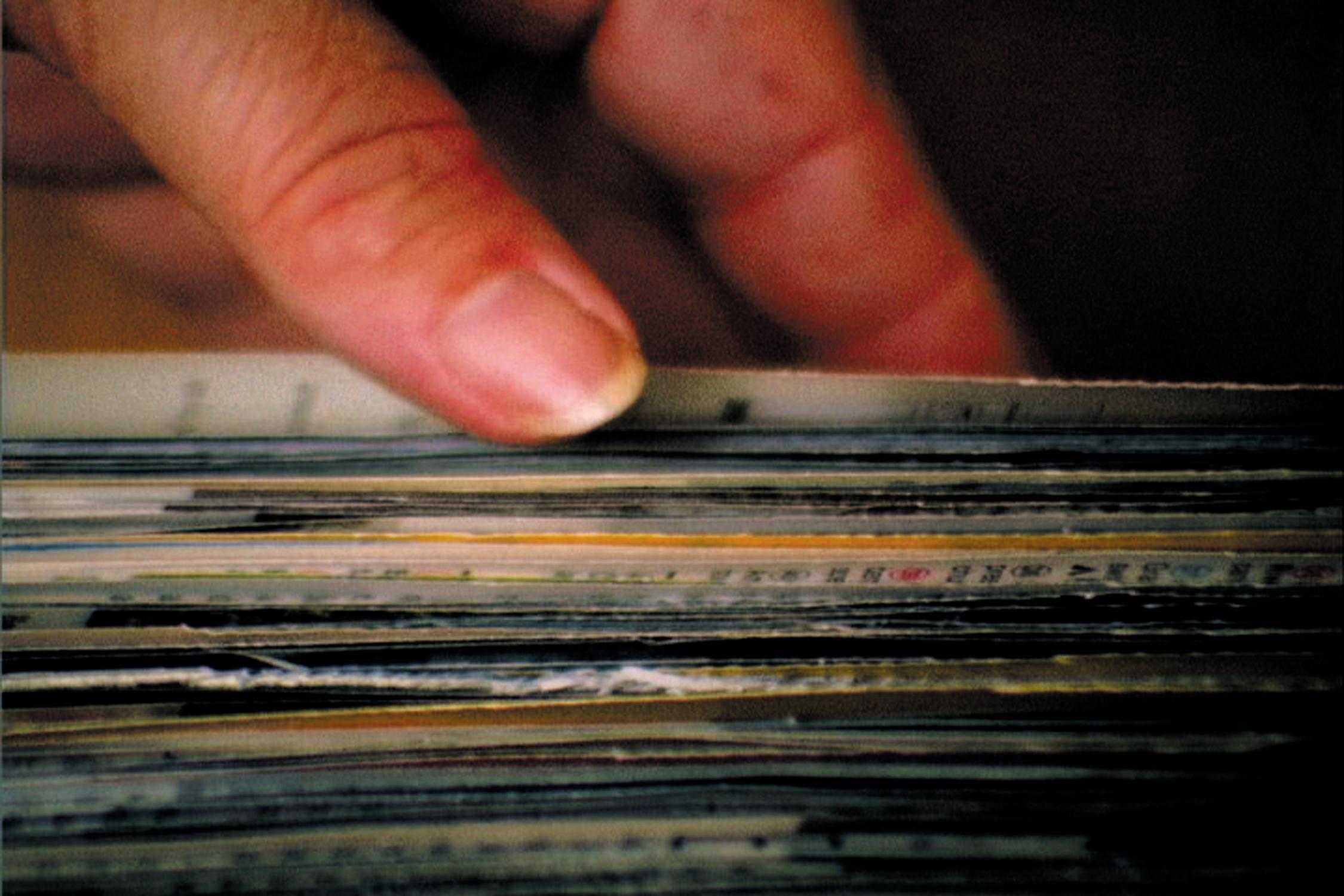 About the Artist
Danièle Wilmouth is a North American artist, who creates hybrids of experimental, fiction, and documentary cinema. She studied filmmaking and fine art at the School of the Art Institute of Chicago, Carnegie Mellon University (Pittsburgh), and Tyler School of Art (Rome, Italy). In 1990 she began a six-year residency in Osaka, Japan, where she studied Butoh dance, and cofounded Hairless Films, a multi-national independent filmmaking collective. Her films have won awards and are screened widely in festivals, galleries, and on television around the world—including at the Kunst Museum, Bonn, Germany; the National Gallery of Armenia; Television Canal+(a), Argentina; Kino Arsenal, Berlin, Germany; Tampere Short Film Festival, Finland; Impakt Festival, Holland; Anthology Film Archives, New York; and the Ann Arbor Film Festival, Michigan. In 2012, a retrospective of her work was featured at EXiS Experimental Film & Video Festival in Seoul, South Korea. She teaches filmmaking and performance at the School of the Art Institute of Chicago and Columbia College Chicago.
WBEZ interview with Wilmouth on Eleanore & the Timekeeper.