Compagnie Marie Chouinard
The Rite of Spring and Henri Michaux: Mouvements
Featured image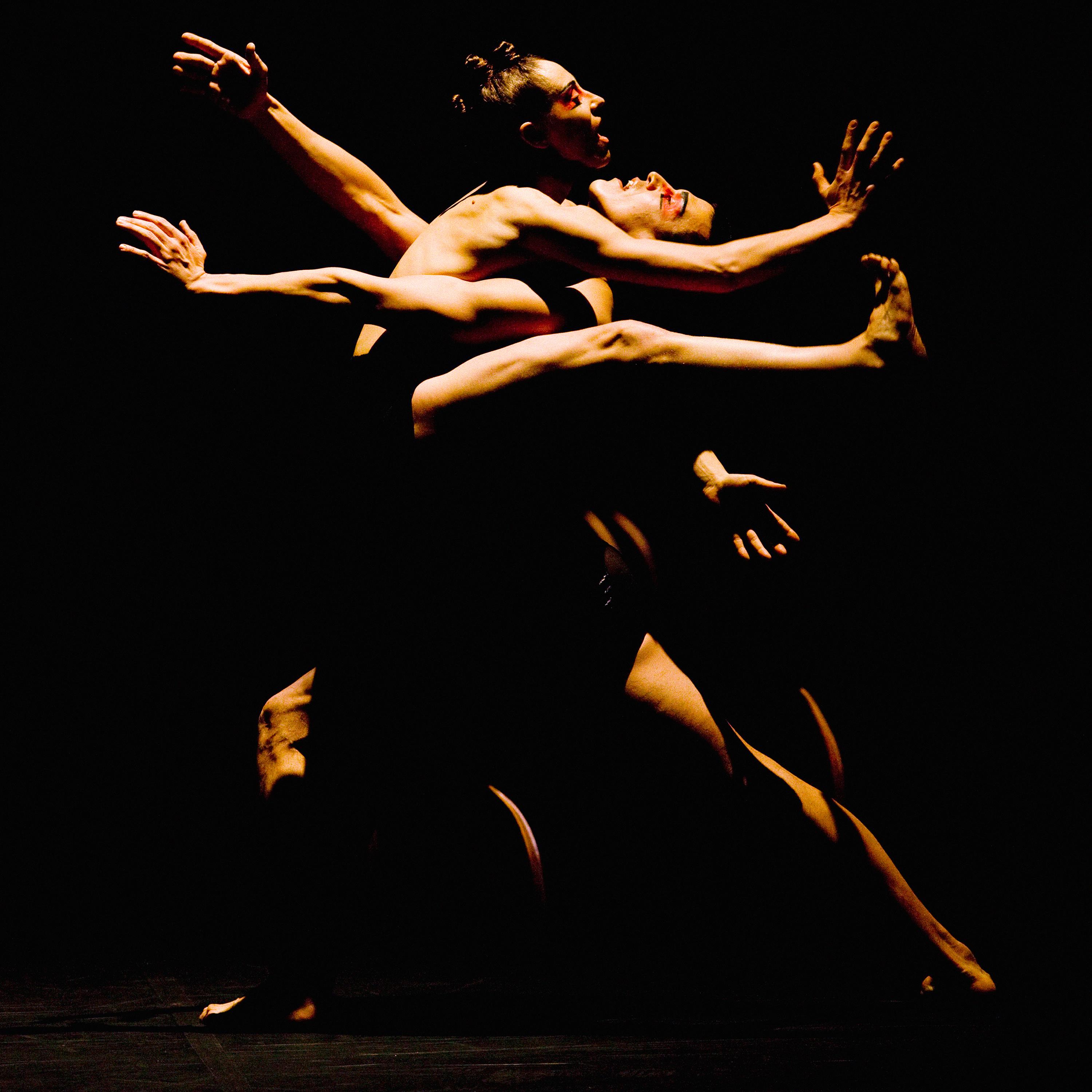 A staggering Rite of Spring. Vigorous, wild body movements, tinged with an exceptionally eloquent primitivism . . . shakes your very soul.

—Le Nouvel Observateur
About
Québécois choreographer Marie Chouinard creates dance that seems culled from a primeval dream, earthy and strong yet shaped by irrepressible secrets and unseen dimensions in time. She returns to the MCA Stage with her landmark interpretation of The Rite of Spring and her newest work, Henri Michaux: Mouvements.
Chouinard's interpretation of The Rite of Spring is one of the resounding triumphs of contemporary dance, disarmingly unballetic and dauntingly new two decades after its world-acclaimed premiere. Performed on the 100th anniversary of the original work composed by Igor Stravinsky and choreographed by Vaslav Nijinsky, Diaghilev's Ballet Russes production in 1913 Paris was a landmark of early modernism. The dance so outraged the audience, the shouting and booing of the crowd famously drowned out the orchestra and Nijinsky had to shout out the count to his dancers from backstage.
From Stravinsky's original score, Chouinard finds the pulse that is essential to her movement. The cadence and force of the music inspire and energize her work, forming both the musical parallel and counterpoint of an organic and powerful choreography. This visceral Rite exults in the very moment after the very first instant life appeared. The performance is the force of creation unleashed—an extraordinary burst of light, a flash of lightning. She constructs this piece around solos, seeking to awaken the intimate mystery within each dancer and of strong, clear movement through space of a vital energy.
Henri Michaux: Mouvements is inspired by a book of poetry and drawings by the Belgian poet and artist Henri Michaux. Brilliantly imaginative, Michaux's work often wrestles with the conflict between one's inner and outer lives. The idiosyncratic book, published in Paris in 1951, is comprised of a 15-page poem and 64 pages of India-ink drawings depicting multiform figures that Marie Chouinard took delight in reading literally, from left to right and page to page, like a choreographic score. Inspired by Michaux's "feast of bursting lines, spots and kaleidoscopic arms," Chouinard originally conceived the work as a solo piece and choreographed only a few pages of drawings and poetry depicted by the artist.
In 2011, she decided to revive the work using the drawings and poetry of the entire book on her Compagnie. In the performance, Michaux's black against white drawings are projected against the stage backdrop. The dancers, dressed in black and dancing on a white floor, become a three-dimensional visual echo the artist's sketches. Whether reciting Michaux's mystical poetry or moving in frenzied control, the dancers form a stunning silhouette to the projections, and exude a haunting sense that they, as Michaux, have connected to "the strangeness of natural things and the naturalness of strange things."
Running time: 1 hour and 45 minutes with intermission
Recommended for mature audiences: some nudity
No late seating
The performance of Henri Michaux: Mouvements includes stroboscopic effects.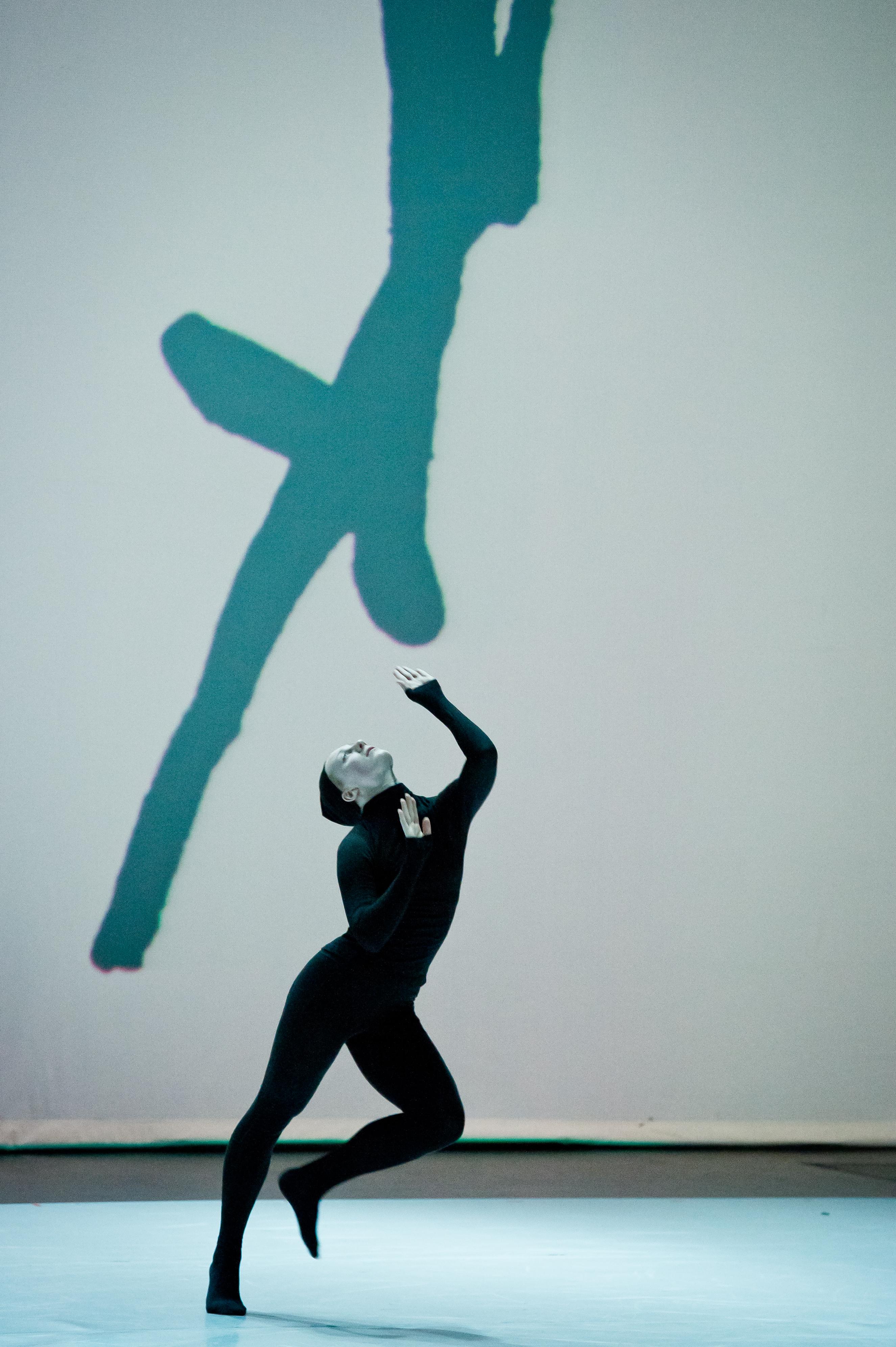 About the Artist
Marie Chouinard is a choreographer, dancer, performer, and occasional set, costume, sound, and light designer. Based in Montreal, she has worked since 1978 to build a diverse choreographic corpus that has earned her a central place in the contemporary dance and art scene. The Compagnie Marie Chouinard was established in 1990 and has performed many times on all the great stages of the world and participated in prestigious international festivals. Chouinard has received numerous awards for her contribution to the world of dance and the arts. Most recently, The Conseil des Arts et des lettres du Québec has awarded the first CALQ award for best choreographic work of 2011–2012 to Marie Chouinard for THE GOLDEN MEAN (LIVE). Her travels, her curiosity, her eclectic studies, and her understanding of various techniques allow her to explore the body in different ways. Her works reflect the concerns of this surprising choreographer: her view of dance as a sacred art, her respect for the body as a vehicle of that art, her virtuoso approach to performance and the invention of a different universe for each new piece. Dubbed the high priestess of the avant-garde, Chouinard unites the sensual and cerebral in her stark, iconoclastic, visually stunning works. She continues to add to her repertoire of more than 50 different and highly distinctive works exemplifying her idiosyncratic humor, sexuality, meticulous construction and performance aesthetic.
More info about Compagnie Marie Chouinard
Incompressible divine beauty.

—Le Devoir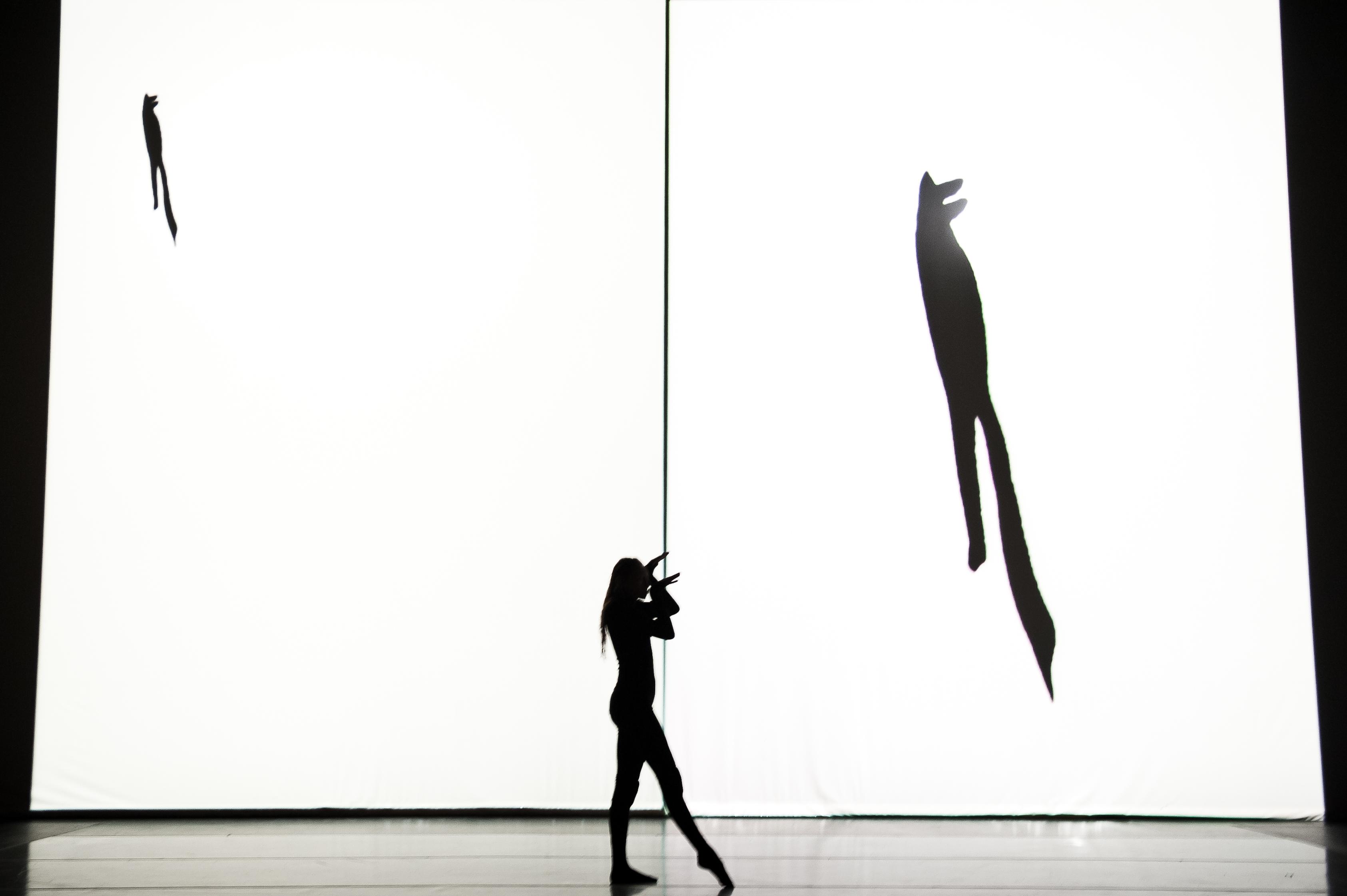 Funding
Generous support for The Rite of Spring and Henri Michaux: Mouvements is provided by Ginger Farley and Bob Shapiro, and David Herro and Jay Franke.