Educator Salon: Research as Creative Practice
Images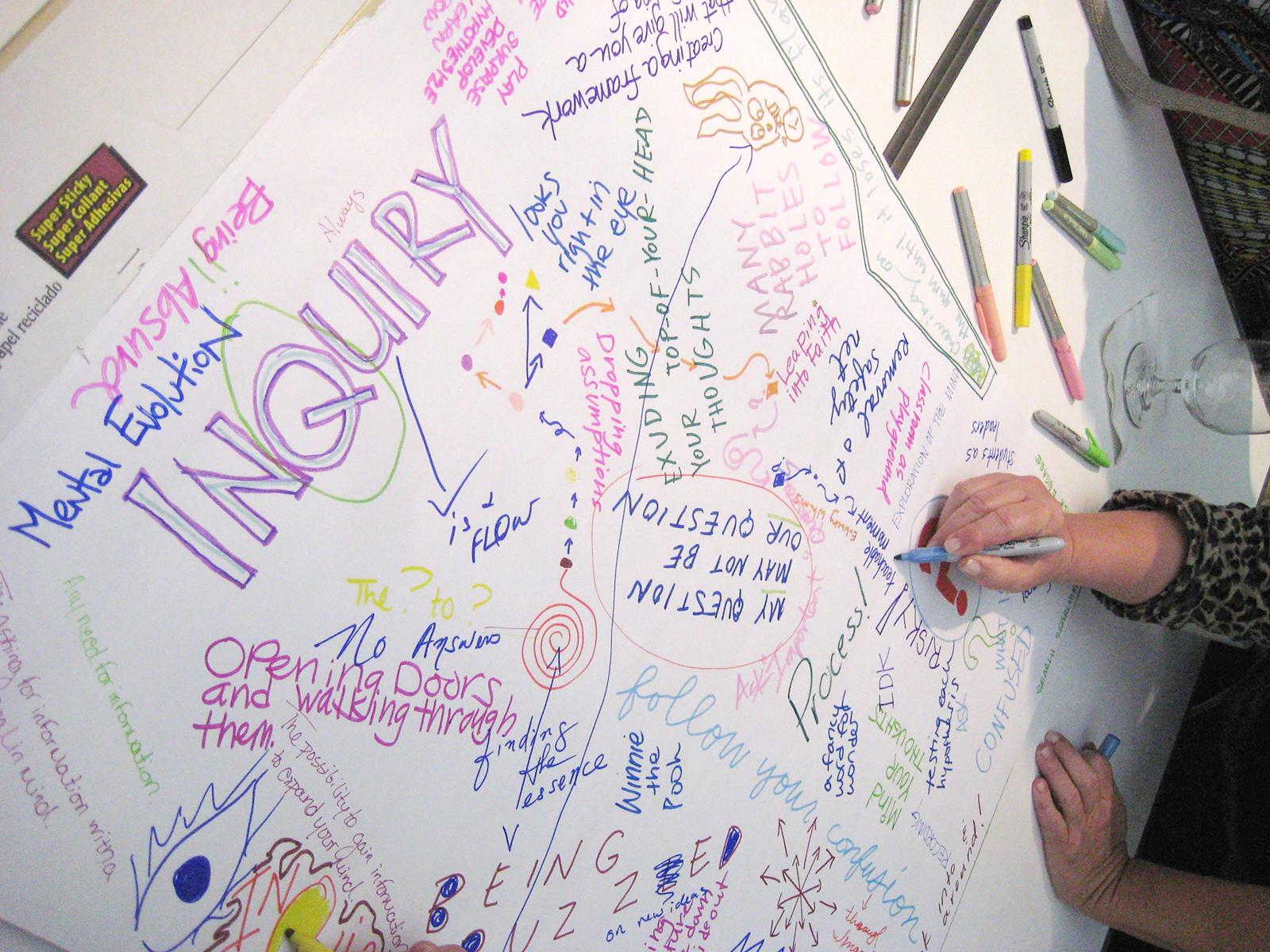 About
What's happening in art, teaching, and learning right now? Join the conversation at MCA Educator Salons. Salons tackle timely pedagogical issues, provide access to provocative speakers, and promote an open exchange among peers and colleagues. This year, Salons will address the theme of Teaching as Creative Practice through a range of lenses. Presentations and dialogue will explore questions that help further our understanding of contemporary pedagogy.
At our first Salon of the series, we will ask: What does research look like as a creative practice? Artists and educators Annie Heckman, Rebecca Keller, and Peter Stover explore how different types of questions, grounded in personal, historical, and curricular concerns, can fuel our creative research in teaching and making.
NOTE: MCA teacher programs are free for Illinois teachers. Participants receive CPDUs. Vouchers for free parking in the MCA garage are provided pending availability.