Connoisseur's Tour of Chicago Sculpture
Images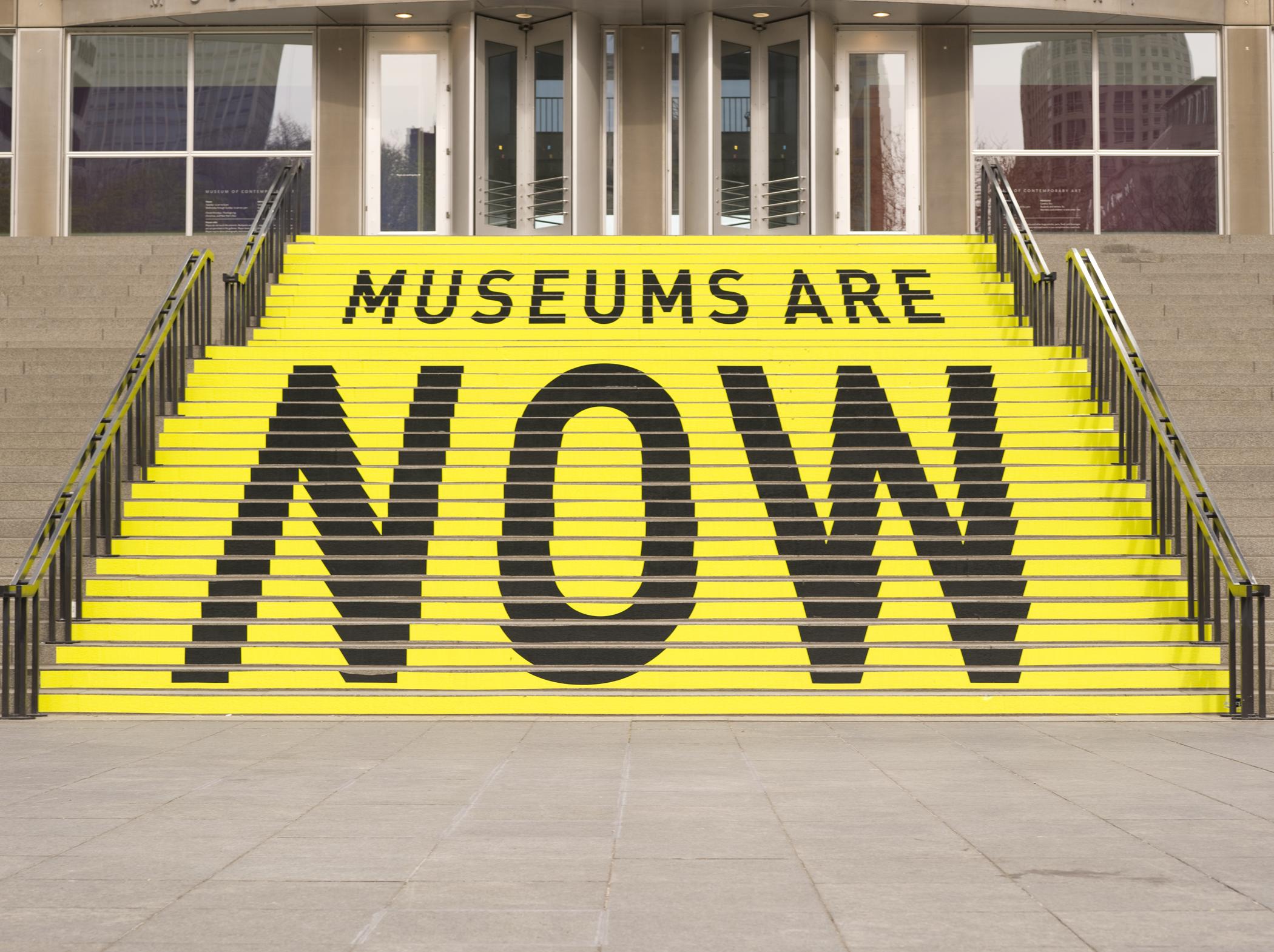 A West Suburban Affiliates event
Discover the amazing collection of Chicago's outdoor sculpture during the About Tours fully-narrated driving and walking tour.
Downtown Chicago is home to more than 100 sculptures, mosaics, and paintings in plazas, parks, and lobbies. The dedication of the Picasso in 1967 confirmed that Chicago was a city for the arts. Since then, Chicago's open-air museum has continued to grow.
Interact with the reflective surface of Cloud Gate by Anish Kapoor in Millennium Park and walk through the Agora by Magdalena Abakanowicz in Grant Park. In the Loop, see the monumental works of Picasso, Miro, DuBuffet, Chagall, and Calder and less visible pieces such as the Hands of Piece by Henri Azaz. You will see traditional sculpture by Augustus Saint-Gaudens, abstract work by Richard Hunt, and new pieces that have recently been installed.
A family-style lunch is included at Buca di Beppo in the River North neighborhood.
9 am Pick Up
Walmart Parking Lot
Route 53 & Butterfield Road
Glen Ellyn
South Side of Lot
9:15 am Pick Up
Oak Brook Shopping Center
Lunch
Buca di Beppo in the River North Neighborhood
4:00 pm Return
Walmart, Glen Ellyn
4:15 pm Return
Macy's, Oak Brook
Questions and Reservations
Ileen Rubinstein 630-833-8585 or Anna Mathy 630-393-7512
Deadline
Wednesday, October 19, 2011