Family Day: Anticipate the Warmth
Featured image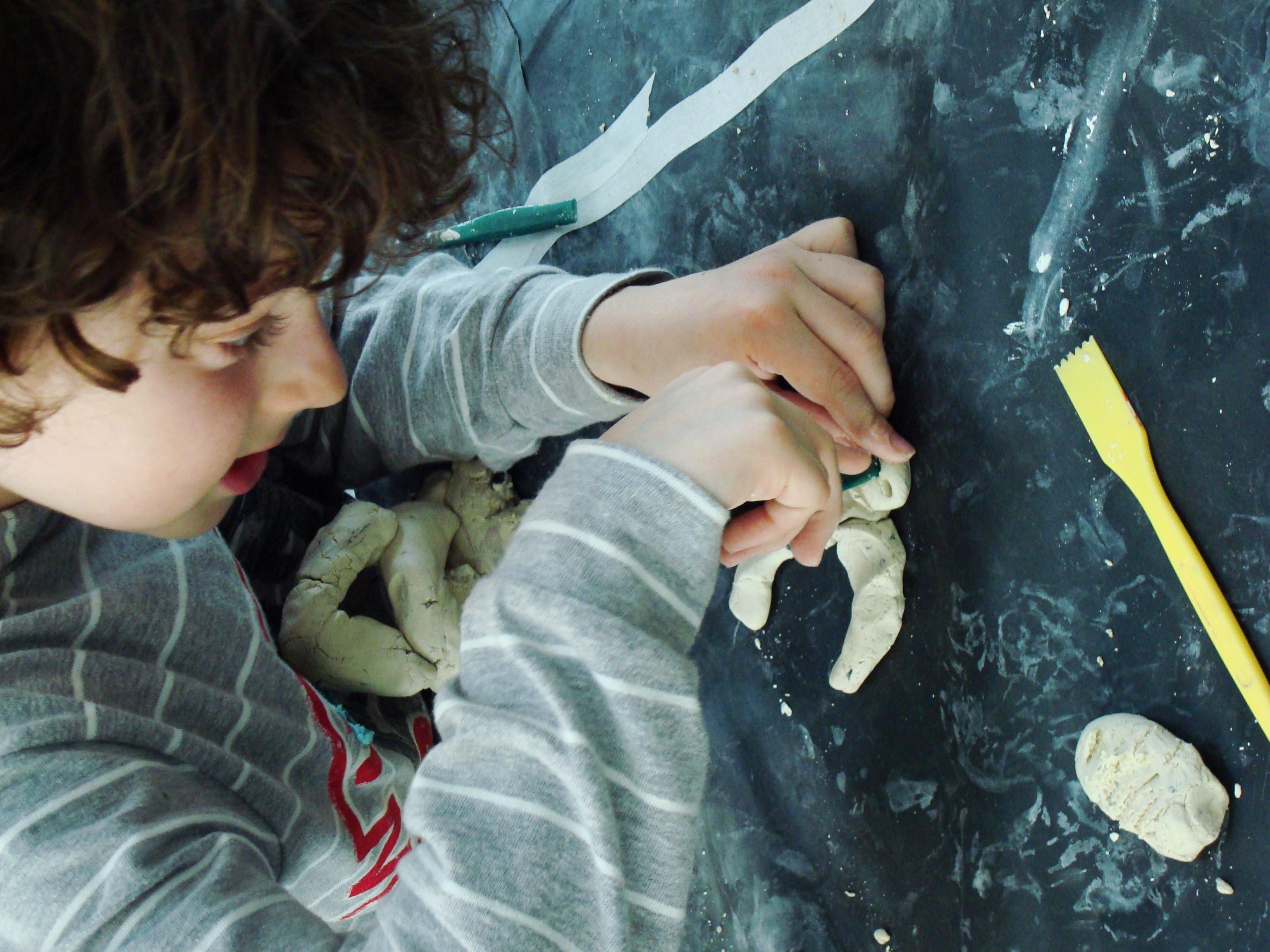 About
Shared art experiences. New every time.
The MCA looks ahead to the summer for creative inspiration. Work with artists to invent play things, learn about storytelling, and anticipate the summer months.
Activities
Inspired by Liam Gillick's Rescinded Production, create wood pieces of all colors and shapes and build an imaginary space with artist Annie Heckman.
4th-floor lobby
Find a Story/Leave a Story
Working with artist Kristin Sabatino, invent stories about the many characters seen in the exhibition Seeing is a Kind of Thinking and explore ones created by others.
4th-floor Lake Gallery
Piece by Piece
With artist Suzanne Sebold, explore layers and light by collaging with opaque and see-through materials.
Education Center, first floor
Shape Shift Twist = Transform
Transform yourself by creating a sculpture on your body with artist Cheryl Pope, inspired by Eric Lebofky's character in his artwork The Distractionist.
Second-floor atrium
Look & Learn
Designated start times. Sign up at the registration tables.
Explore the exhibition Jim Nutt: Coming Into Character, and talk about the artwork and your ideas with artist Rachel Harper.
Move freely through the museum by checking your stroller at our complimentary stroller valet.