Trisha Brown Dance Company
Featured Images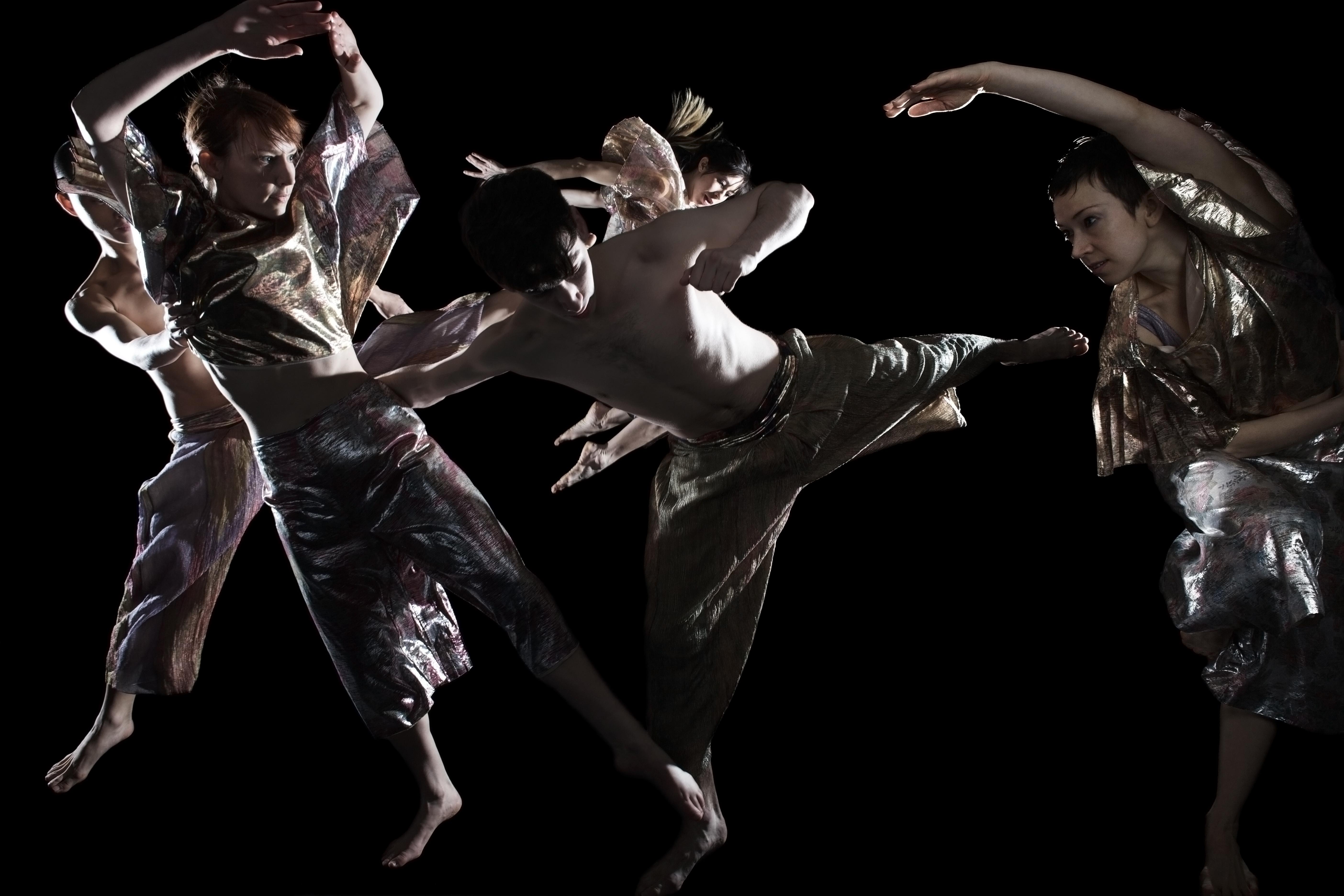 About the Performance
MCA Stage celebrates the 40th anniversary of Trisha Brown Dance Company with a program that spans the depth and creative range of one of the foremost artists of our time. This is a rare opportunity to experience select early works that shaped postmodern dance, in combination with her newest piece, which is choreographed to a baroque opera.
18th-century French composer Jean-Philippe Rameau's one-act Pygmalion, based on a myth as told in Ovid's Metamorphoses, is a story of love and magic rendered in an elegant and intricate architecture of human movement by Trisha Brown. The stage set, based on her drawings, reflects her ongoing interests as a visual artist. In tandem with this concert program, Trisha Brown Dance also performs one of her signature site-based works in the MCA galleries.
About the Artist
Brown is one of the few artists who can enter into a compact with tradition and remain radical.

—Village Voice
Trisha Brown, the most widely acclaimed choreographer to emerge from the postmodern era, first came to public notice when she began showing her work with the Judson Dance Theater in the 1960s. Along with artists Steve Paxton and Yvonne Rainer, she pushed the limits of what could be considered appropriate movement for choreography, and in so doing changed modern dance forever. Her ongoing intellectual and creative experimentation has brought her international recognition as a leader in abstract choreography. Today, her company is regularly seen in the landmark opera houses of New York, Paris, London, and many other theaters around the world, in a career-spanning repertory ranging from solos and small group pieces to major evening-length works and collaborations with renowned visual artists. Also recognized as a visual artist in her own right, Brown's work has been in group and solo exhibitions as well as major international projects like Documenta and the Venice Biennal.
Funding
Funded in part by the National Dance Project of the New England Foundation for the Arts, with lead funding from the Doris Duke Charitable Foundation and additional funding from the Mellon Foundation, the Ford Foundation, and the Community Connections Fund of the MetLife Foundation.
Support for this project is generously provided by Liz Gerring Radke and Kirk A. Radke.