Images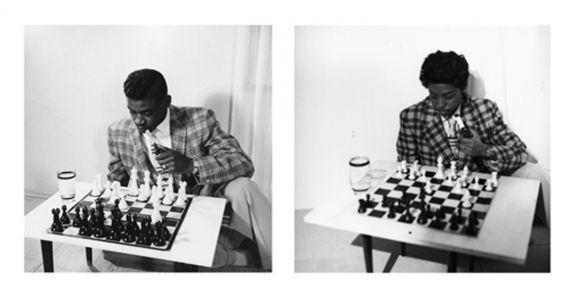 event description
Lorna Simpson's renowned photographs, videos, and text works challenge the narrow, conventional views of gender, identity, culture, history, and memory. Simpson speaks at the MCA about her most recent projects, placing these in context within the larger span of her projects.
Exclusive Emerge Reception to follow
Funding
This program is made possible in part by Emerge, a donor affinity group that supports the education, exhibition, and acquisition programs of the MCA.