Coffee & Art: Without You I'm Nothing
Featured image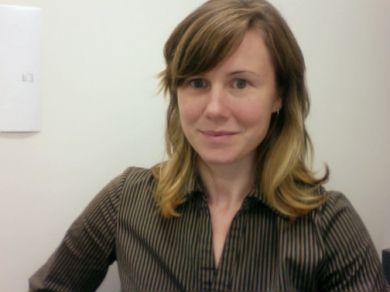 About
Coffee, conversation, great artworks. Enjoy this lively, facilitated discussion to learn more about contemporary art.
How does a prop become an art object; when is a sculpture a stage; is the art viewer a performer; and when does the artist become the audience? With sculptor and Northwestern University professor Kelly Kaczynski explore the relationship between art and audience through the exhibition Without You I'm Nothing.
No previous knowledge necessary.