Home Base: Michael Darling, Michelle Grabner, and Lane Relyea in Conversation
Featured image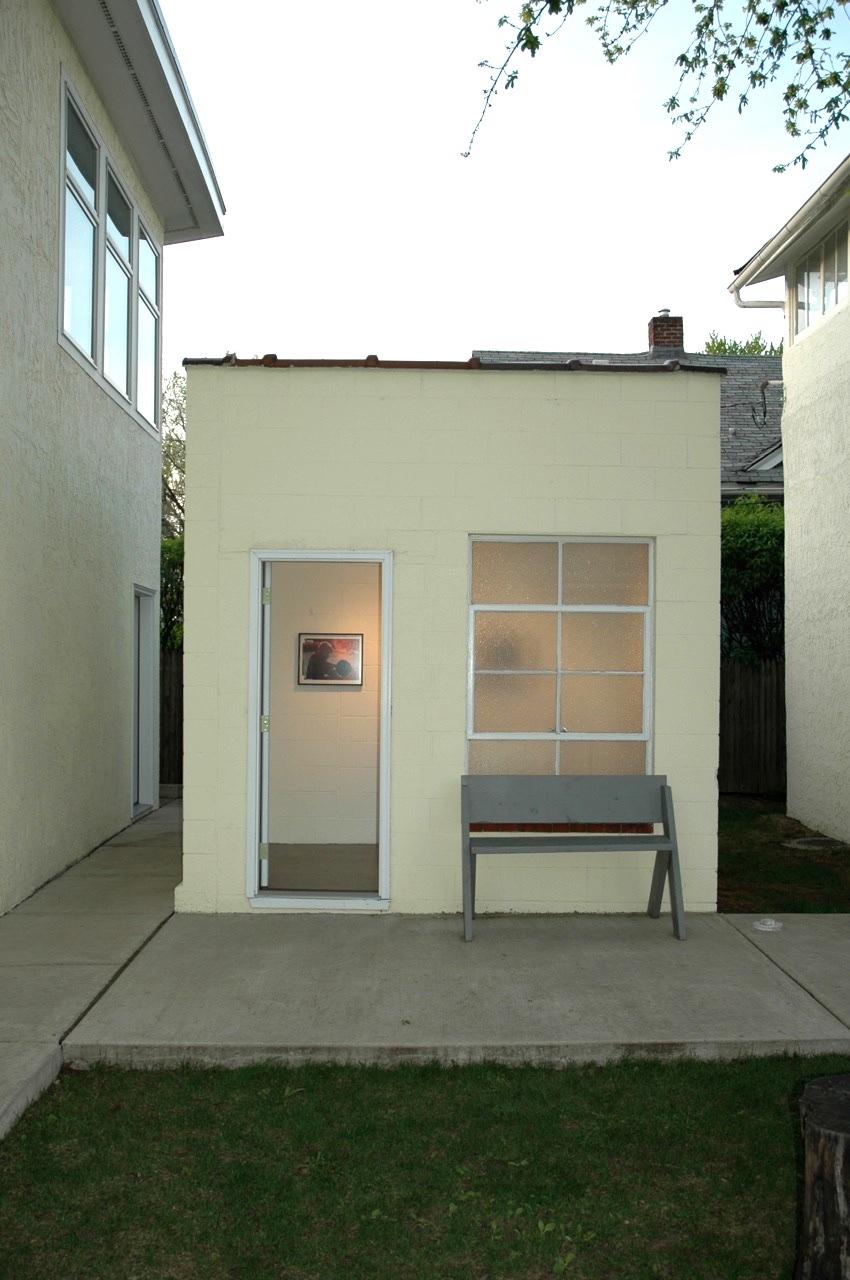 About
What does it mean to characterize an artist by where they live and work? And similarly, what does it mean for a collection to be of a place—to reflect a museum's history and artistic community, to be shaped by the dynamics of a city, to be used by and be seen as part of the locale where it lives?
The MCA's new James W. Alsdorf Chief Curator Michael Darling, artist and writer Michelle Grabner, and critic Lane Relyea delve into these questions, looking at examples from the United States and internationally.  A book signing of the just-released publication Can I Come Over to Your House? The First Ten Years of The Suburban follows the talk. The book features essays by Forrest Nash and Michael Newman. Design by Jason Pickleman.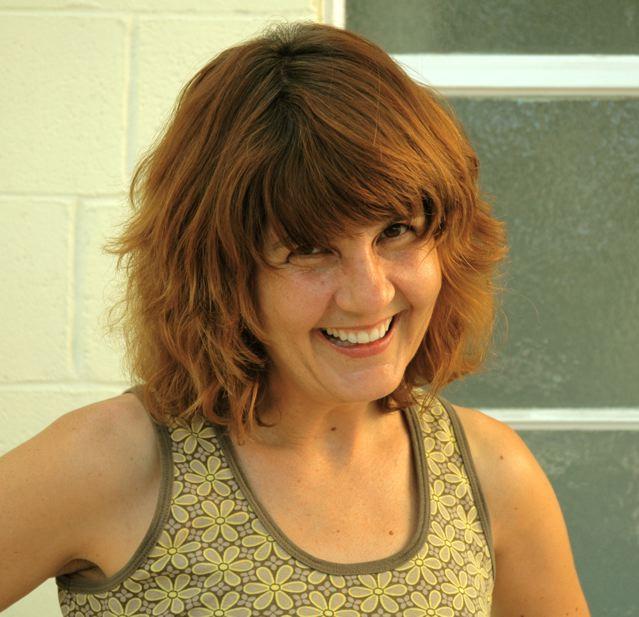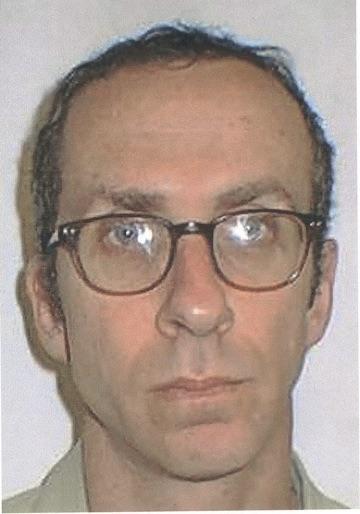 About the Speakers
Michelle Grabner is an artist and writer. She is also is a corresponding editor for X-tra and ArtUS. Her writing has been published in Artforum, Modern Painters, Frieze, Cotemporary, X-tra, Art Press, Teme Celeste, among others. Professor and Chair of the Painting and Drawing Department at the School of the Art Institute, she has also taught at the University of Wisconsin-Madison, Cranbrook Academy of Art, and the Yale Norfolk Program and has been a visiting artist at numerous institutions. Grabner is the cofounder and director of The Suburban, an artist-run project space in Oak Park, Illinois, which over the past 10 years has hosted projects by numerous major and emerging artists. She has exhibited her work nationally and internationally at Musée d´art Grand-Duc Jean, Luxembourg; Stadtgalerie, Keil; Kunsthalle, Bern; Daimler Contemporary, Berlin; Midway, Leo Koenig Gallery, New York; Minneapolis; Rocket, London; INOVA, Milwaukee; Southfirst, Brooklyn; Gallery 16, San Francisco; Cranbrook Art Museum, Bloomfield Hills, MI; Feigen, Inc. New York; Shane Campbell Gallery, Chicago; The Milwaukee Art Museum; Galerie der Stadt Sindelfingen, Sindelfingen; McKenzie; Bricks and Kicks, Vienna; Turbinehallerne, Copenhagen; Ulrich Museum of Art, Wichita, Kansas.
Lane Relyea is Associate Professor of Art Theory and Practice at Northwestern University. His essays and reviews have appeared in numerous magazines including Artforum, Parkett, Frieze, Art in America, and Flash Art. He has also written monographs on Polly Apfelbaum, Richard Artschwager, Jeremy Blake, Vija Celmins, Toba Khedoori, Monique Prieto, and Wolfgang Tillmans, among others, and contributed to such exhibition catalogues as Helter Skelter and Public Offerings (both Museum of Contemporary Art, Los Angeles, 1992 and 2001 respectively). He has lectured at New York's Museum of Modern Art, Harvard University, and the Art Institute of Chicago among other venues. After teaching for a decade at the California Institute of the Arts in Valencia, where he joined the faculty in 1991, in the summer of 2001 he was appointed director of the Core Program and Art History at the Glassell School of Art in Houston, Texas. His book D.I.Y. Culture Industry: Signifying Practices, Social Networks and Other Instrumentalizations of Everyday Art is forthcoming from MIT Press in 2011.
Funding
This program is made possible in part by Emerge, a donor affinity group that supports the education, exhibition, and acquisition programs of the MCA.