Calder and Contemporary Art II: Sculpting with Air
Featured image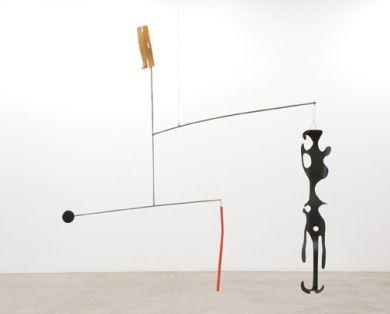 About
Modern master Alexander Calder treated air as material, mobility as strategy, and sculptural form as precariously balanced prop. In this closing conversation, UCLA professor and art historian George Baker and Glasgow-based artist Martin Boyce look at the roots of these approaches in Calder's sculptures and in Boyce's own work, and help us consider their current relevance in an increasingly provisional, weightless, and contingent world.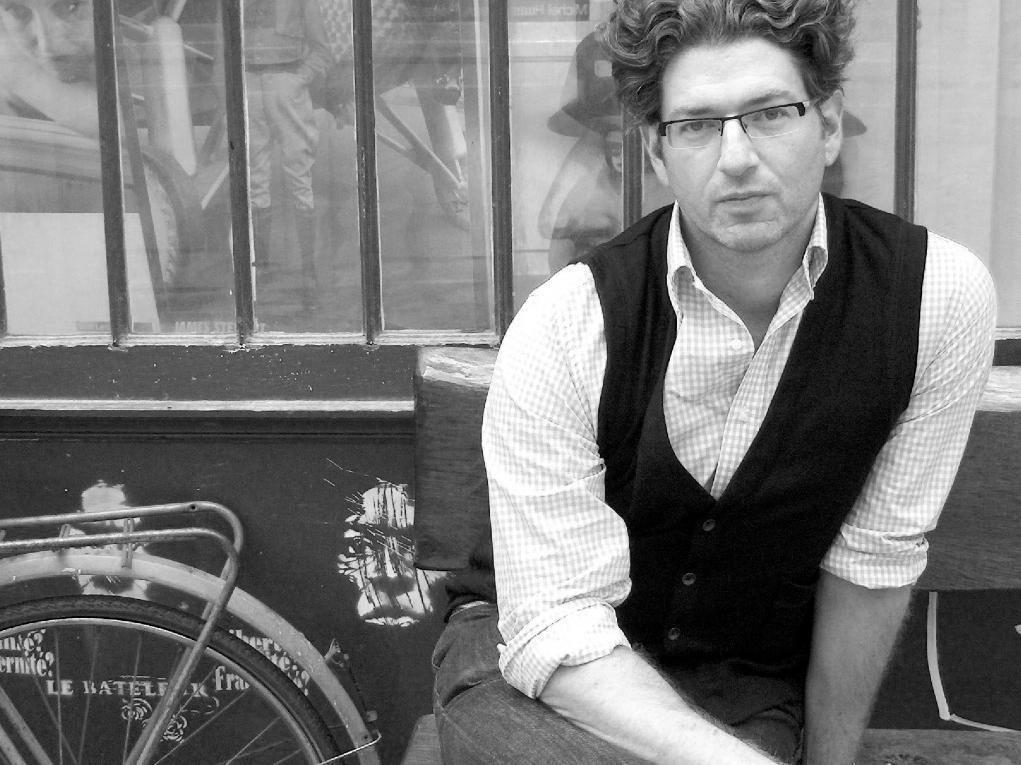 About the Speakers
George Baker is associate professor of art history at UCLA, where he has taught modern and contemporary art and theory since 2003\. A New York– and Paris-based critic for Artforum magazine throughout the 1990s, he is an editor of the journal October and its publishing imprint October Books. Baker is the author of The Artwork Caught by the Tail: Francis Picabia and Dada in Paris and several other books, including James Coleman: Drei Filmarbeiten, and Gerard Byrne: Books, Magazines, and Newspapers. He has published essays on a variety of contemporary artists including Robert Smithson, Robert Whitman, Anthony McCall, Louise Lawler, Andrea Fraser, Christian Philipp Müller, Tom Burr, Rachel Harrison, and Knut Åsdam. In 2007 and 2008, his essay on the artist Paul Chan was published in a catalogue that accompanied Chan's major exhibition of the project The 7 Lights at the Serpentine Gallery in London and the New Museum in New York. Baker subsequently published an interview with Chan for the recent anti-war issue of October.
Martin Boyce is a sculptor and installation artist living and working in Glasgow. His installations and sculptures draw upon the language of the urban, built environment and the everyday poetic possibilities that oscillate around and within these places. Tapping into the vocabulary and history of modernist design and architecture Boyce recreates its essential components and structures and transforms them into what he calls "unstable landscapes" in which social exchange might occur. Boyce earned his MFA and BFA from the Glasgow School of Art. In 2009 he represented Scotland at the Venice Biennale 2009 with the exhibition, No Reflections. He has exhibited his work nationally and internationally in solo exhibitions at Kaldor Art Projects, Melbourne, Australia; Kunstverein Munster, Germany; Ikon Gallery, Birmingham, England; Sculpture Centre, New York (with Ugo Rondinone); The Modern Institute, Glasgow; Centre d'Art Contemporain, Geneva; Tanya Bonakdar Gallery, New York; FRAC Pays de la Loire, Carquefou, France; Johnen Galerie, Berlin; Galerie Eva Presenhuber, Zurich; Tramway, Glasgow. He has also participated in numerous group exhibitions in Europe as well as in Mexico and the United States.