Featured image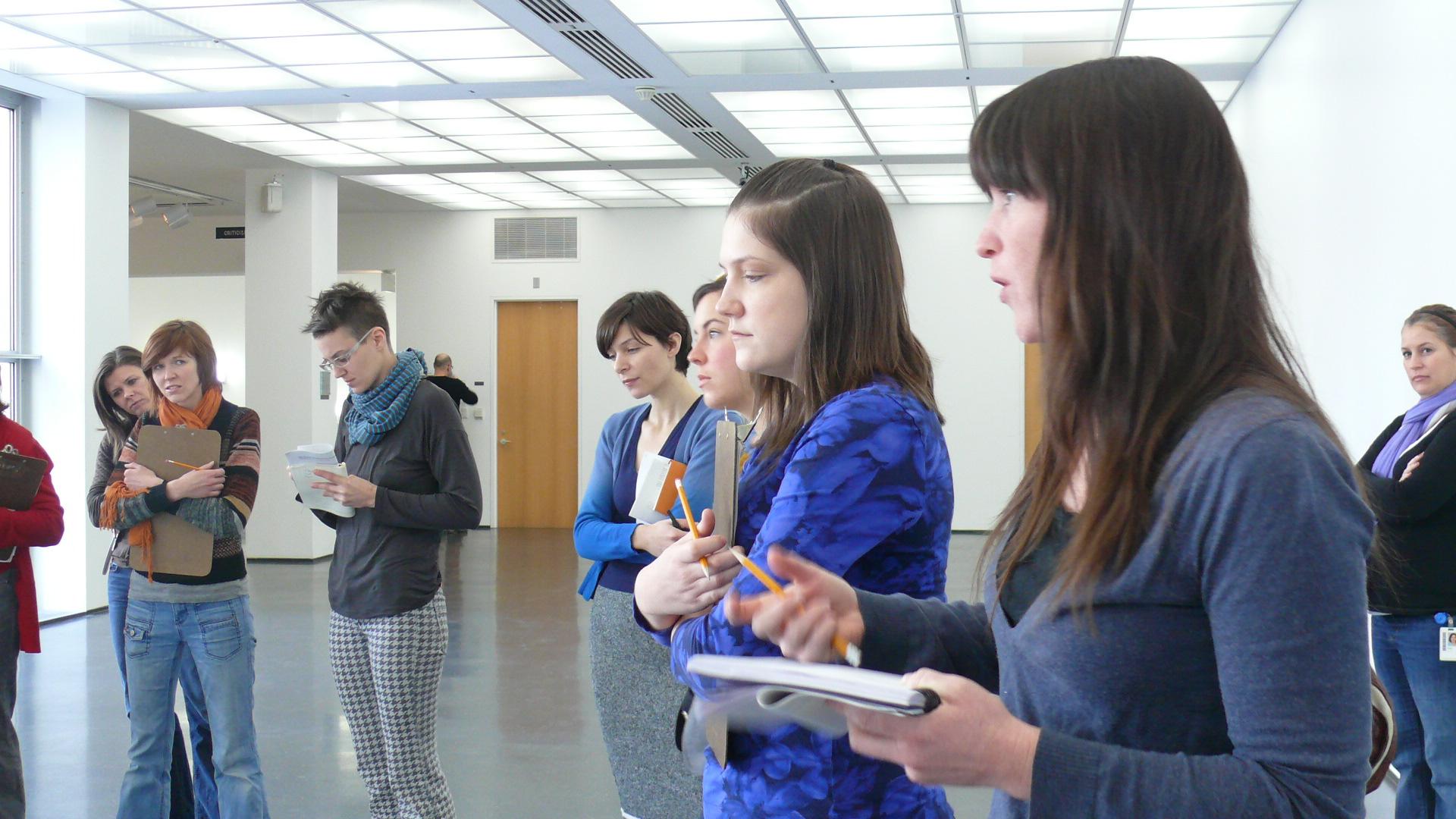 About
The weeklong institute draws primary inspiration from the works of Luc Tuymans, a contemporary Belgian artist who explores issues of history and memory, as well as the relationship between photography and painting. Drawing on imagery from photography, television, and film, Tuymans's distinctive compositions make ingenious use of cropping, framing, and sequencing, offering fresh perspectives on cultural issues and the medium of painting.
All participants will return to their classrooms with a unique curriculum to be implemented during the school year, as well lesson ideas generated by other participants.
MCA teacher programs are FREE. Participants must be available to attend all scheduled days of the institute. Participants receive CPDUs and Lane credits. Vouchers for free parking in the MCA garage are provided pending availability. For more information, please call 312-397-3835.
To apply: Download an application
Email the completed application form to [[email protected]](mailto: [email protected]). Applications must be received by Tuesday, July 6, 2010. Decisions will be emailed by Friday, July 9.