For Elementary School Teachers
Featured image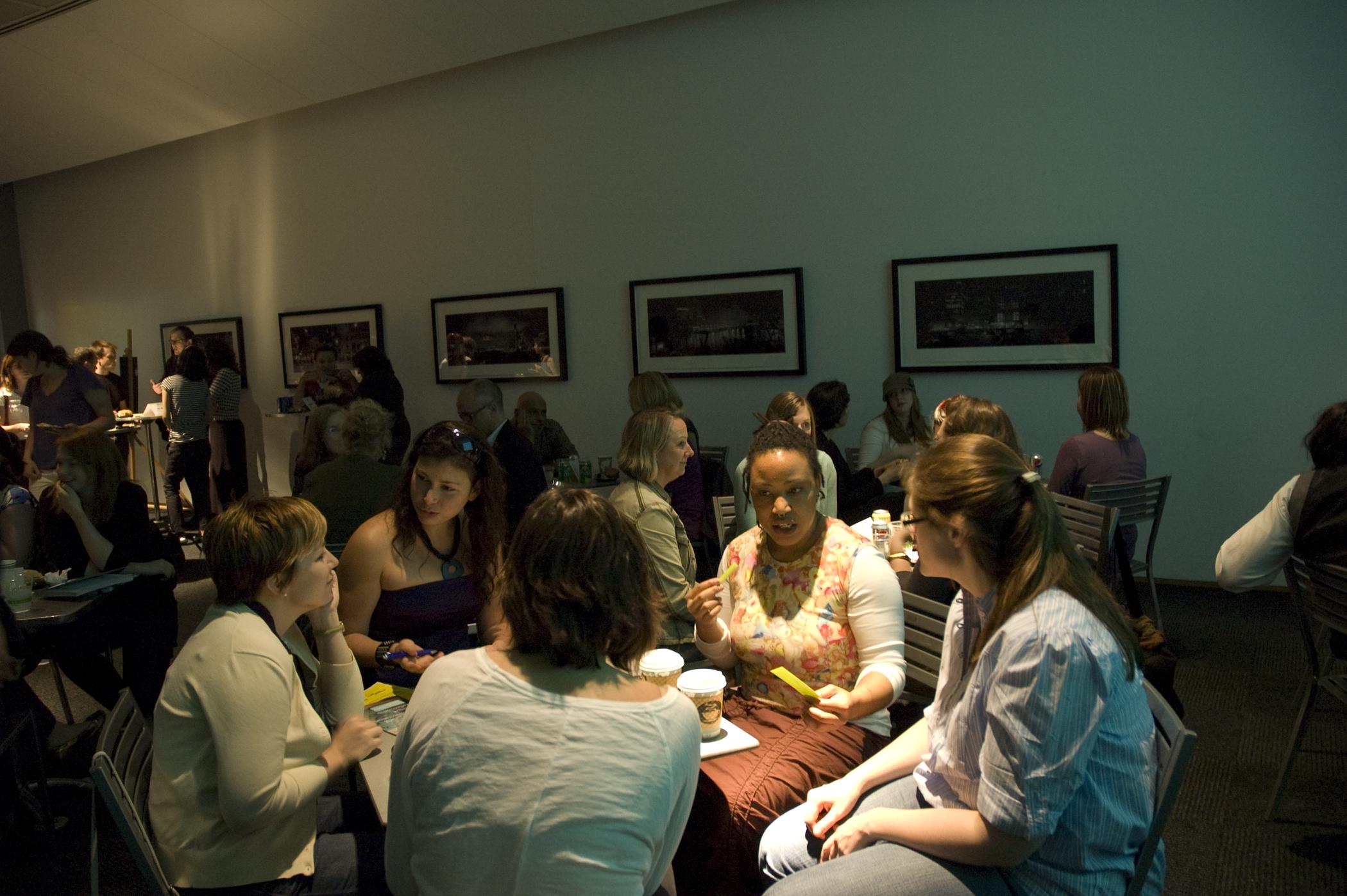 About
This three-day institute takes inspiration from MCA exhibition, Alexander Calder and Contemporary Art: Form, Balance, Joy, which pairs the work of Alexander Calder with the work of seven contemporary artists whose practices are bound to Calder's legacy as a modern sculptor. While being a well-known and beloved figure, Calder has not previously been considered an important point of reference for contemporary artists. This is the first exhibition to explore Calder's significance for an emerging generation of sculptors who are reconsidering his influence and innovation through a presentation that places his work alongside the work of contemporary artists.
All participants will return to their classrooms with a unique curriculum to be implemented during the school year, as well lesson ideas generated by other participants.
MCA teacher programs are FREE. Participants must be available to attend all scheduled days of the institute. Participants receive CPDUs and Lane credits. Vouchers for free parking in the MCA garage are provided pending availability. For more information, please call 312-397-3835.
To apply: Download an application.
Email the completed application form to [[email protected]](mailto: [email protected]). Applications must be received by Tuesday, July 6, 2010. Decisions will be emailed by Friday, July 9.