Family Day: Spring Greening
Featured image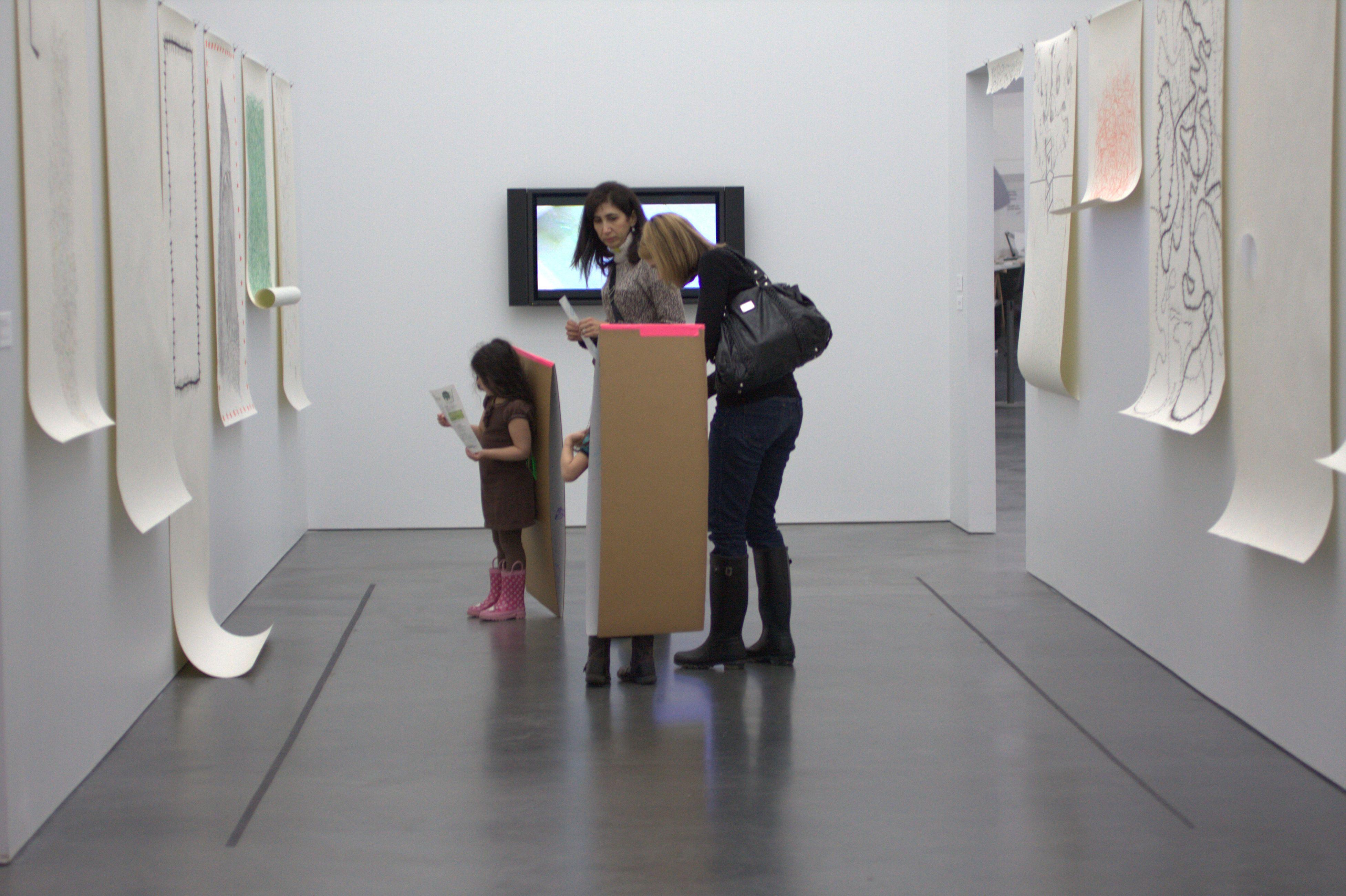 About
The MCA celebrates Earth Day! MCA families are invited to explore sustainable ways of living, create hands-on projects, make pledges, and more.
Activities
Paper Making
The MCA's Green Team helps you go green and make your own paper out of recycled materials.
First-floor studios
Pieced-together Plastic
Work collaboratively to construct unique sculptures out of recycled plastics with the help of artist Rachel Harper.
First floor
Cloudscapes
Led by artist Daniel Everett, make an artwork using fluffy, cloud-like materials.
Second floor
Tot Spot
Refreshments await you on the ground floor where you can recharge between art-making activities.
First floor