John Miller: On Production, Reception, and Value, at Gallery 400
Off-Site Event
This event takes place at Gallery 400, University of Illinois at Chicago, 400 S. Peoria St. For more information, contact 312-996-6114.
Featured image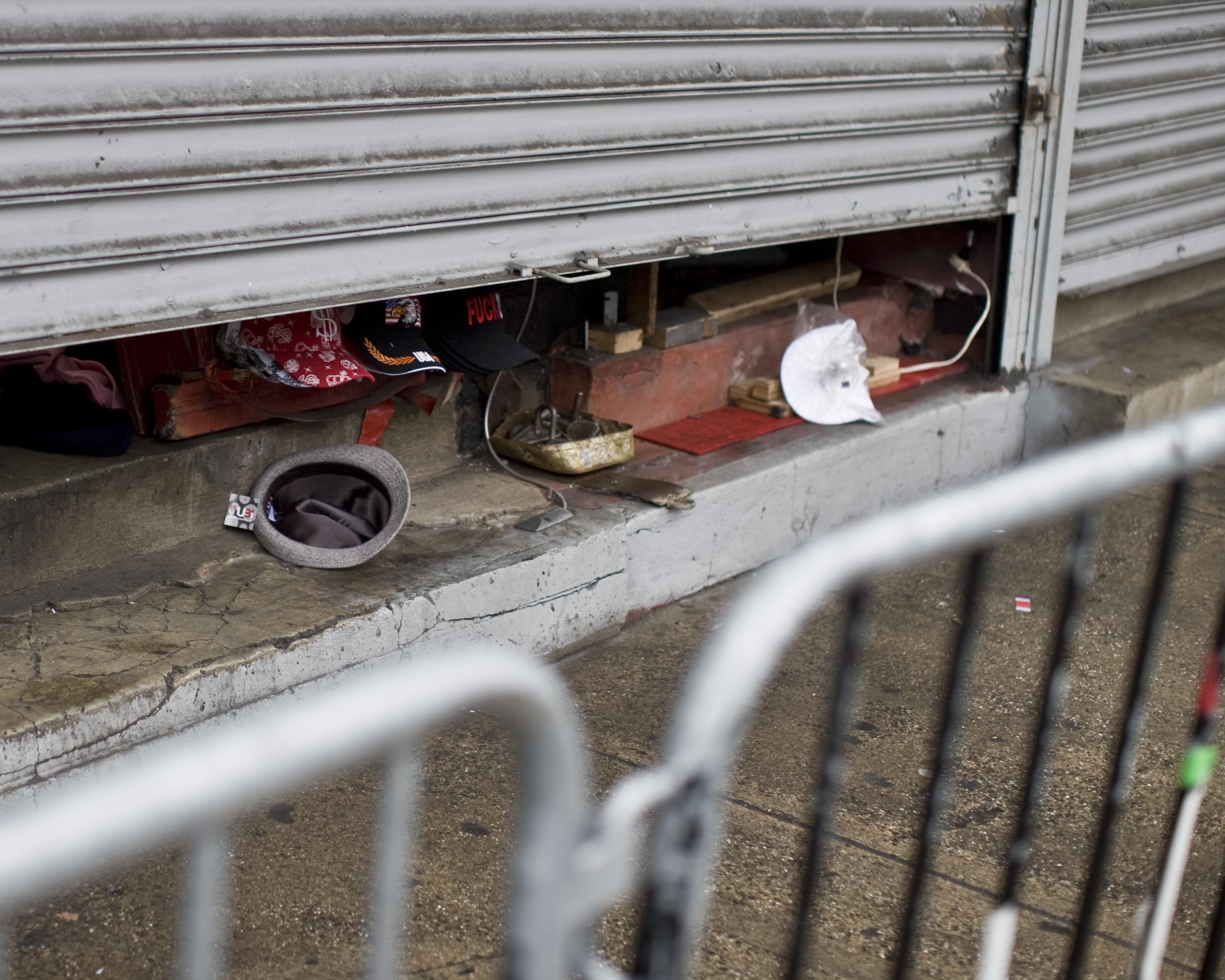 Presented by Gallery 400 and the College of Architecture and the Arts as part of the Voices Lectures, in partnership with the MCA
John Miller considers questions of production, reception, and value as they relate to the making and circulation of art. As an artist and critic, he is keenly interested in the role of aesthetics within mass culture. Miller exhibits his work internationally and is associate professor of professional practice in art history at Barnard College. A mid-career survey of his art, organized by the Kunsthalle Zurich, opened in August 2009\. Born in Cleveland, he lives and works in New York.
The Subject Is the Studio Talk Series is a series of lectures and discussions exploring the artist's studio, its history and relevance today, and the creative process. Presented on the occasion of Production Site: The Artist's Studio Inside-Out.