Family Day: The Artist Studio
Featured image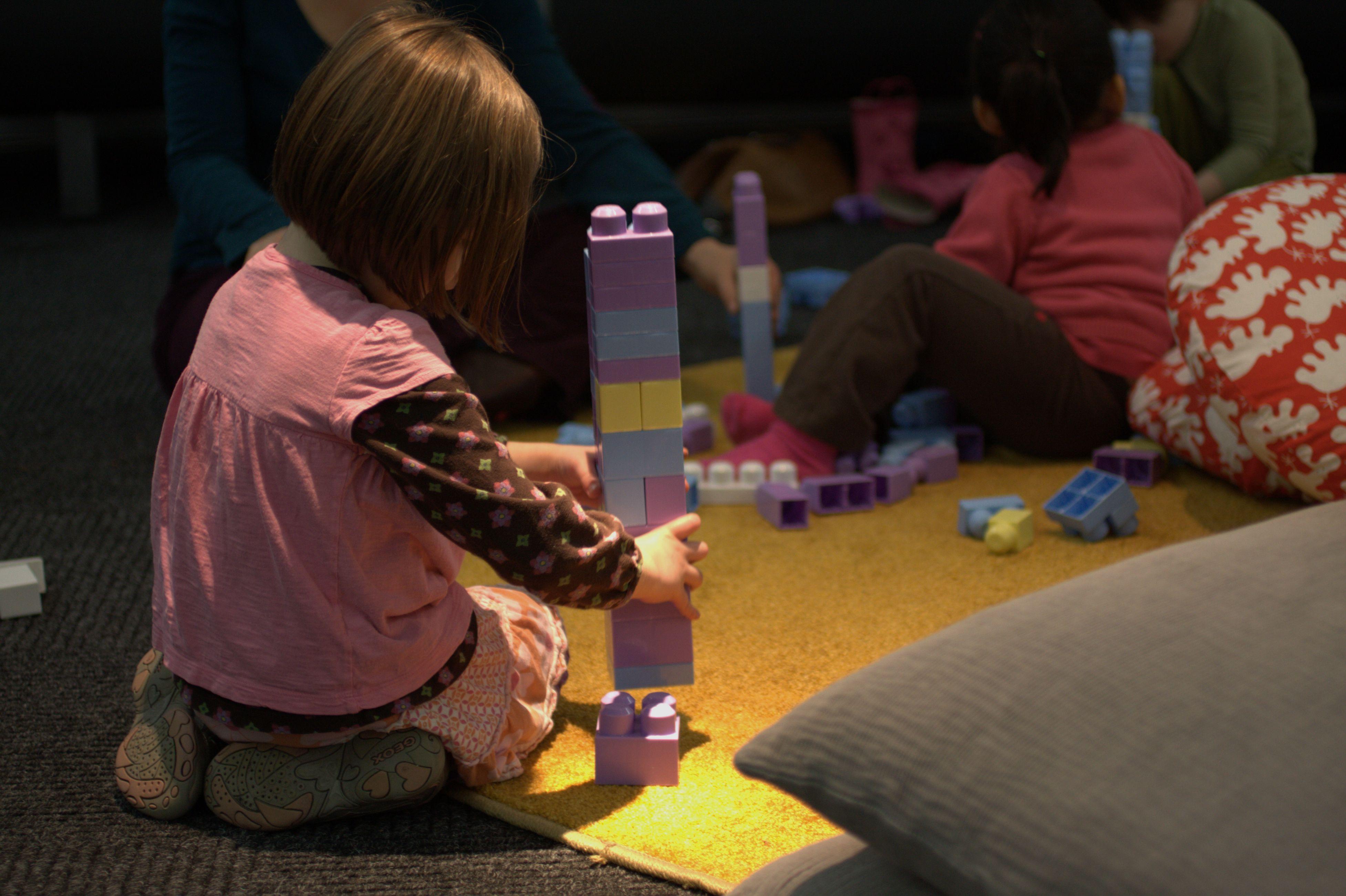 About
Imagine, create, and think like an artist. Spend a busy day at the studio. Get to know the spaces that artists use to make art. Discover how artists have turned "the studio" into the subject of their art as you tour the exhibition Production Site.
Activities
Artist Books
Create a sketch book for your drawings and ideas. Led by artist Annie Heckman.
Fourth floor
Portable Studios
Construct a portable studio space with the help artist Elena Goetz.
Second floor
Idea Banks
Led by artist Kate McQuillen, decorate small boxes where you can store ideas for future projects.
First floor
Tot Spot
Refreshments await you on the ground floor, where you can recharge in between art-making activities.
First floor