Featured image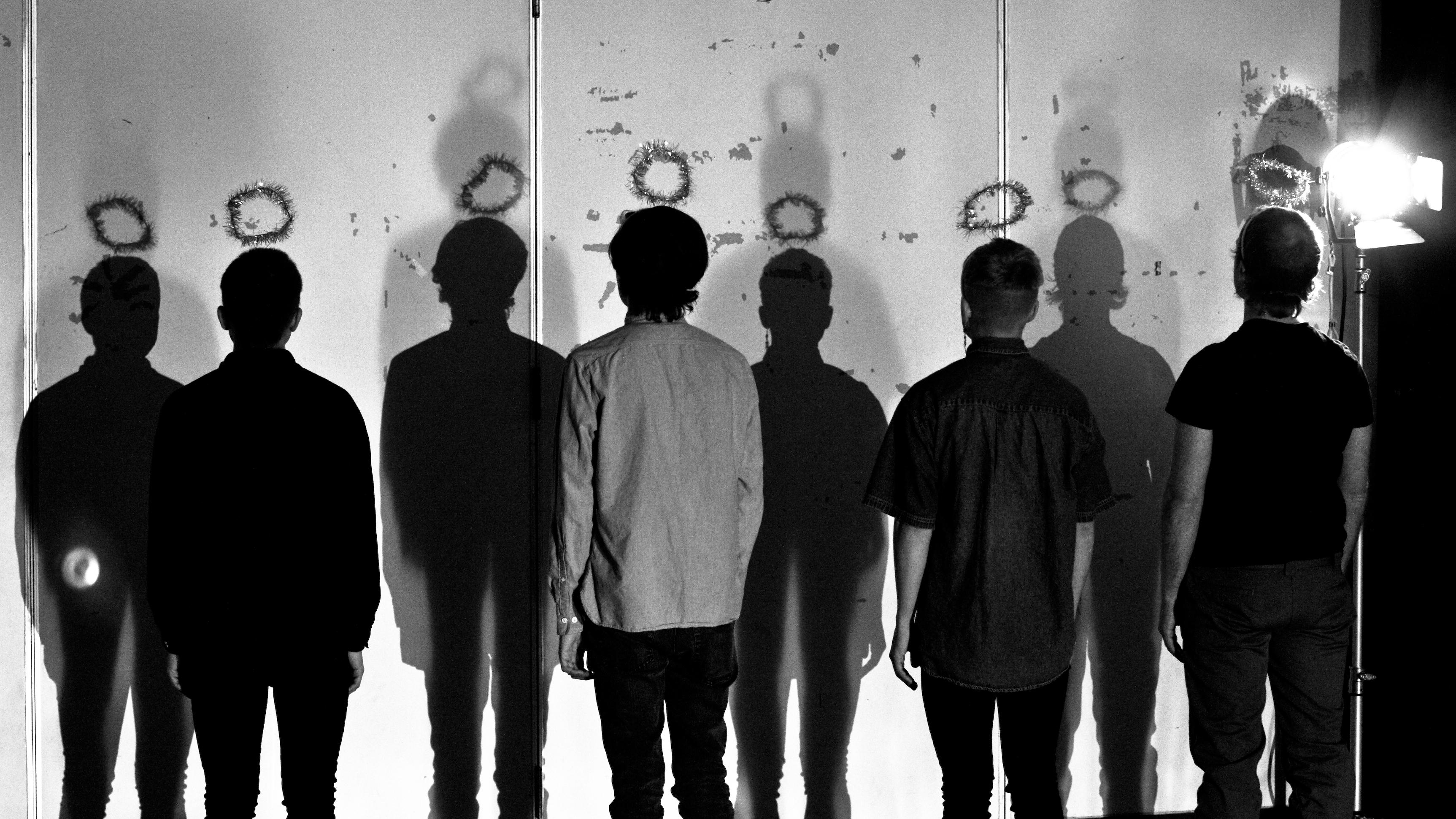 About
Since the early part of the 20th century, artists have created works that might best be described as events: situated in place, unfolding in time, and often performative or interactive in approach, these works ask the audience to reconsider the very nature of the art experience. In recent years, event-based artworks and actions have proliferated in museums, galleries, and public spaces in Chicago and elsewhere. Moderated by art historian Irene V. Small, this panel discussion looks at the modes of art making and motivations that are leading artists to produce event-based works today, while connecting these current activities to earlier moments in the history of contemporary art. Panelists include artists Laurie Palmer, Adam Pendleton, collaborators Mark Jeffery and Judd Morrissey, and MCA Associate Curator Tricia Van Eck.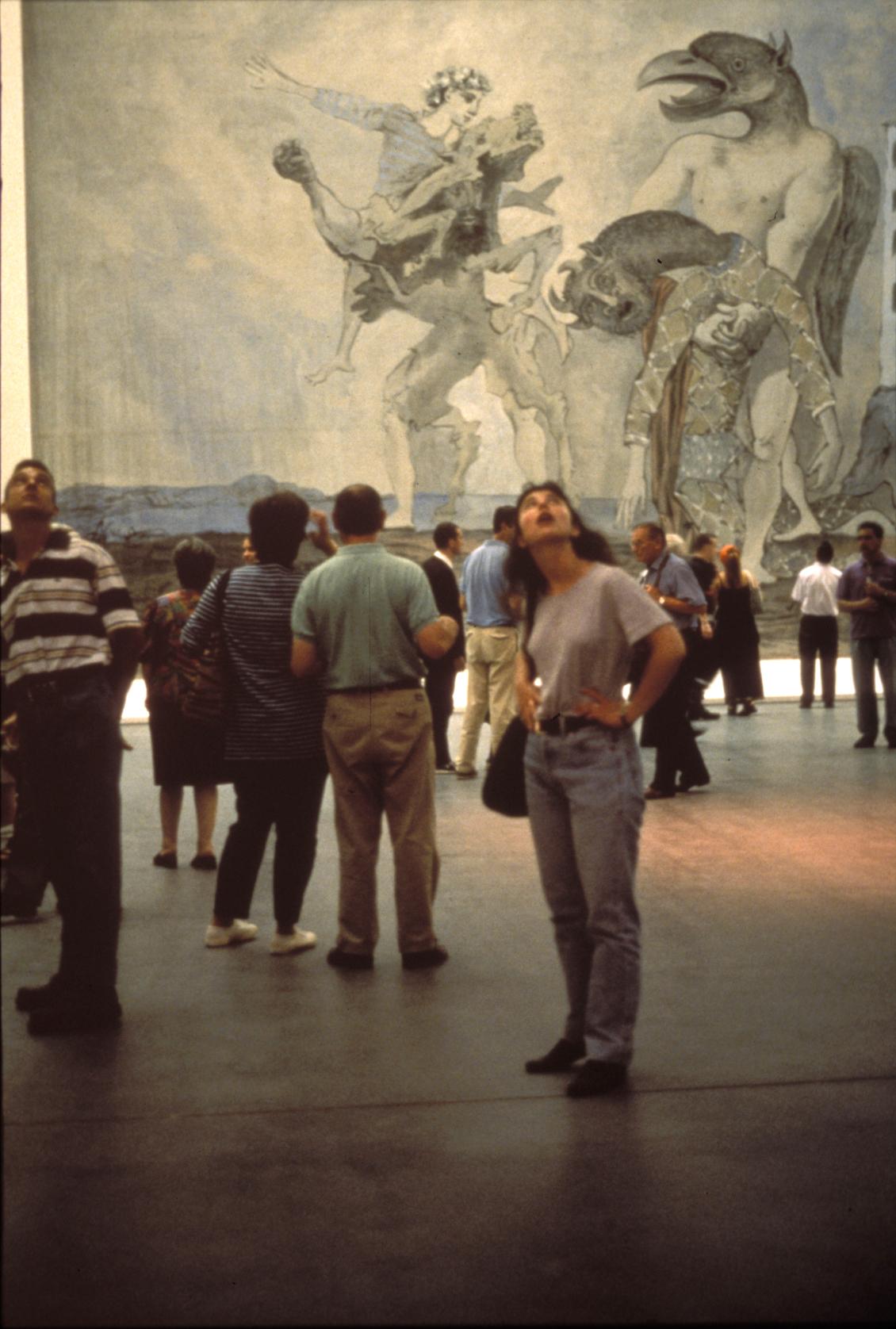 About the Speakers
Irene V. Small (moderator) is an assistant professor of art history at the University of Illinois, Urbana-Champaign. Her research focuses on historical and contemporary avant-gardes in a global context, particularly in Brazil and Latin America. She is writing a book about the experimental work of the Brazilian artist Hélio Oiticica in Rio de Janeiro, London, and New York in the 1960s and 1970s.
Laurie Palmer's project-based work includes sculpture, public art, writing, and collaboration with the artists' collective Haha, with Wendy Jacob and John Ploof. As Associate Professor and Chair of the Sculpture Department at the School of the Art Institute of Chicago, Palmer has exhibited nationally and internationally including at the Pori Art Museum, Finland; Aperto XLV Venice Biennale; and the Renaissance Society and MCA in Chicago. Her writing has been published in Artforum, Frieze, New Art Examiner, AREA, and WhiteWalls, among other publications. She has received awards and fellowships from Radcliffe Institute, Illinois Arts Council, Louis Comfort Tiffany Foundation, and the Driehaus Foundation. Her current work explores the privatization of public resources, most recently, through a book project on sites of industrial mineral extraction in the US.
Adam Pendleton creates conceptual and multi-disciplinary work that explores the shifts in meaning of cultural language and forms through painting, writing, performance, sculpture and images. Pendleton, who lives and works in New York, has recently presented solo exhibitions and live performances at the Toronto International Film Festival; de Appel, Amsterdam; and the Indianapolis Museum of Contemporary Art, among other venues, and was part of the group show Sympathy for the Devil: Art and Rock and Roll since 1967 at the MCA. A Studio Museum in Harlem Artist in Residence in 2008–09, Pendleton was also included in the Studio Museum exhibition Frequency in 2005, and inaugurated their new series Collection Imagined in 2009.
Mark Jeffery is a performance and installation artist, and was a member of Goat Island Performance Group from 1996–2009, where he performed in The Lastmaker at the MCA. Jeffrey teaches a summer performance institute at the School of the Art Institute of Chicago, and curates the annual In>Time performance series hosted by the Chicago Cultural Center. He cofounded the Chicago Performance Network, a committee of curators, funders, and educators concerned with bringing innovative work to Chicago. He is currently an Adjunct Associate Professor at the School of the Art Institute of Chicago where he teaches in the performance department.
Judd Morrissey is a writer and interdisciplinary text and code artist whose works of electronic literature, performance, and site-based installation have been widely and internationally presented. Morrissey received his MFA from Brown University where he studied hypertext and emerging forms of digital narrative. In 2004, Morrissey began collaborating with Mark Jeffery and joined the Goat Island Performance Group. With Jeffery and Goat Island, he developed live installations, computer-generated scores, and collaborative performance writing projects. In 2006, he received a Creative Capital/Andy Warhol Foundation Arts Writers' Grant. His work has been included in festivals internationally.
Mark Jeffery and Judd Morrissey present the performative work The Precession (Living Newspapers Version) at the MCA from February 16 to March 12 as part of the Hide and Seek exhibition.
Tricia Van Eck is Associate Curator at the MCA where she oversees the extensive artists' book collection. She most recently curated Hide and Seek: An Out of Gallery Experience and coordinated the Chicago presentation of Italics: Tradition and Revolution, Italian Art from 1968-2008. This past year she co-curated the Chicago presentation of Buckminster Fuller: Starting with the Universe and coordinated the Jeff Koons retrospective. She was responsible for curating Tino Sehgal's Kiss and helping to bring it into the MCA's collection. She also organizes the ongoing performative series Here/Not There, and curated the 2009 project Theaster Gates: Temple Exercises. She is responsible for several past UBS 12 x 12: New Artists / New Work exhibitions which showcase the work of emerging Chicago artists.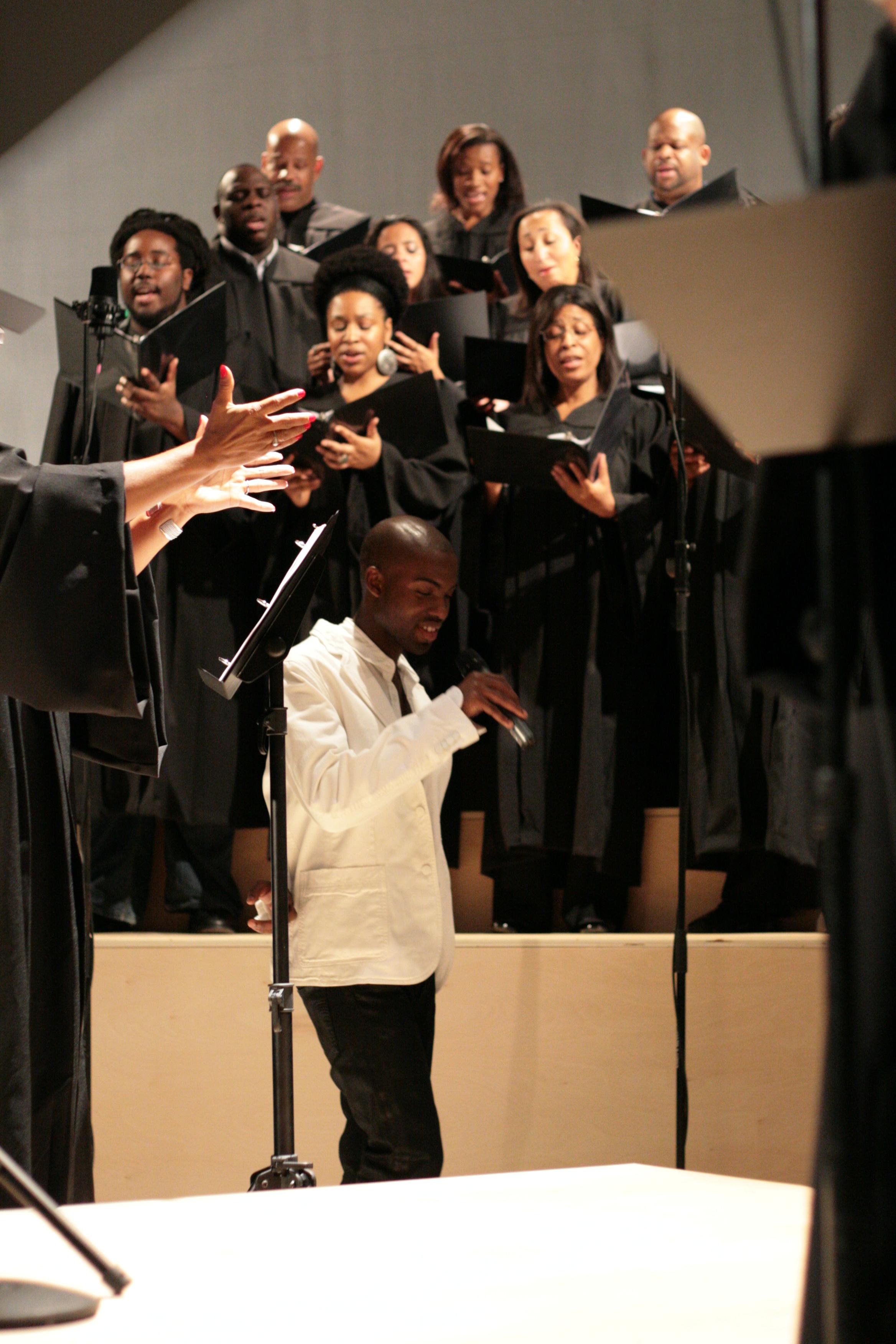 Funding
This program is made possible by Emerge, a donor affinity group that supports education, exhibition, and acquisition programs at the MCA. It is also made possible through a generous gift by the Marshall Frankel Education Fund to the Chicago Contemporary Campaign.