Featured image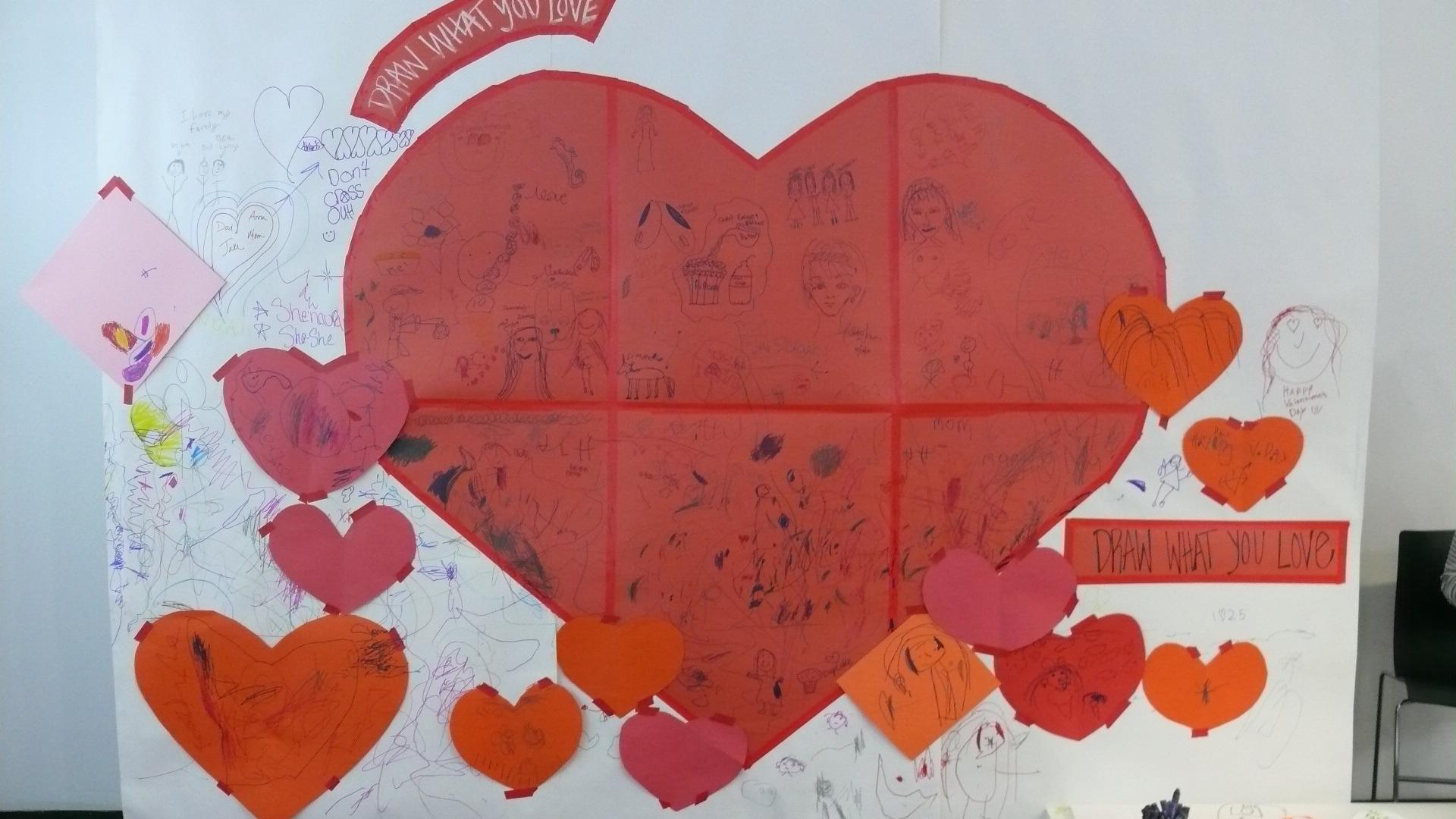 About
Celebrate the love of art at the MCA with hands-on projects, valentines, and a special tour of the MCA's collection.
Activities
Imagine That
Imagine a creature you never heard of. Create a project with artist Aspen Mays. Then, take a peek at a picture of the real thing. See Aspen's work at the UBS 12 x 12 exhibition on the main floor.
Fourth floor
The You Tube
Create an inflatable capsule that holds your favorite ideas, drawings, and things with artist Elena Goetz.
Second floor
Heart Mobiles
Make mobiles that unite your friends and family in a web of love with educator Brooke Fly.
First floor
Tot Spot
Refreshments await you on the ground floor, where you can recharge in between art-making activities.
First floor