Family Days: 'Tis the Season
Featured image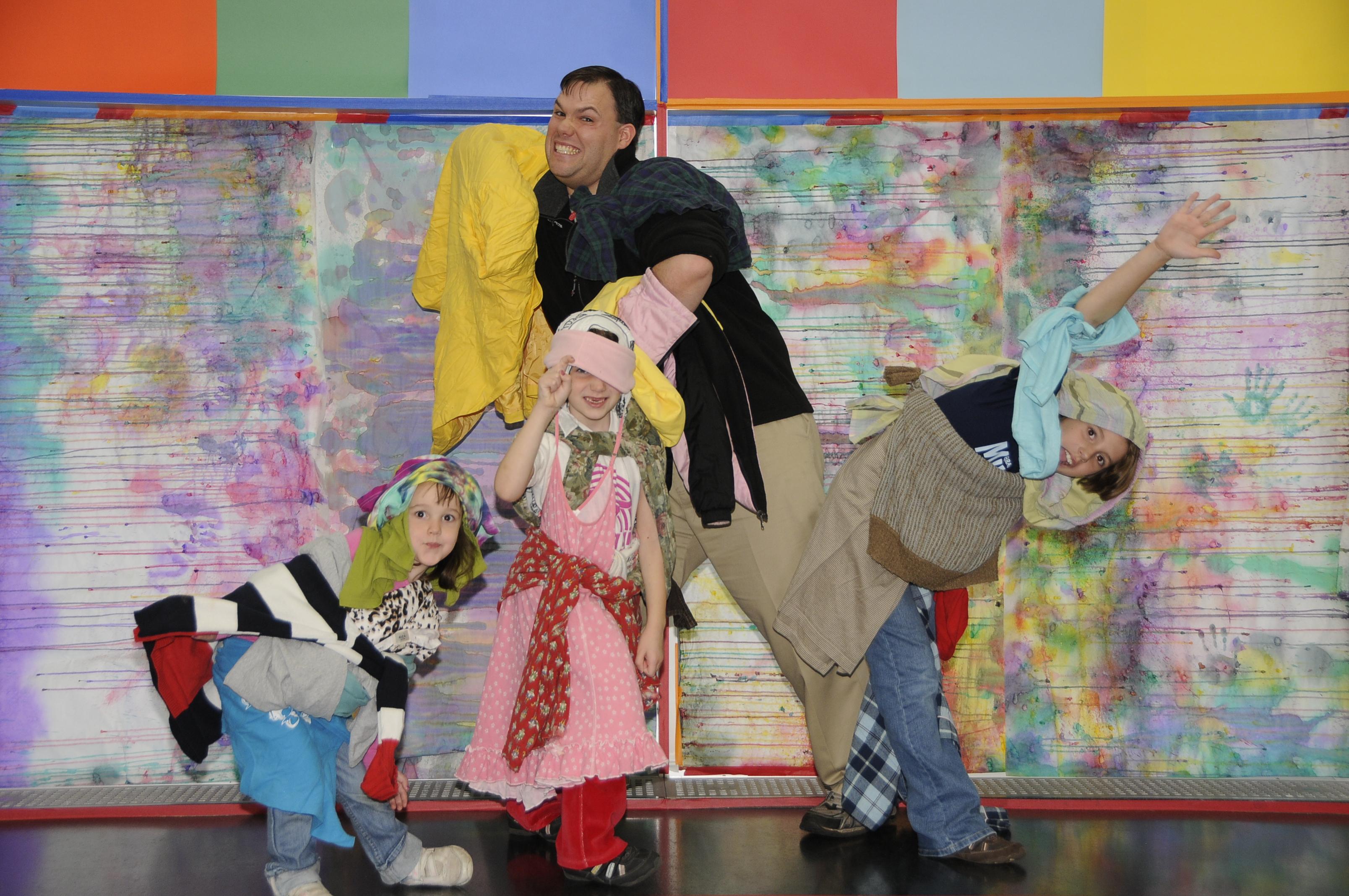 About
Celebrate the season MCA style.
Activities
Choose Your View
Culling inspiration from artist Liam Gillick's structures, create hand-held screens that use color and textures to change the way you see your surroundings.
Second floor
Press. Print. Repeat.
Design a stamp and use it to print your own unique wrapping paper.
First floor
Family Portrait Twister
Artist Carrie Schneider leads a game of "Twister" that ends in a photo shoot. See Carrie's work on view in the second floor UBS 12 x 12 gallery.
First floor
Tot Spot
Recharge between art-making activities with refreshments.
First floor