Family Days: Art without Borders
Featured image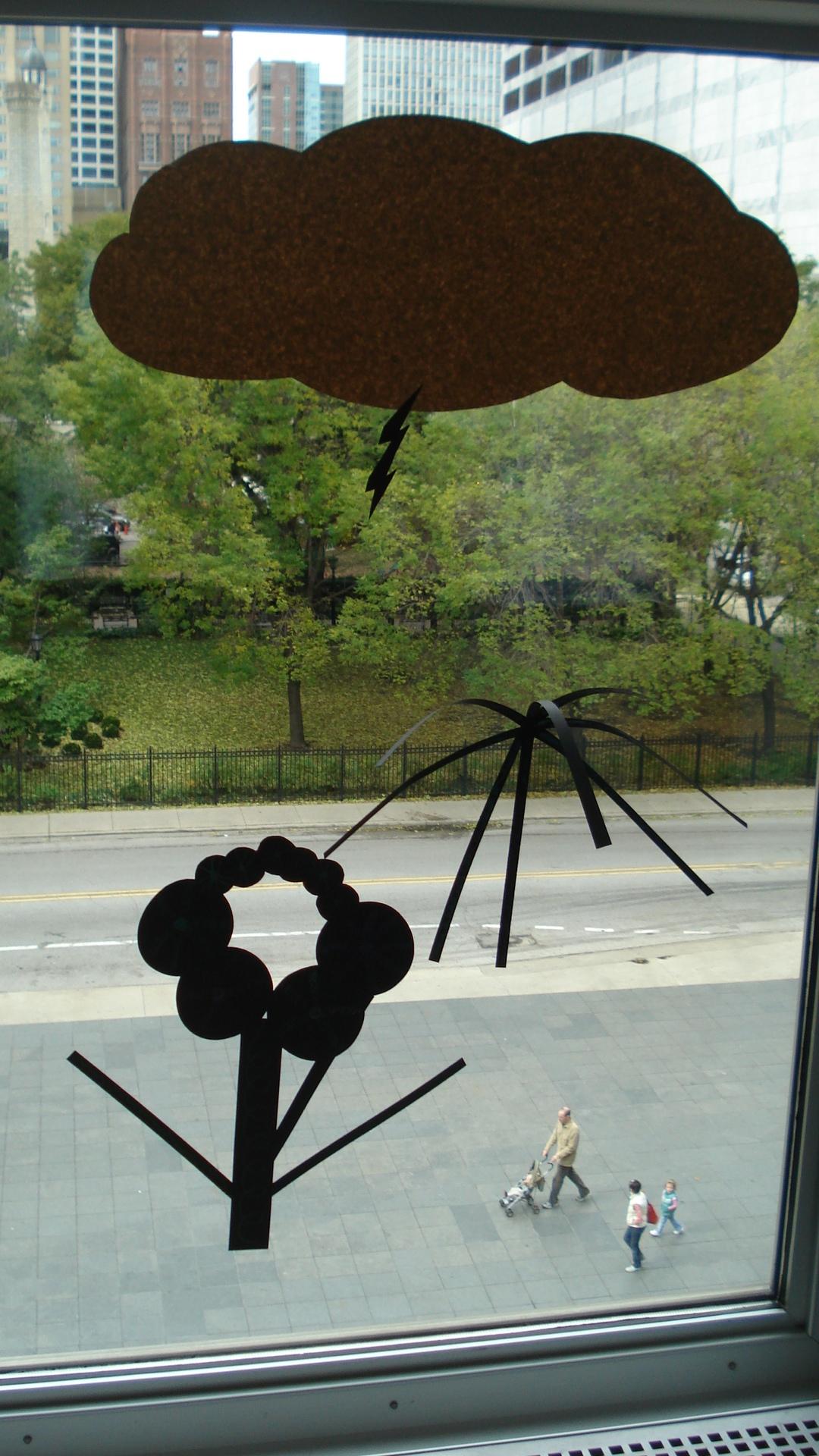 About
Explore the work of contemporary artist Liam Gillick and learn how he draws from his world to create art. Experiment with your own designs, stories, and ways of making art.
Activities
Use the same colors seen in the Liam Gillick: Three perspectives and a short scenario exhibition to create capes that blend into or stand out from the space around you.
Move to the beat with dancer Jenna Deidel during one of her movement workshops in the gallery at 15 and 45 past the hour.
Use cardboard, foam, and other materials to create a mini-model of your own MCA gallery.