Family Day: Painting Constellations
Featured image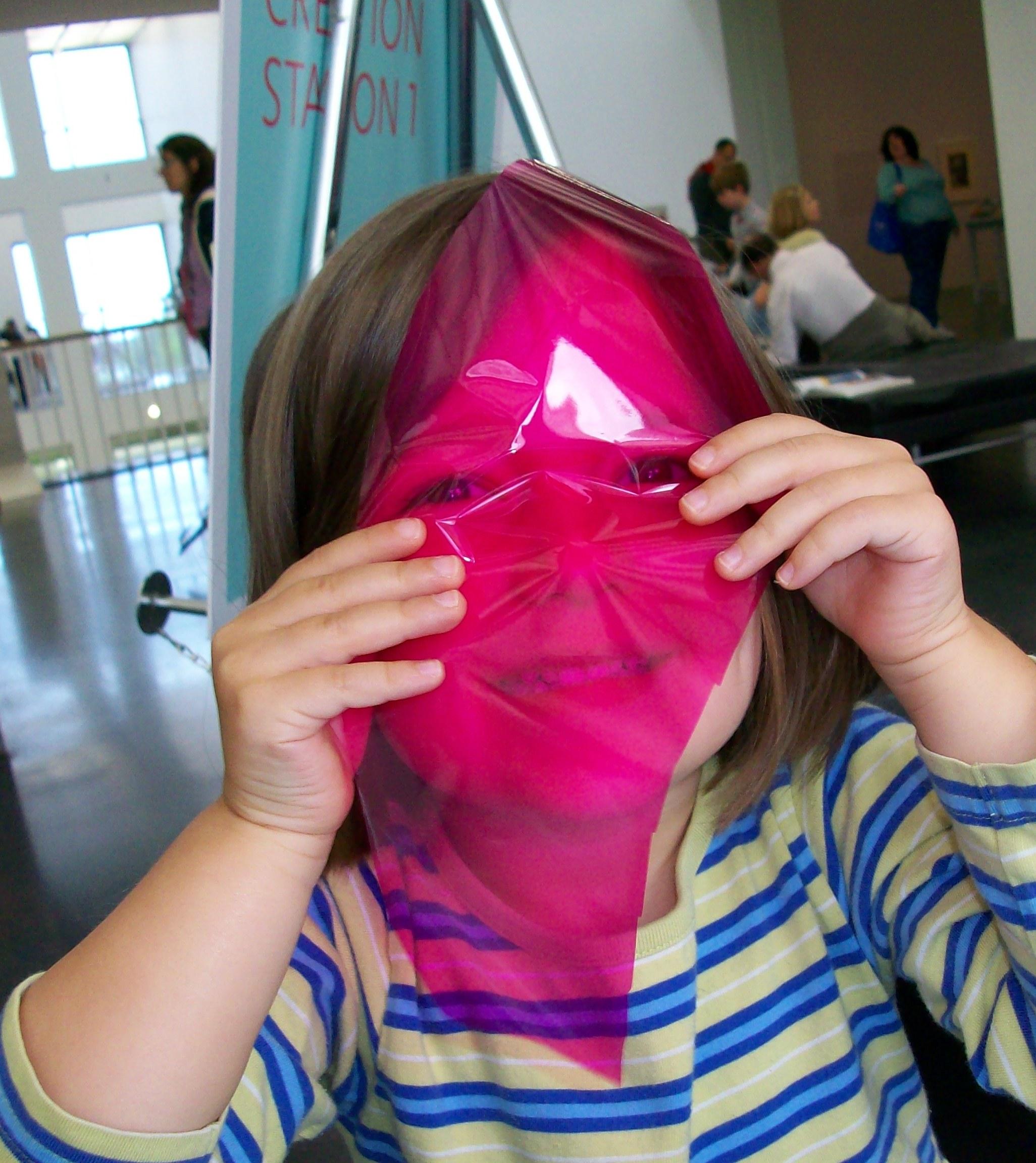 About
Kick-off a new season of family days with the colors of the universe. Be inspired by artworks in the exhibition Constellations, paint and experiment with color, and discover some of the materials tools artists used to make the works on view.
Activities
Shape Shifting
Learn about storytelling by using shape and line to create a collaborative mural.
Fourth floor
Seeing Double
Channel artist Andy Warhol as you create multiple celebrity portraits. Use color and collage to change their look.
Fourth floor
Mystery Paint
Use invisible paint to create a mystery image, then reveal your artwork with watercolor.
Ground floor
Tot Spot
Refreshments await you on the ground floor, where you can recharge in between art-making activities.
Ground floor
Funding
Support for Family Programs is provided in part through the MCA Women's Board Family Education Initiative. Additional support for Family Days in October is generously provided by the North Shore Affiliate of the MCA.