Spring Greening Family Day
Featured image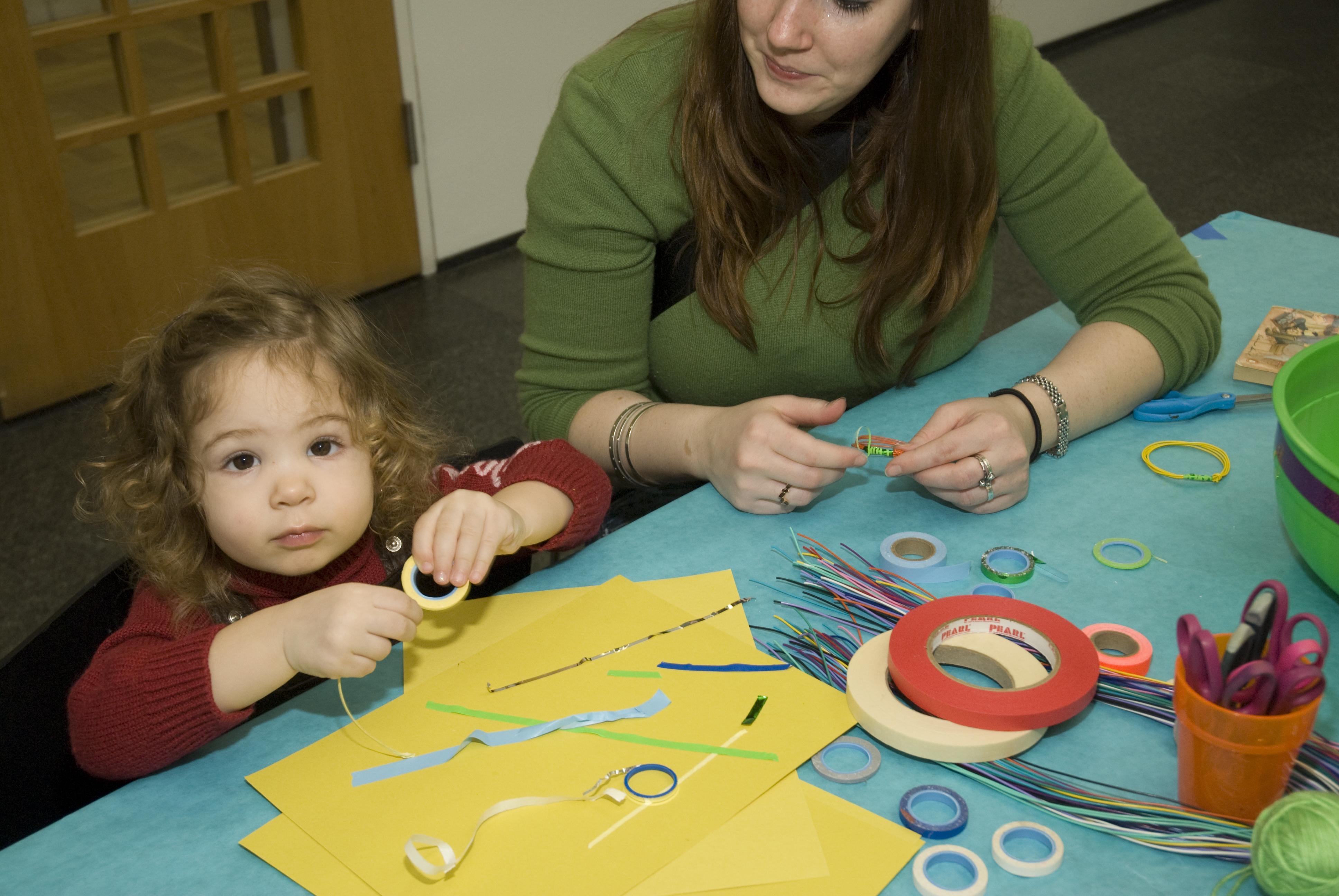 About
The MCA celebrates Earth Day! Projects focus on real and imaginary notions of environment. MCA families are invited to explore green practices, create hands-on projects, make pledges, and more.
Activities
Review: The Man Who Planted Trees
Enjoy the tale of a solitary shepherd who patiently plants and nurtures a forest of thousands of trees. The Man Who Planted Trees, animated by Frederic Back, is on view in the theater and repeats every half hour.
First floor, theater
Renew: Earth Day Magnets
Create unique magnets inspired by shapes you see in nature.
Second floor
Recycle: Landscapes
Use textures and forms from materials we discard to create a fantastic new landscape.
First floor
Reuse: Papermaking
Learn how to use the MCA's paper scraps to create your own awesome colored paper.
First floor, studios
Tot Spot
Refreshments await you on the ground floor, where you can recharge in between art-making activities.
First floor
We want you to have a wonderful experience. Groups of 20 or more must contact the education department at 312-397-3841 two weeks before the event to determine if space is available. Additional fees may apply.
Funding
Target Family Days are sponsored by
Support for Family Programs is provided in part through the MCA Women's Board Family Education Initiative.