People Who Shape Our World: Gordon Matta-Clark's Legacy
event description
Independent curator Mary Jane Jacob moderates a lively discussion with artists and architects whose work is inspired by Gordon Matta-Clark. Participants include Mark Dion, Walter Hood, Rirkrit Tiravanija, and Sarah Oppenheimer.
This program takes place in the MCA Theater.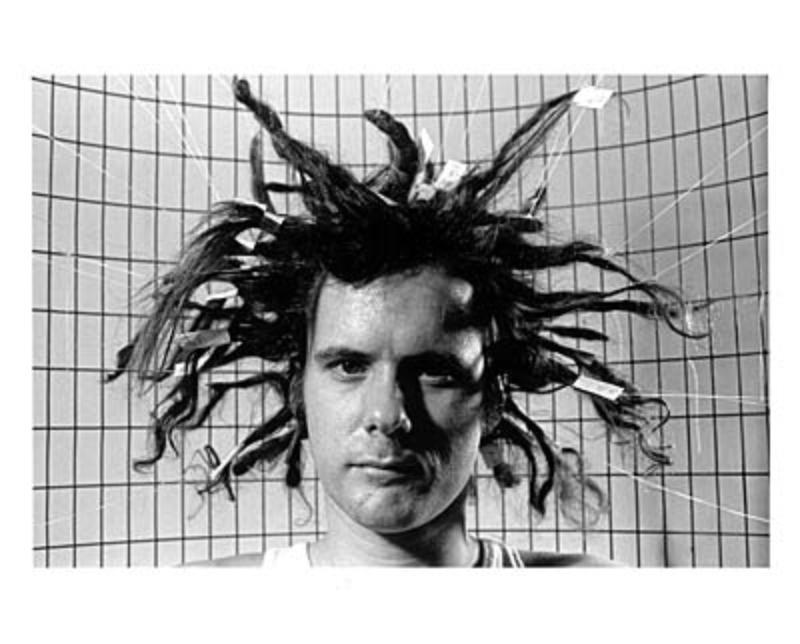 About the speakers
Blurring the line between artwork and the museum exhibition, Mark Dion's installations both critique and celebrate the cataloging and presentation of art. His work explores the relationship between natural history, art, and science.
Professor of Landscape Architecture at the University of California, Berkley and principal architect for Hood Design, Walter Hood advocates the art of "improvisation" as part of the design process. Hood's primary research includes urban redevelopment and thereby the cultural, environmental, and physical complexities of the American city and neighborhood landscape.
An internationally acclaimed contemporary artist, Rirkrit Tiravanija encourages audience participation to create the spaces of social engagement for which he is so well known. Since the early 1990s, his installations and interactive performances have ranged from reconstructing his apartment inside a gallery for visitor's use to cooking and serving food to his audiences to creating a sound-proof recording studio for musicians to record tracks.
Known for her social experiments in videos and architectural installations, Sarah Oppenheimer explores how individuals navigate constructed space. Recently, she has been creating plywood modular forms, generating their structures from algorithms and virtually turning gallery spaces inside out.
Funding
The Richard and Mary L. Gray Lectures are made possible through a generous gift to the Chicago Contemporary Campaign.