It's Life as I See It: Black Cartoonists in Chicago, 1940–1980
About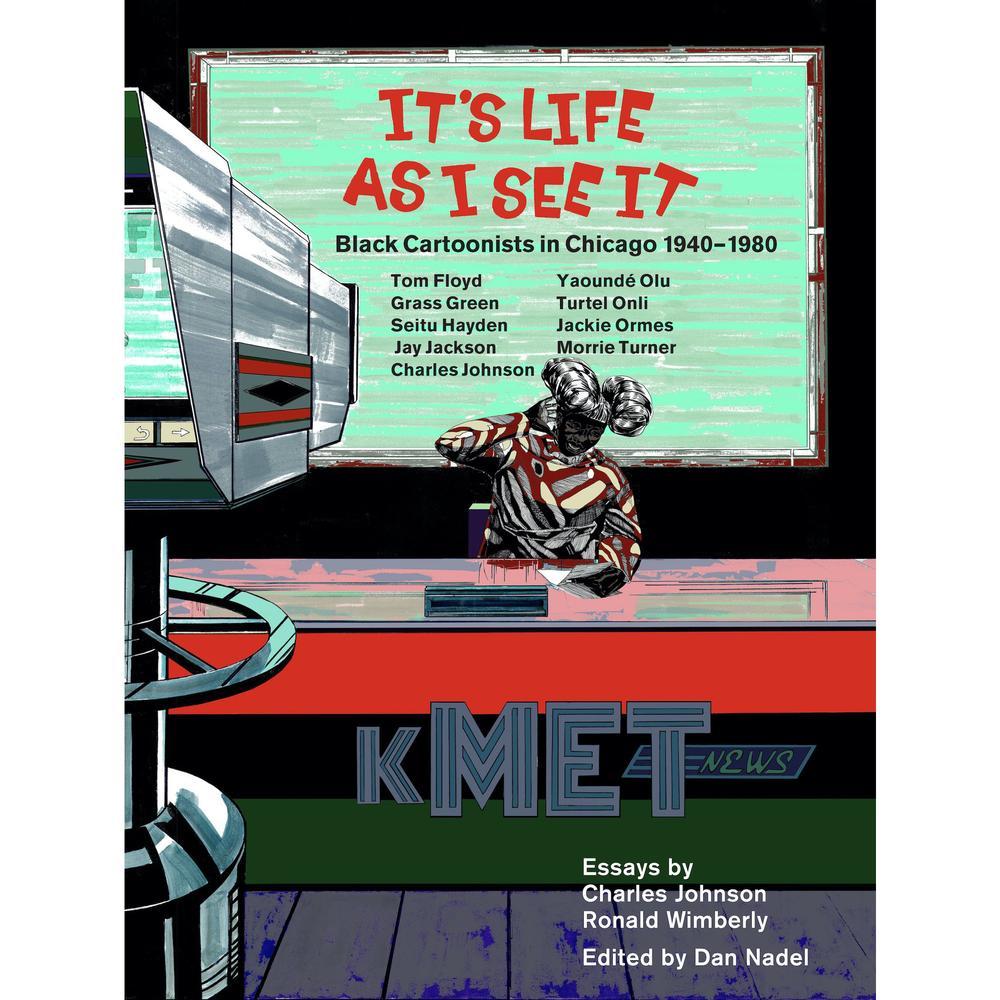 Between the 1940s and 1980s, Chicago's Black press—from The Chicago Defender to the Negro Digest to self-published pamphlets—was home to some of the best cartoonists in America. Kept out of the pages of white-owned newspapers, Black cartoonists found space to address the joys, the horrors, and the everyday realities of Black life in America. From Jay Jackson's anti-racist time travel adventure serial Bungleton Green, to Morrie Turner's radical mixed-race strip Dinky Fellas, to the Afrofuturist comics of Yaoundé Olu and Turtel Onli, to National Book Award–winning novelist Charles Johnson's blistering and deeply funny gag cartoons, this is work that has for far too long been excluded and overlooked. Also featuring the work of Tom Floyd, Seitu Hayden, Jackie Ormes, and Grass Green, this anthology accompanies the exhibition Chicago Comics: 1960 to Now, and is an essential addition to the history of American comics.
Edited by Dan Nadel, essays by Charles Johnson and Ronald Wimberly, and cover designed by Kerry James Marshall.
200 pages
Published in conjunction with the Museum of Contemporary Art Chicago, on the occasion of Chicago Comics: 1960s to Now, June 19–October 3, 2021. Curated by Dan Nadel.